Calvin Klein aftershave Obsession seems to have been called highly appropriately, as animal experts corroborate. They have noticed that lions, tigers and cheetahs took an unexpected liking to the fragrance.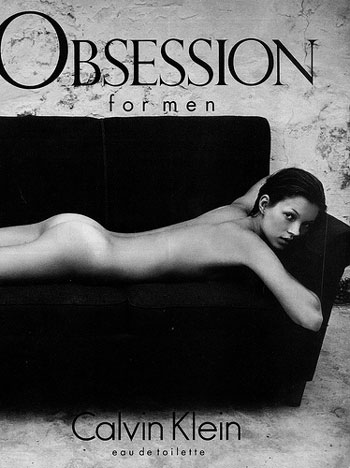 New York zookeepers say that big cats showed a marked preference to CK Obsession that doesn't fail to draw their curiosity.
Keepers from the Wildlife Conservation Society's Bronx Zoo sprayed 23 different smells on objects in an enclosure with cheetahs and found Obsession for Men to be the most attractive by far.
While cheetahs displayed curiosity to other sprays for no longer than a minute or two, they kept nuzzling up to an Obsession-treated tree for more than 11 minutes.
So now Obsession is purchased for zoos and wildlife areas that may soon resemble nightclubs as you breathe in.
Source of the image: farm4.static.flickr.com.