Do you buy a new fragrance for each season? Just as a new dress or shoes? Find out what new items the most famous perfume houses have prepared.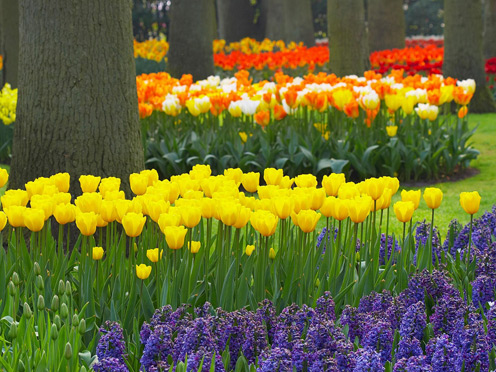 Spring does inspire us, women, to try to make everything around us as vernal as possible. Especially spring fragrances fro women help doing this.
Oscar de la Renta Something Blue
It has been created as a decoration for the bride. A romantic scent is a bouquet of white flowers of tangerine and lime flavored with white musk and vanilla.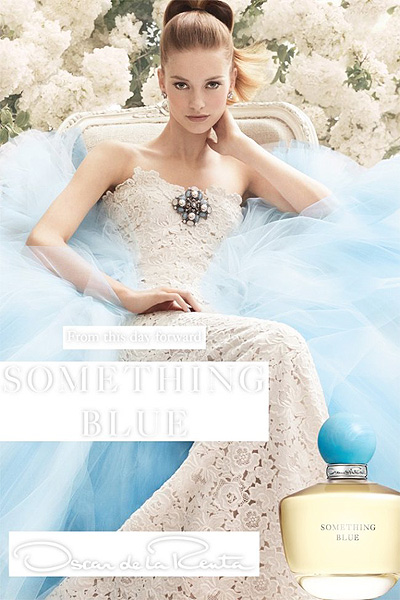 Lanvin Me
Delicate floral and fruity notes are mixed with the notes of licorice and sandalwood. The fragrance is as elegant as Lanvin dresses.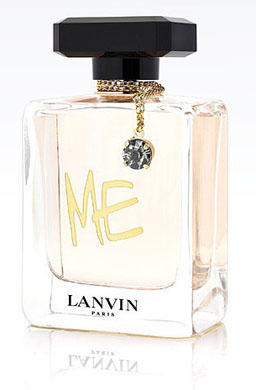 Prada Candy L'Eau
The novelty of the next month is an original and fresh fragrance with the notes of caramel, sweet pea, and citrus.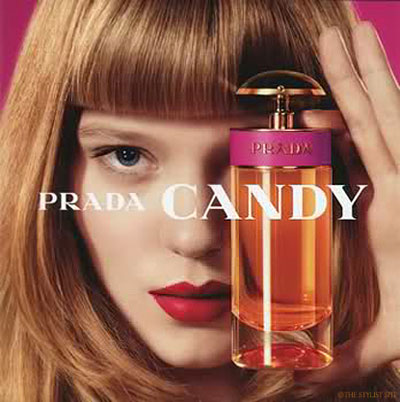 Burberry Body Tender
This is a youth version of the original Burberry Body fragrance. These are the sparkling notes of lemon and fresh apple notes in a combination with the notes of rose, jasmine, and musk.

Marc Jacobs Daisy Eau So Fresh Sunshine
A refreshing floral fragrance with the notes of strawberry, apple, rose, jasmine, amber and wood with a warm base.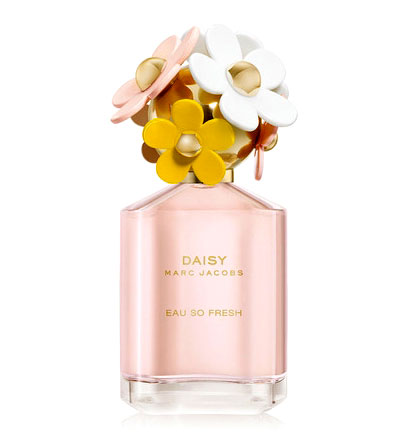 Clinique Happy in Bloom
Clinique Happy has witnessed many variations, but this time it has an extremely refreshing fragrance and a bright perfume bottle. (Unfortunately, the limited collection of this fragrance will not be sold in many countries, Russia in particular, but in March it appeared on sale in Ukraine).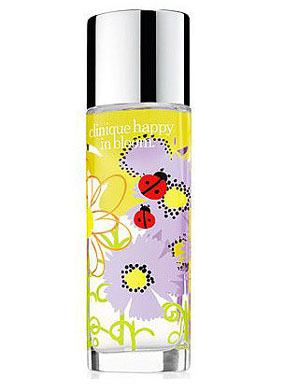 Dolce & Gabbana One Desire
This fragrance is perfect for a sexy summer night. It contains a mixture of floral notes (lily of the valley, tuberose, jasmine), the notes of litchi fruit for freshness and sensual base notes (vanilla and musk).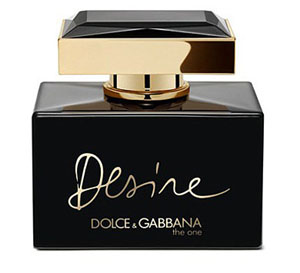 Just Cavalli
Roberto Cavalli is always producing feminine and sexy things. The new fragrance is the same.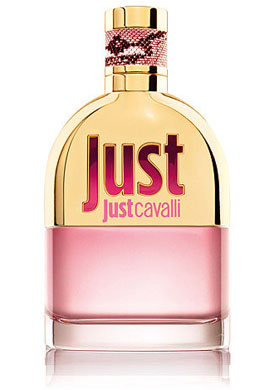 See by Chloé
It is a light and refreshing fragrance with the notes of apple and bergamot.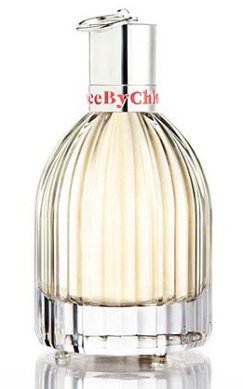 Escada Cherry in the Air
This is our favorite product this spring. Escada fragrances are distinguished by their freshness. But this fragrance is simply incomparable. In the spotlight, there are the notes of cherry, surrounded by juicy fragrances of raspberry and tangerine.