Although Nicole Richie's new fashion line is called Winter Kate, it is scheduled to be launched in the next spring, with the winter left behind!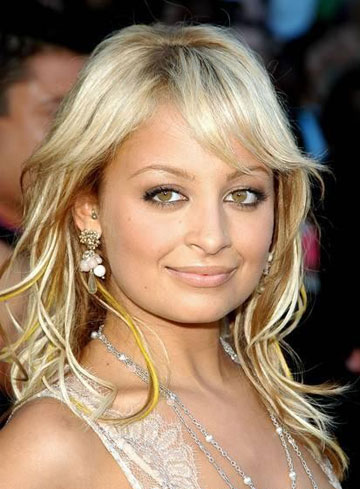 As it was with this year's jewelry line, House of Harlow 1960, Nicole borrowed one of the names of her daughter Harlow. Her other collection out in this year was Nicole for a Pea in the Pod, a maternity one as the name suggests.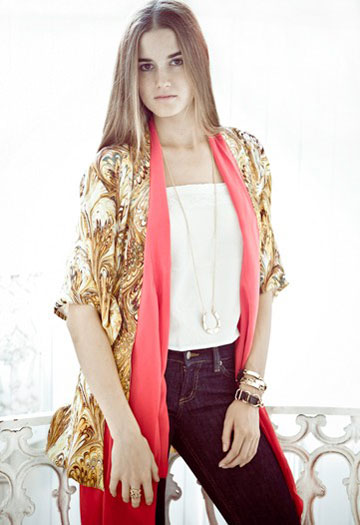 Winter Kate will offer 37 new items ranging from jackets and vests to long slip dresses and chiffon tops. The collection pieces will be selling at practically all major department stores.
Nicole, 28, is excited over her new ideas. Sharing with WWD, she said: "It feels as though I've always been working on this collection, but officially I started putting it together in early 2009. Fashion should be accessible. That was my philosophy when designing House of Harlow 1960 and it remains my philosophy for Winter Kate."
Sources of the images: thefrisky.com, exposay.com.