A crucial part of an individual's personality is their sense of style which can readily be seen in the way they dress. While anyone can get their clothing off store racks, there is a much customizable and better option of bespoke clothing.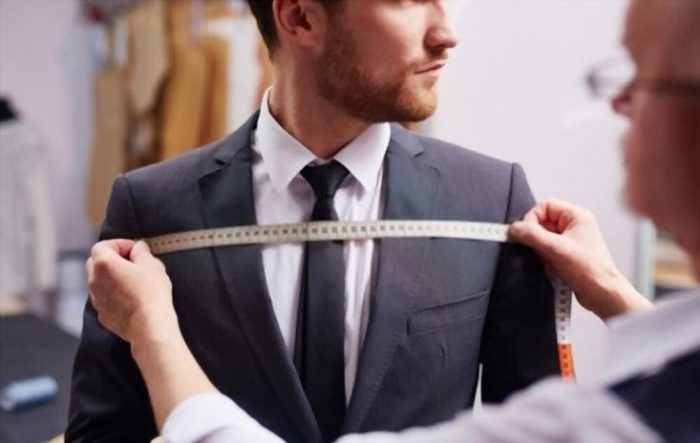 What is Bespoke Tailoring?
Bespoke speaks about exclusivity. The term in itself means to speak to something and in this sense, it means that it speaks to the way you dress. In fashion terms, it means that your clothing is entirely custom-made to your exact specifications with the greatest standards of hand-made craftsmanship and quality.
In other words, bespoke clothing is made with the highest distinction according to your requirements, personal styles, and unique measurements that fits your body perfectly. It is the height of commitment, customization, and cost when it comes to styling. It is clothing that is made from scratch and personalized to an individual's every need by an analytical as well as a meticulous process.
In bespoke tailoring, a tailor will take measurements of the back, waist, chest, as well as the circumference and length of the legs and arms. They will ensure to find the precise degree of the shoulder slopes as well as the position of the armholes. Every detail is important to ensure a crisp and unique finish.
Why Wear a Bespoke Suit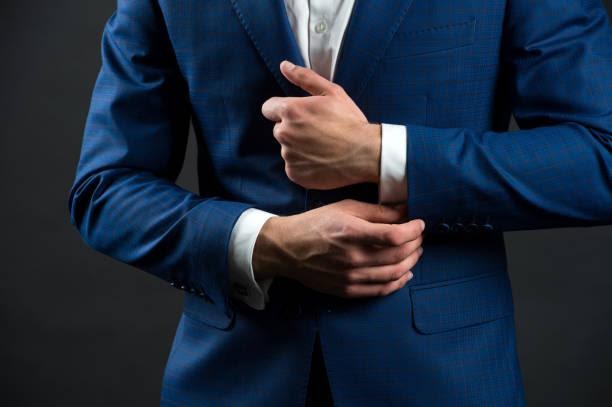 Suits are iconic pieces of dressing that when worn right enables you to exude a high level of confidence as well as command respect. A good suit also tells a lot about your sense of fashion and style. That said, buying a ready-to-wear suit does not offer you the best fit that will call attention to you nor does it bring out your potential.
Everyone is unique and so are body shapes and sizes but ready-to-wear suits are factory finished that are made to standardized sizes. You most likely will have one issue or another. The sleeves may be short, the shoulder pads might not exactly sit right, and the trouser length also may be too long or short. In these situations, you will need a tailor to work on it. This aside, the time it takes to get a tailor to sew it to measure can be quite stressful. Why not just have it made from scratch? You can find the benefits of getting custom wear here. Some of these benefits are:
It Saves You Time
Finding a perfect suit can be a daunting task. It can take a long time when you are buying from stores but this is not the case with a custom one. You simply need to schedule an appointment, get your measurements taken, and tell the tailor whatever you desire. When all is agreed, you can pick up your suit in a couple of days after testing and the final adjustments are made. With this you have effectively cut out the time it would have taken you to go from store to store seeking the perfect suit.
It is the Perfect Fit
This obviously is the number one reason for having your suit custom-made. An off-the-shelf suit can in no way be compared to a customized one when it comes to getting the perfect fit for your body. You will not have baggy or too tight trousers neither will it feel awkward to wear. A custom suit will be streamlined to your body and also accentuate your best features with the right cut and the right length. You can find some of the issues with ready-to-wear clothing in this article.
You Get to Select Quality Materials
You can never tell the quality of materials that you will get from ready-to-wear clothing. With custom wear, you get to select from a wide range of quality materials and you can be sure of the source. A reputable tailor knows that the success of their business is dependent on using the right materials and sewing a perfect fit. Therefore, you can be certain that they will present you with high-quality fabric materials so that you have an opportunity to choose one.
You Get to Choose Your Style
If you have a particular style in mind that you will not find in stores, designers like Senator Bespoke in Vancouver can bring such to life for you. The tailor will ensure that your suit is made according to your dictates even if it is quite uncommon.

Conclusion
For people who desire the best look as well as fit and like to make a statement with their dressing, bespoke clothing offers them a unique way of doing so. It enables them to feel confident and to express themselves through their fashion and style.