This time it is getting interesting. Though retouching is normally used to make the models' figure more sexy and add some shapes, in this case, by contrast, the girl had her chest completely wiped out.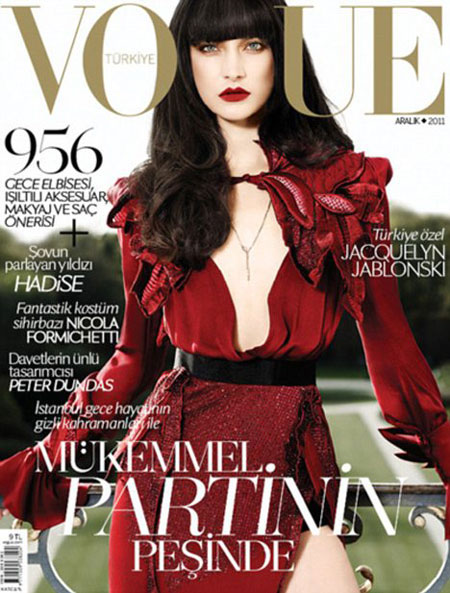 The model Jacquelyn Jablonski was left breastless on the cover of the Turkish Vogue. The American model of Polish descent looks too 'flat' in the photo. The difference in the tone of the skin just below the collarbone and chest also tells about retouching. If we have a closer look, we shall see a clear border of colors.
And if you say that, perhaps, the lady is thin by herself, it is not right. There are other photos, where it can clearly be seen that the model really has a bust. By the way, Jacqueline is collaborating with the Victoria's Secret brand, and girls with no breast cannot take part in its shows.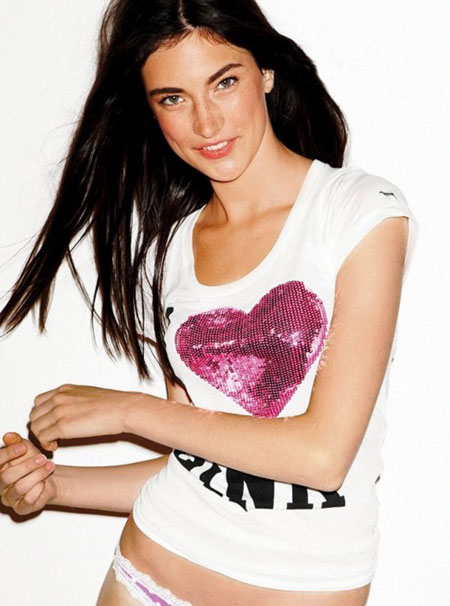 Jacquelyn Jablonski started working as a model at the age of 15, when she signed her first contract with the Ford Models agency. And during the first season, she was involved in 58 shows. Jacqueline is now 19 years old, and she already is a recognized professional model in the fashion world, working not only on the catwalk, but being photographed for the advertising of Givenchy, Hermès, Dolce&Gabbana, and Calvin Klein.