Victoria Spruce's Spring/Summer 2012 collection is something that can get you wishing it were the summer of the next year and you were already wearing some of these shoes!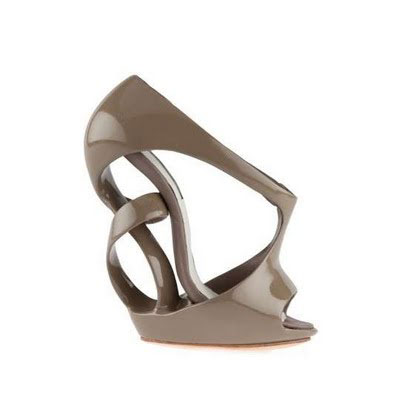 For the most part they are high-heeled pumps (really high, ladies!) slightly concealed by intricate and graceful patterns with twists and cutouts. The idea stops short of going overboard with all those modernistic curves, setting off feminine elegance instead with just the right touch of ingenuity. The colors are nicely subdued which will make the shoes go well with a wide range of your outfits. Spruce has definitely come up with a great fashionista statement for next year's season.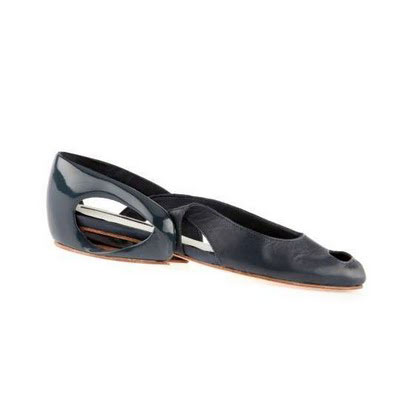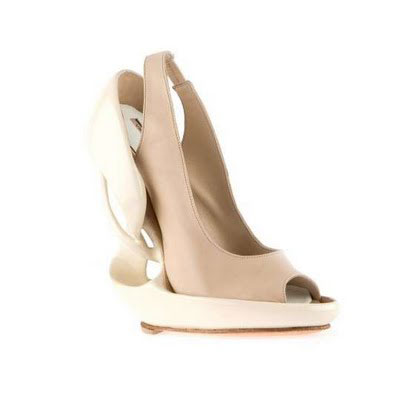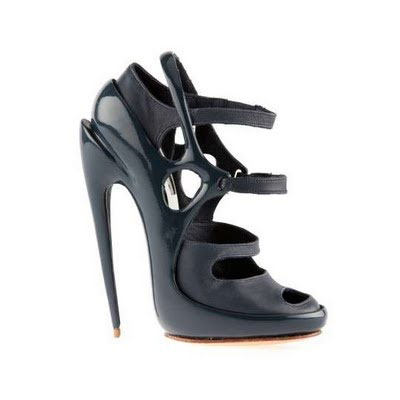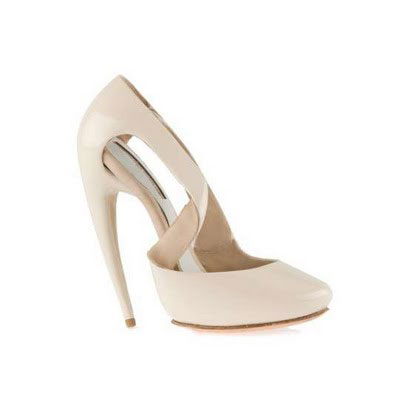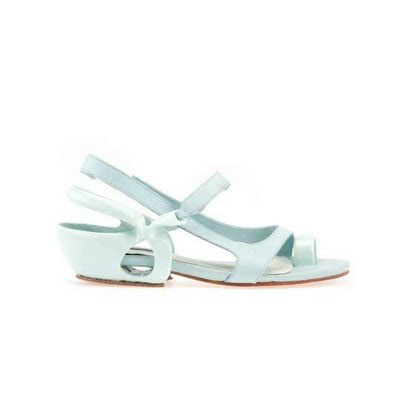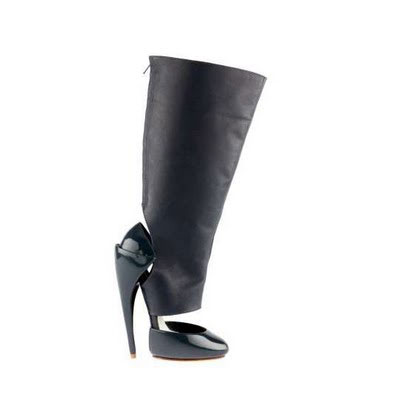 Source of the image: Mykikisland.