In the nearest future, not only women, but men as well, will be able to evaluate the elegance of collections by Vera Wang. Having gained international fame due to luxurious wedding dresses, the American designer is going to launch a collection of evening suits and tuxedos for men.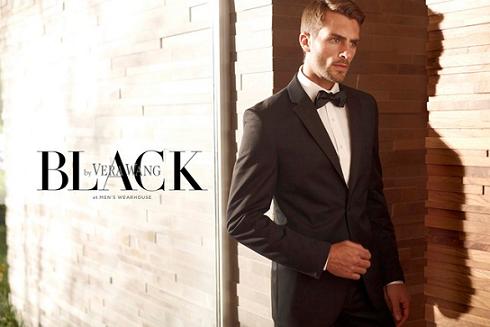 The production of suit collections for men by Vera Wang will be run by The Men's Wearhouse Inc., the company that makes tuxedos for Calvin Klein and Ralph Lauren.
The first collection of men's clothing, which will be called Black by Vera Wang, will appear on sale in late spring 2012. Unlike the collections of the designer's wedding dresses, tuxedos for the groom and wedding guests can be both bought and rented, and the price of the models will start from a rather modest sum of $220.