According to the tradition, Pantone announces the most relevant colors before the end of the Fashion Week season. It has been the same this year: the New York Fashion Week of the fall-winter 2012-2013 season was only drawing to a close, when the most fashionable shades of the coming autumn were defined.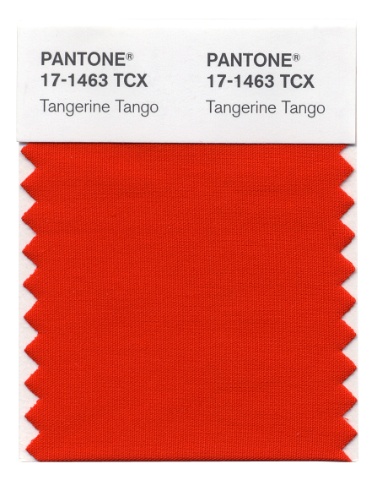 According to the designer collections for the next fall-winter season, presented at the New York catwalk, Pantone forecasts once again proved to be quite accurate. Firstly, the list of the most fashionable colors is still topped by Tangerine Tango, and secondly, in the new season it will be accompanied by other, no less bright shades, such as Pink Flambe, Olympian Blue, Bright Chartreuse and Ultramarine Green. An excellent example of all these color combinations perhaps was the fall-winter 2012-2013 collection by Diane von Furstenberg, where the mentioned above colors are even brighter due to the combination with black.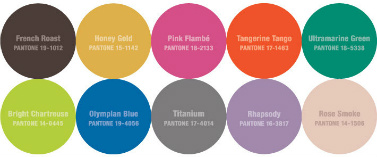 According to Pantone forecasts, more muted fall hues, including golden honey Honey Gold, muted pink Rose Smoke, pale magenta Rhapsody, and grey Titanium will prove no less relevant in the next fall.