As we are looking forward to the summer, shelves abound in seasonal clothing of all shapes and colors, including light women's skirts. In order not to get lost in a variety of proposals, and to keep yourself from making unnecessary purchases, consider the tips by fashion experts. They are guided by celebrity wardrobes.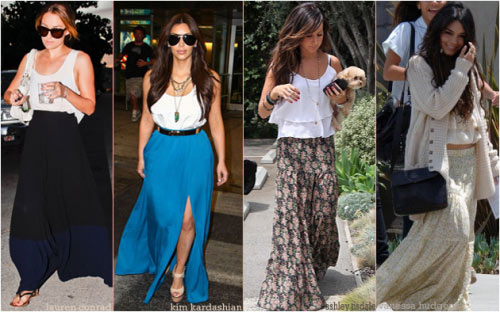 If we talk about general summer 2014 trends, long skirts are still in fashion. Pay particular attention to models with a slit, wrap over, and bright zipper, which is now the basic element of the decor.
Country skirts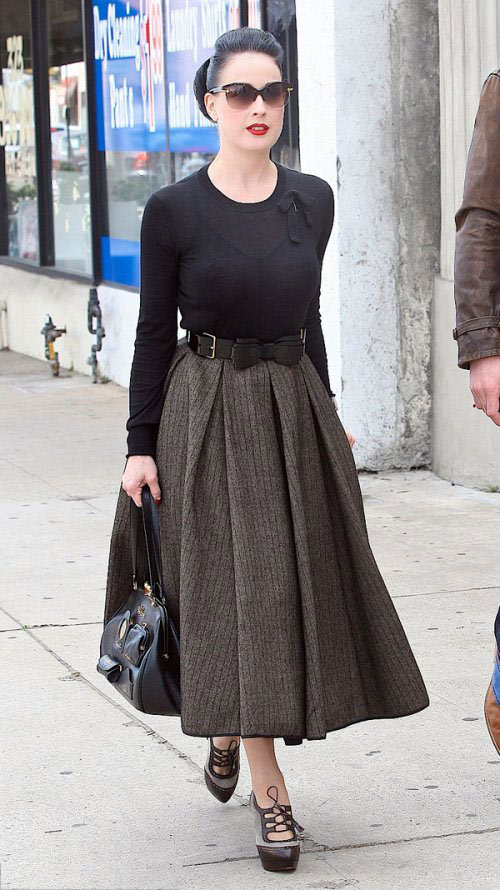 They are made ​​of natural fabrics with ethnic patterns, ruffles and fringe. Modern country style skirts are not necessarily long, though most celebrities attending the April Country Music Awards ceremony appeared before the audience in floor-length skirts.
Retro skirts
Fashion for midi and maxi skirts, popular in the 70s of the last century, is coming back again.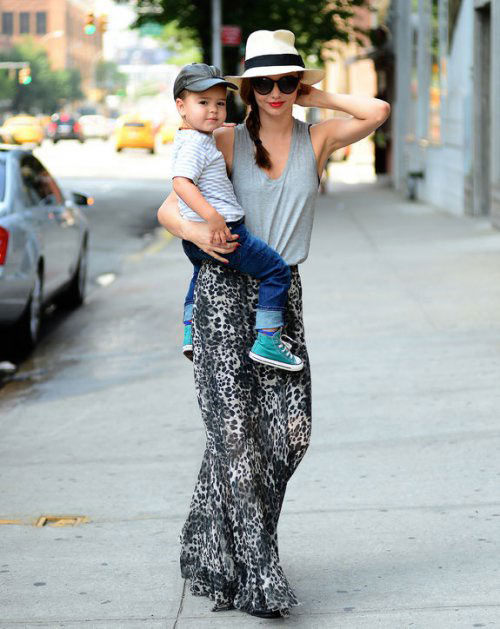 They look stylish on women over forty as well as young slender beauties. However, those who are going to choose these models, have to consider that this length is suitable only for owners of a slim figure and easy gait. Otherwise the item will look ridiculous.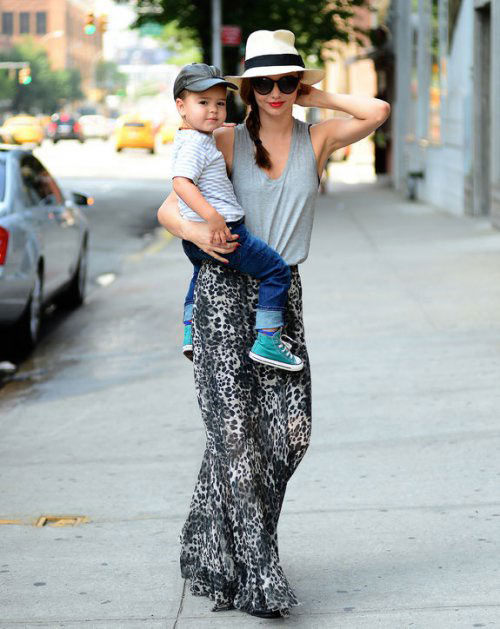 Transparent skirts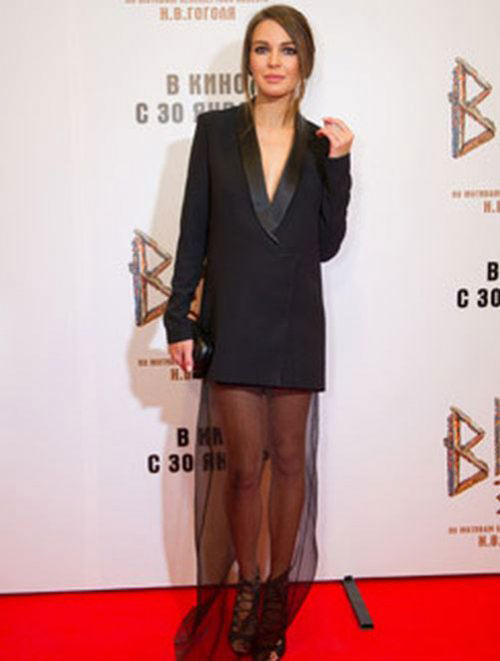 There is no length limitations for these models but note that in order to avoid accusations of vulgarity you should wear them over petticoats or, as Kathy Perry did, over short shorts.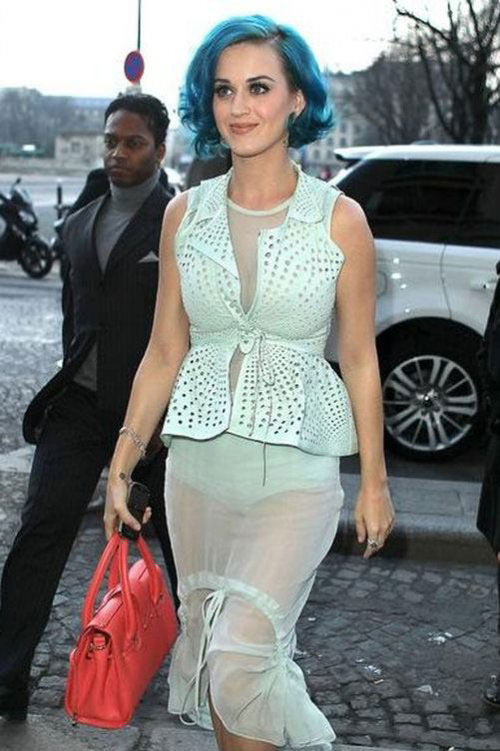 Only the most daring women, such as Rihanna, who can easily shock the audience, can wear transparent skirts over underwear. See what came out of it and do not repeat the mistakes of others.