In a bold and daring move, Hema, a department store in the Netherlands, pushed forward a man to promote push-up bras!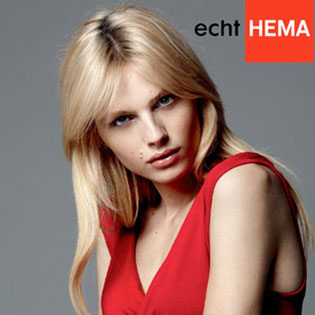 Whether in an attempt to attract ladies or explore a slightly different variant of sexiness, the store brought in a transsexual male model, RadarOnline reports. Their new ad campaign for push-up bras referred to as "mega" stars the ladylike Andrej Pejic, and it was some challenge for the model known for his work for Jean Paul Gaultier, Jeremy Scott and John Galliano.
Runs his Tweeter message on Tuesday, "Did I ever think I had enough booty to advertise a push-up bra? No. but am I working it or what??" So his shots for the adverts where he can be seen wearing various outfits make him look bustier than ever – although some who follow his career say that it didn't add to his charms.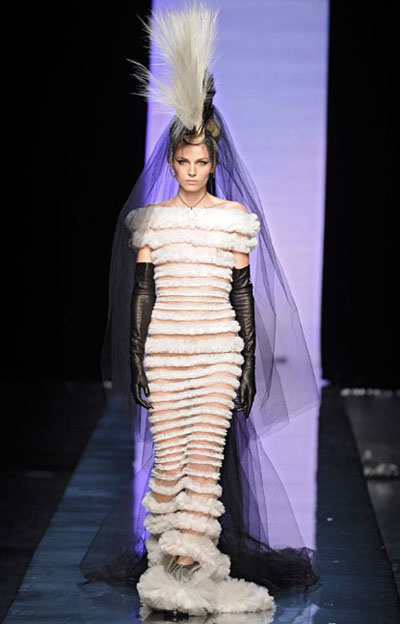 Pejic, 20, doesn't conceal that he means to maintain his super-slim waistline whatever the cost, even if it entails keeping to the meagerest of diets. Talking to British Grazia magazine, he confessed openly that he refrains from eating much since he has to hold his own among other top models who are female.
Discipline is his key to success, having allowed him to thin his waist down to 25 inches, while his hips measure 35 inches. The young aspirant intends to stay with his very low calorie diet and sweaty cardio workouts.