For girls who want to look different every time, designers at Modify Clothing have developed a curious small black dress. The design of this stylish and useful dress allows to transform it from daytime work dress to an evening gown and a party dress by simply using a few wraps and ties.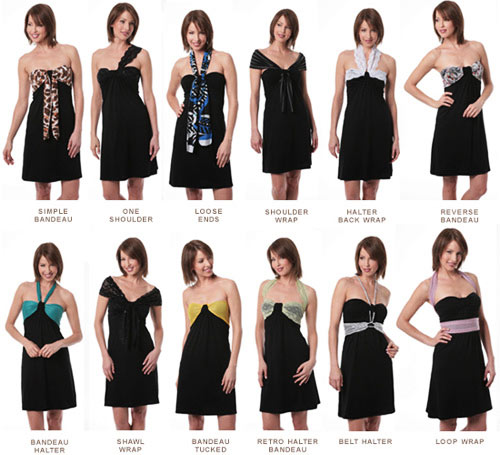 One dress – ten looks. Or even more! It all depends on how creative you could go. Special design and cut of transformer dresses give you easy tools to change their looks completely.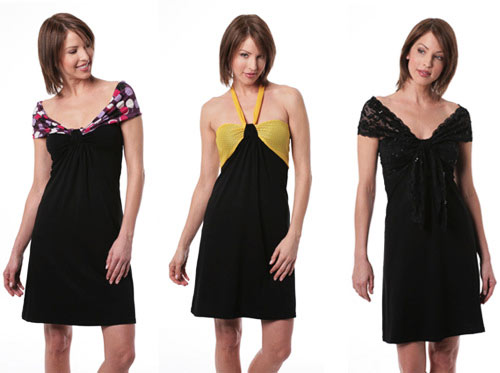 It also saves your money and is great for traveling or business trips as one dress takes little room but you can change your outfit every day with it.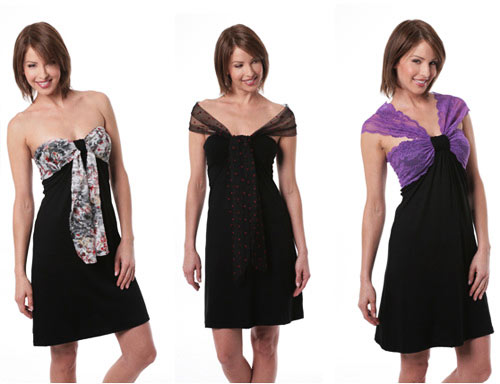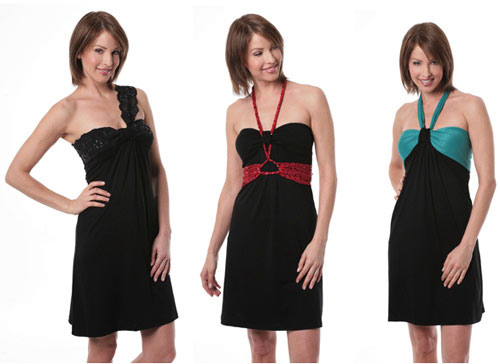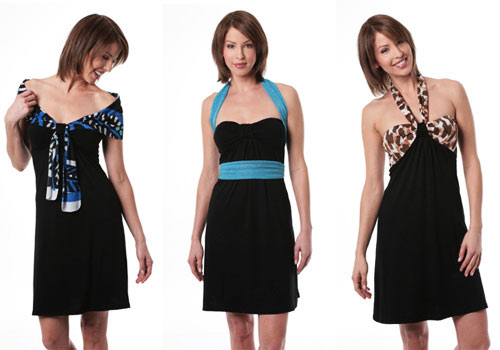 Source of the images: modifyclothing.com.