Nowadays that summer is all over the place, there's nothing better than traveling and going on a social detox. Especially when women have to struggle with so many roles every day, a fun trip with their girlfriends is worth the investment of time and money. Although the COVID-19 is here to stay, there are still many places where one can have a lot of fun. So before you obsess over what to pack, it is important to make a list of all the travel essentials to carry. Most women start worrying about their makeup and stuff but that is nothing but something, which can be left at home. Now that you have decided to let yourself loose, it is best to only acknowledge the importance of the essentials rather than the luxuries. In this feature, we will guide you through a few travel essentials that you should never forget: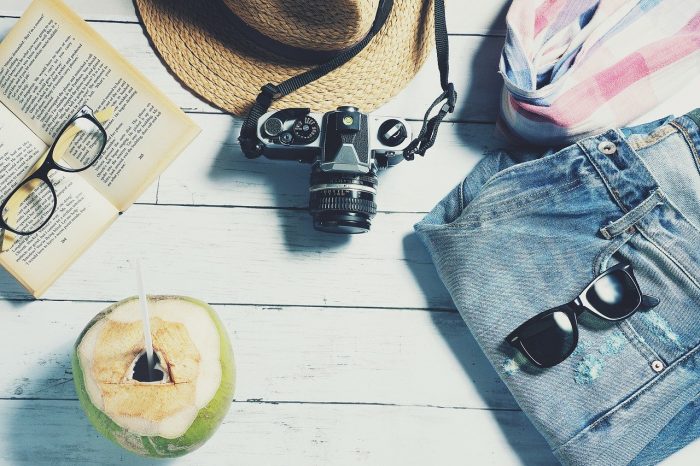 The Foldable Travel Bag
This is one of the top-rated products when it comes to setting off on a trip. The reason why a foldable bag is recommended here is that it can easily encapsulate several accessories at once. The fuddle bag can hold around 55 pounds at one time, which means that you don't need to invest in a suitcase or a luggage holder at all. However, if you want to do justice to this bag, it is best for you to settle for the right color. Since it's the summer, we suggest you go with a light pink or a sky blue.
Grippers of Joggers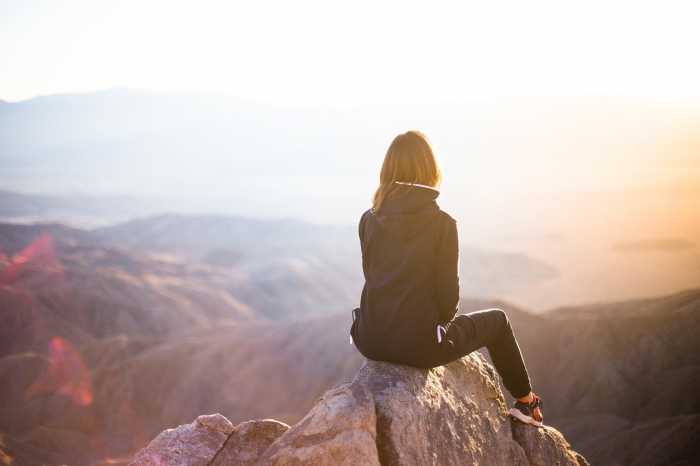 Do you have plans to hike or walk long miles? If yes, you better grab the best pair of grippers out there. This way, you can have fun while sifting through the rocky terrains and the mountainous areas. Even if you want to take a simple walk, a pair of joggers will uplift your experience overall. Not to forget, traveling is an important part of life and your dressing plays a strong role in it. If you aren't comfortable while walking, it will be hard for you to have fun throughout the trip.
Skin Care Products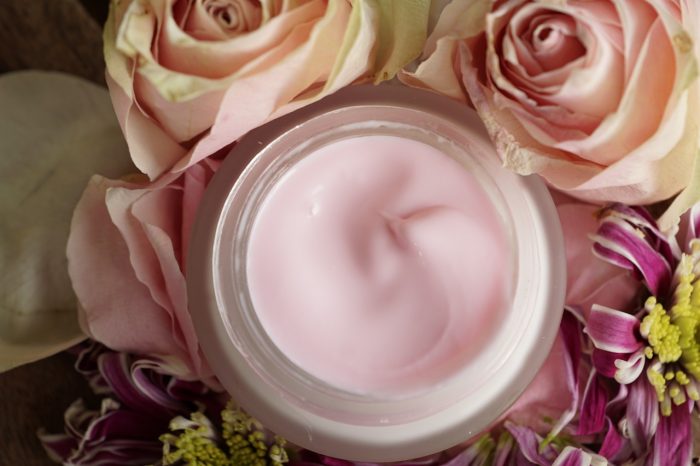 As discussed earlier, you don't need to worry about your makeup when it comes to traveling. However, since it's the summer, there is no way you can avoid a skincare routine. Unless you don't have your face wash, moisturizers, and the cleanser by your side, you shouldn't even think of leaving home. Bear in mind, the scorching heat of the sun will take a big toll on your skin, so you need to have sunscreen as well. In contrast, allowing your skin to get sun-kissed might give you strong burns. Therefore, you must embrace the importance of a skincare routine even when you arrive at a different location.
Comfy Clothes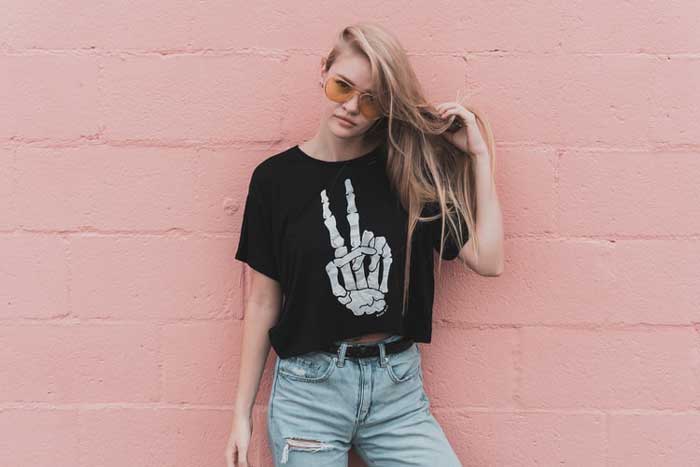 What have you decided to wear on the trip? Do you want to be comfortable or stick to your trendy jeans? Regardless of whatever your answer is, we recommend you pack comfy clothes. Check it out here if you want to know more. It is best if you apply the 50% rule and cut down the baggage by half. So when you plan to take 4 pairs of jeans, we recommend you to carry 2. So when you get to move around in pajamas and tees, you will feel like never before.