It turns out that Cheryl Cole manages to create stylish things no less successfully than sing. Famous for her passion for shoes and sandals, she once said that if to look into her fridge, one would likely find a new pair of shoes there! The star's new collection for Stylist Pick is the best proof.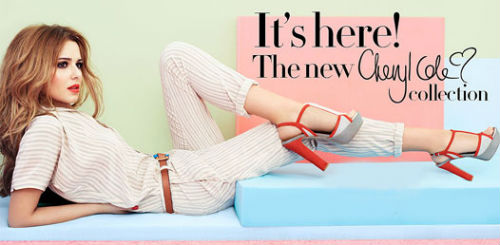 The collection, developed by the pop diva, is dominated by pastel colors and the design, reminiscent of the aesthetics of the 1970-s. Platforms and wedge heels, high heels, trimming with contrasting décor – the lady is confident that the models she creates are good both for public events and parties. Isn't it really the main advantage of shoes?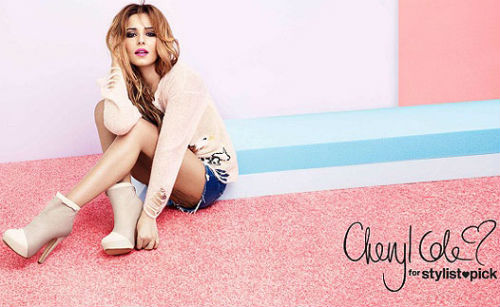 The singer believes that the collection is a success! She tells about all her shoe models in the most rapturous tones. For example, the Pink Shrimp model won such epithets as "girlish and glamorous," and the Fizz Balls platform shoes were called "absolutely universal". Don't you agree?