It wasn't long ago that surfing was a pastime relegated to slackers in California and Hawaii who seemingly had nothing more to do with their time than ride around on waves all day. Thankfully, surfing today is a vastly different entity. Due in part to greater knowledge about the history of the sport and the great technical ability involved in it, not to mention a couple of eye-candy icons like Kelly Slater and Rob Machado, surfing is now entrenched in the sports culture of many parts of the world.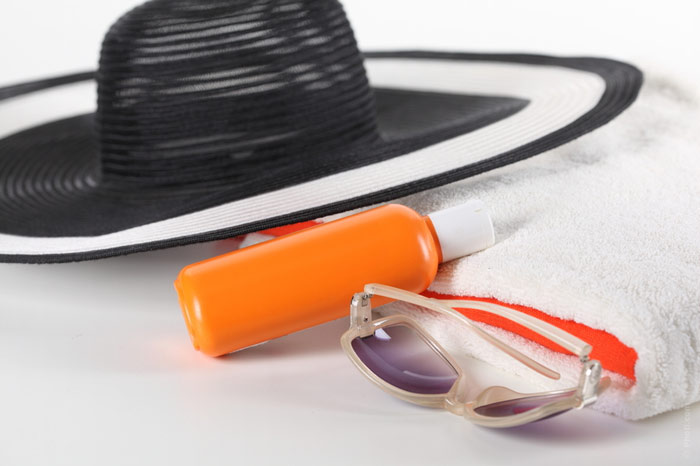 Maybe you're not out riding the waves just yet, or you live in a landlocked area far from the ocean, but that doesn't mean that you can't look the part. Designers from all style genres have embraced the laid-back, effortless look associated with surfing, and now you can have the hottest look of the summer for yourself.
Take a look at this list of surf-inspired fashions and adapt them to fit your style.
Maxi Dresses and Skirts
Perhaps it's the long, flowy look of maxi dresses or skirts that remind us of sarongs, but whatever the reason these styles definitely belong on the beach. It's an easy, effortless style that just oozes relaxation and chill vibes.
If you're more of a maxi-dress girl, try one in a cool blue fabric that mimics the ocean waves, or choose a tribal print for more punch. Nights on the beach can get cool, so pair your dress with a cute shrug or cardigan.
If slipping on a long skirt is more your style, pair it with a cute bikini top in a coordinating color, or a loose flowy tank.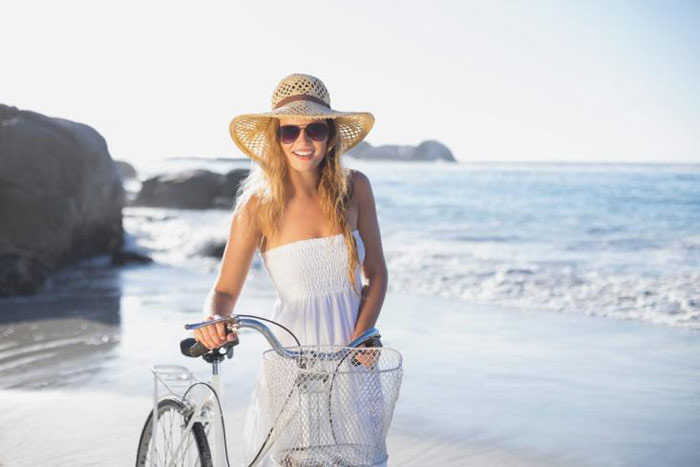 Board Shorts
The clothing staple of surfers around the world, board shorts are perfect for the water, but they're great everywhere else, too. Make sure that you're not buying the guy's styles, though. All of the top designers make women's styles too, and they're just as good, if not better.
Whether you choose the long or short varieties, be sure that they fit around your waist before you jump in the water. While the fabric is designed for minimal stretch, you don't want them in a puddle around your ankles when you get out.
Board shorts are perfect with a bikini top, but you can pair yours with a cute tank or T shirt for those times when you need to cover up.
Shoes
For those who love summer and hate shoes, surf style is perfect for you. This is a style that looks great with or without shoes, and the shoes that are a part of this look are minimal.
Choose a pair of flip flops that are comfortable and you're pretty much done. For those beach activities that require something more substantial on your feet, try a pair of Vans or Converse from Jimmy Jazz. These brands have been synonymous with surf style since before it was a style, and they look great with all types of outfits.
If you're the girl who needs a bit more style on her feet, look into some of the trendy, surf inspired sandals that are available. With beads, fringe, tassels, and jewels, these sandals combine the best of boho and surf into one epic summer mashup.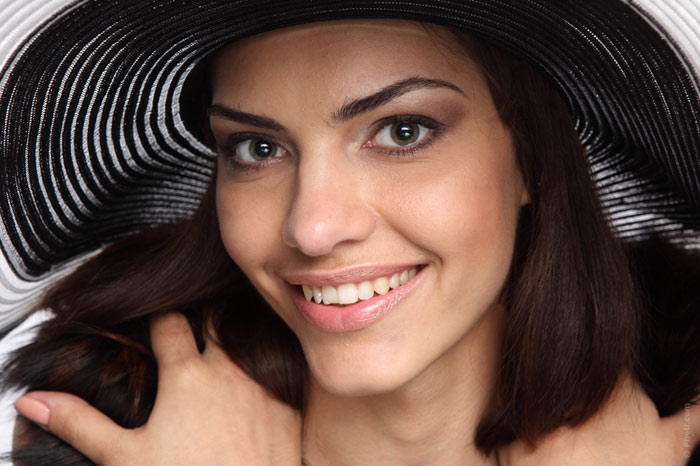 Accessories
Once you have your dresses, skirts, shorts, and shoes chosen, it's time for the best part: accessories. Surf style is very much an easy, come-as-you-are look, so feel free to have fun with your accessories, and be sure to show your true personality.
Hats are important because, hello, sun protection! Protect your skin with a floppy sun hat in straw or felt, or choose a bowler or porkpie style. Feel free to personalize your hat with ribbons or feathers, as well.
Jewelry should be fun and funky, with a nod to ethnic style. Look for pieces that are crafted of chunky metal or wood, with lots of embellishments in the form of beads, crystals, and semi-precious stones. Feel free to layer bracelets and necklaces for a chic, thrown together look.
The next time you're looking for a new look for the next pool or beach party, or if you'd just like to try something a bit different from what you usually wear, consider exploring the waters of surf style. It's fun and fresh, easy to personalize, and this look is perfect for just about anyone who revels in all things beachy.