Plunge into the world of colors! We suggest feeling the trendy mood of the season, while admiring the moodboards with the most trendy color combinations of summer.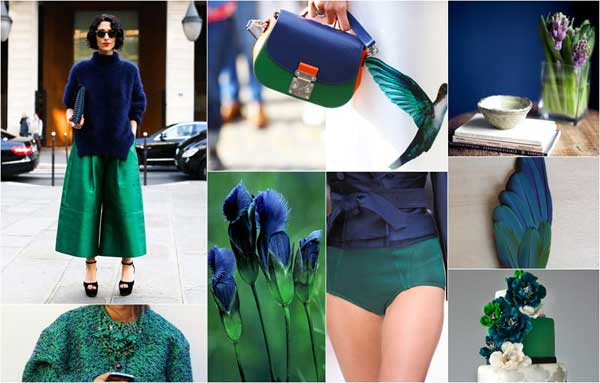 According to Pantone experts, color number one in 2013 is emerald. The combination of this color with saturated Oxford blue is the best choice for the most daring natures.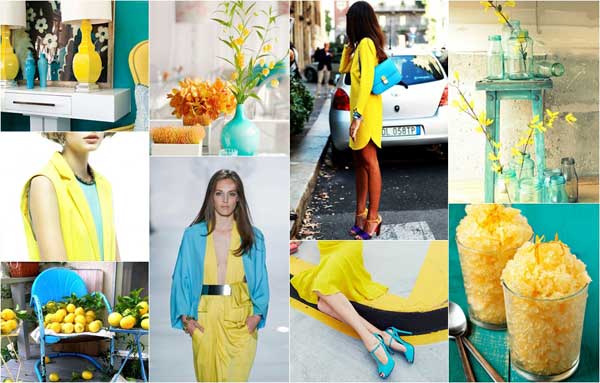 The combination of yellow and turquoise colors looks bright and sunny in summer. Paint your week days with a combination of bright green and brown shades. Bright, bold and dynamic!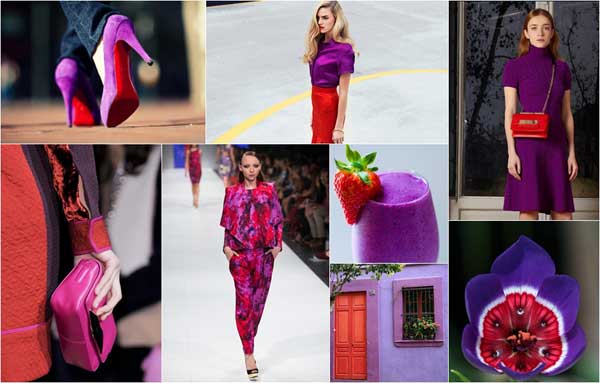 Scarlet and purple colors will appeal to more sensual and romantic personalities.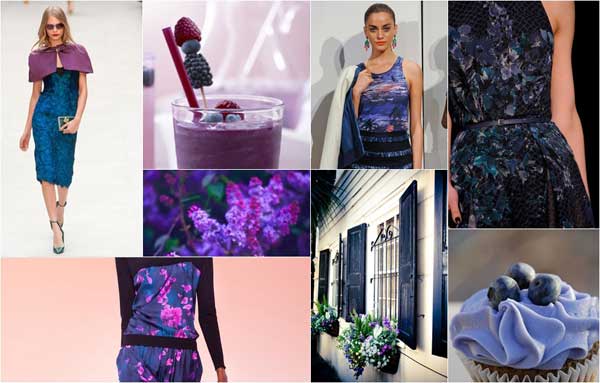 The deep midnight blue color is especially good in a combination with the delicate lilac shade.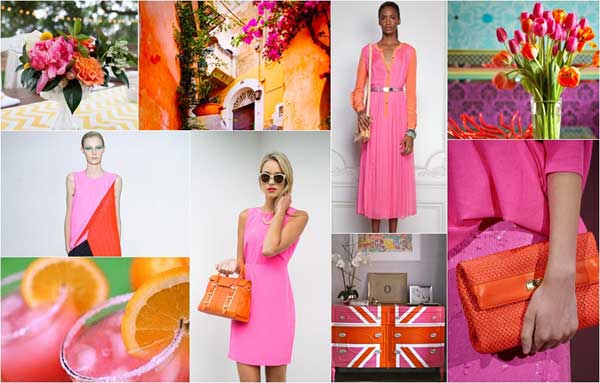 The fashion for "candy" colors is back! Try on colorful orange-pink outfits.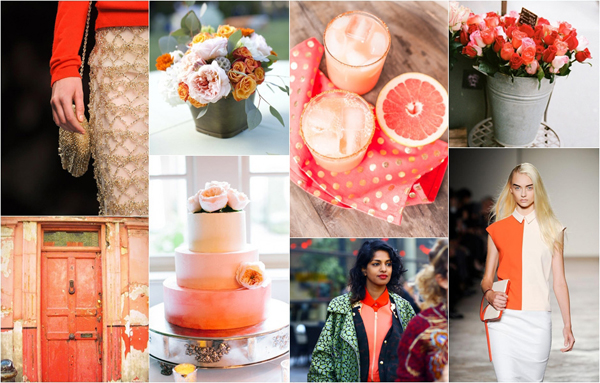 Combining luscious shades of peach and tangerine, you can include the citrus trend in your fashionable "arsenal".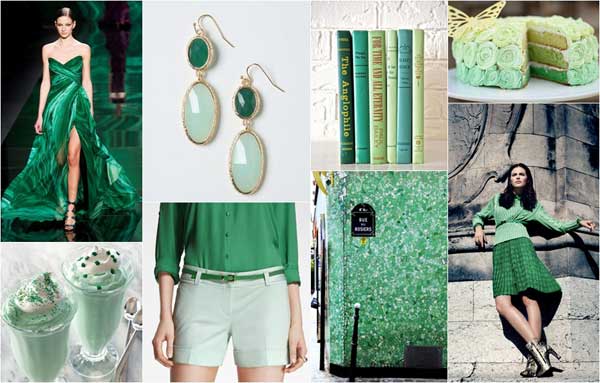 A "fresher" image can be created by the cool mint and herbal nuances, which have become trendy in spring. Get inspired by the color of summer foliage!