We've spent far too long cocooned in oversized jackets, pulling our collars up to guard against the biting winter weather. It's time to pack away the woollies and while we're not quite at the point where we can get away with the flimsy, floaty summer-time look we can certainly lighten up a little.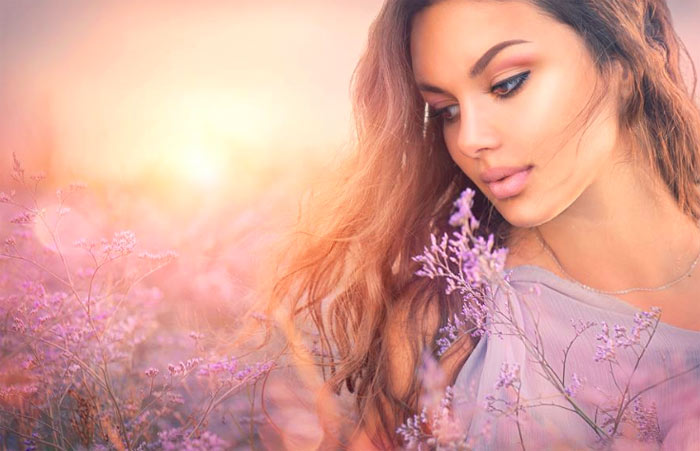 Spring 2018 is going to be flirty and fun, candy stripes are coming and they are set to adorn everything from cute dresses to edgy evening attire. Polka dots are going to be up there on the "hot to wear" list too. Forget Minnie Mouse in her Disney inspired number, we're talking grown-up polka-dots which are sure to make your outfit stand out. The fringe is set to become more popular too (not the one adorning your forehead! We're talking fringing to embellish accessories, such as bags).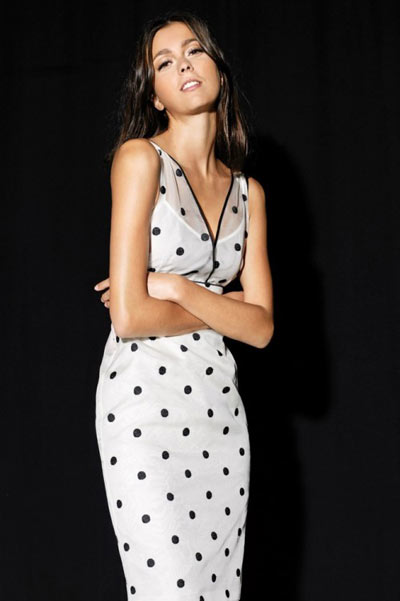 Colour-wise lavender is going to be big business, it has a soft, fanciful appeal but isn't just for those who embrace all things girly. Lavender can look modish and chic- think a smart suit with clean lines. Purple will also feature (Pantone colour of 2018 is ultraviolet), and it has a mystical, numinous quality that will help your outfit to stand out. Rose hues are still going to be popular and will get you in the mood for summer when combined with sheer and floaty fabrics. Light green will also be hot in 2018, it's fresh and gives a nod to rejuvenation and renewal.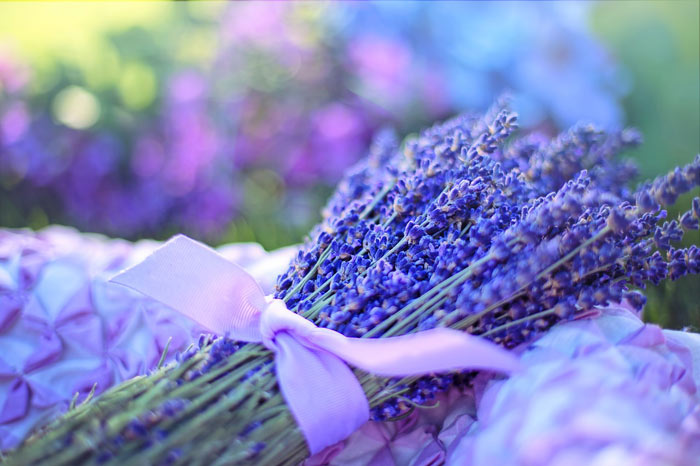 Looking good isn't all about the clothes in your wardrobe, you can also enliven your look through your hair and make-up. Wigs are a great way to change your image if you're tired of being a brunette go blonde for spring. Bored of your long locks, but scared to lop them off? Then try out one of the short and sassy wigs available, this will enable you to check whether the bold new look is for you. Long hair is set to be hot in 2018 and icy-blonde will be the new go-to colour. Add an extra element with another colour, think an undertone of cool blue, or choose the trend that's set to dominate the season – luscious lavender. Hats and scarves can brighten up your style too, and there can be no dispute over the mood-enhancing qualities of a sassy new bag.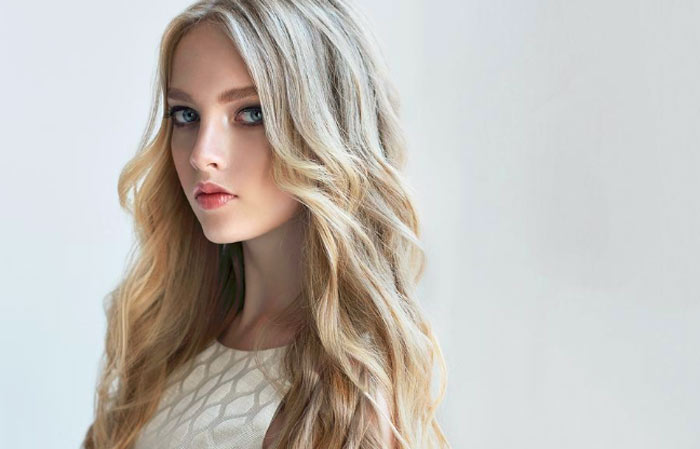 Make-up wise, if you're not too sure head to an expert and be brave! Ask them to try out a new look that will leave you feeling ready to take on Spring and all it has to offer. Day-time make-up should be light and bring out your best points, highlight your cheekbones and try out a new lipstick colour to ring the changes. Smokey eyes always add a touch of drama for a more intense look.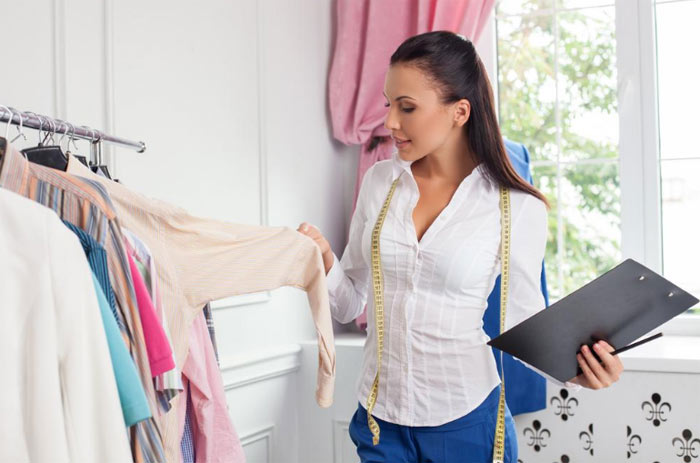 It's good to try out new styles and looks, and when better to do that than spring? With baby lambs skipping around, and flowers starting to bloom, there's an air of newness – join in and adopt a fresh look for the new season.