How many times have you bought some strongly desired clothes, having no idea how and where to wear them? How many pairs of shoes in your wardrobe turn into real "Spanish boots" after just ten minutes of wearing, being so beautiful that you do not dare to get rid of them? Well, sometimes beauty and uniqueness still prevail over common sense and pragmatism. Let us consider the clothing made of metal chains. One can bet that very soon you will see such clothes on the most daring socialite divas.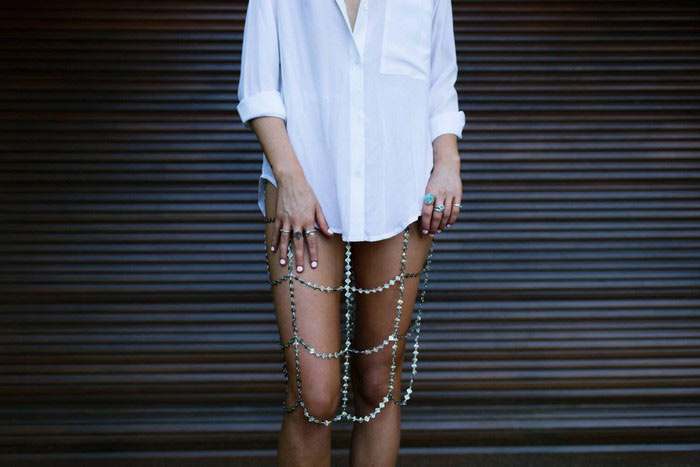 Fans of the avant-garde, rock and roll, and poorly disguised eroticism have already appreciated the novelty of the well-known Australian retailer Christie Nicole. Christie Nicole is popular among fashionistas due to the luxurious clothes in "boho" and "rock chic" styles. Now, her collection is enriched with a fishnet skirt, which seems to be able to capture a lot of male hearts.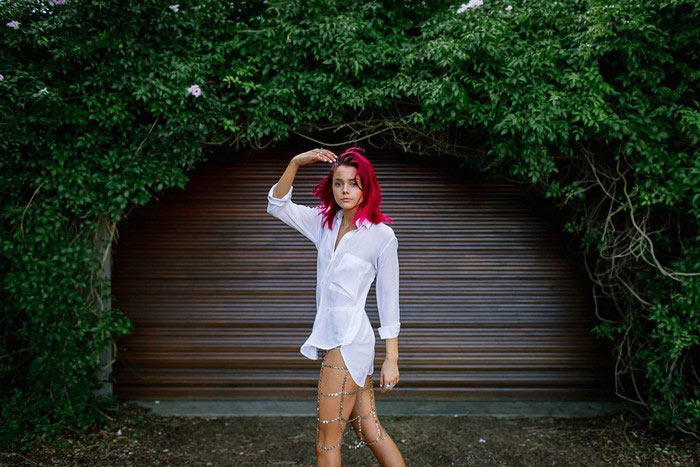 The "metal" skirt is a handmade item created in India from thin metal chains with a leather belt. The designers suggest wearing this exclusive thing on its own (for the bravest ones) and over any dress. The skirt with a poetic name "Phoenix" will be a good accessory for a beach photo shoot. By the way, "Phoenix" comes together with a top made of metal chains.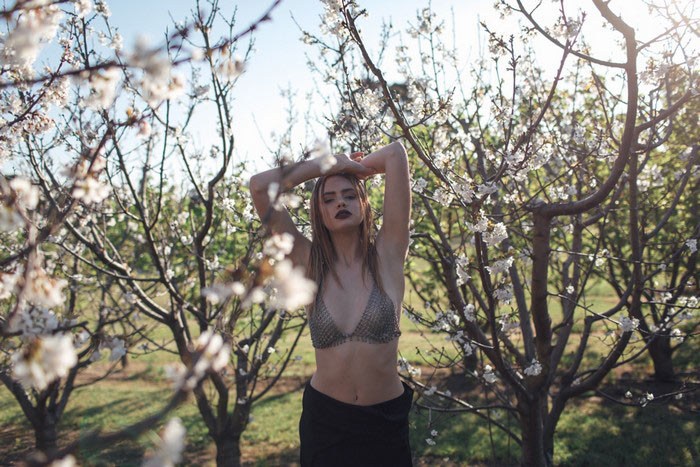 Although extravagant clothing items resemble something borrowed from Goth subculture or from fans of fantasy, this new trend has an excellent chance to decorate a celebrity star body in the era of "naked" dresses. By the way, Kim Kardashian has already tried wearing a similar dress from Ralph & Russo on top of a leather bodysuit. And long before her the charming "witch" Rose McGowan shocked the audience with her "chain mail" dress and boyfriend Marilyn Manson.