Rosie Huntington-Whiteley's release of her own collection of lingerie for Marcs&Spenser was announced in June. Now, Victoria's Secret angel, who knows beautiful lingerie when she sees it due to her job obligations, celebrates the release of her own lingerie collection.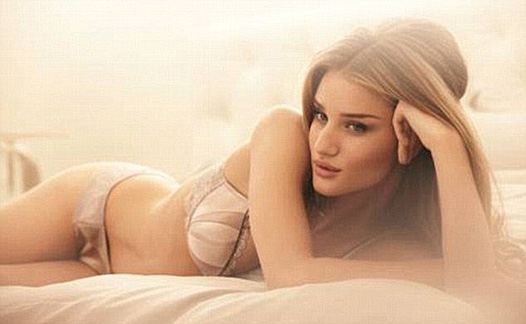 In an interview published in Sunday Times Style Magazine, Rosie commented on her design premiere:
The most important thing is that I wasn't designing for myself – that's boring. It's important that the underwear translates for all women, all ages, all sizes.
The exclusive Autograph collection, performed in the style of the 1920-s, will go on sale on August 30, so it is still early to assess Rosie's creations and make assumptions about how popular among British women her floral and lace bras and panties decorated with bows will be. What we have at our disposal is promotional photos and video, the main character of which was the author of the collection. However, Rosie liked the very process of working on the collection:
"I thoroughly enjoyed collaborating with the design team to create my dream collection, and I'm looking forward to a fun and creative time ahead."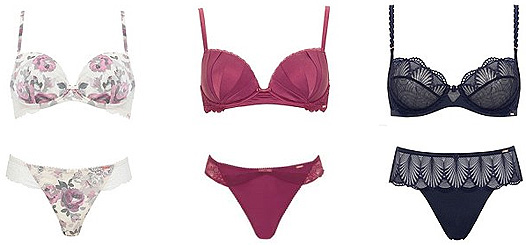 Rosie Huntington also shared some pieces of advice about the underwear style with her fans:
"It's important that you are measured by a trained bra fitter ever six months. Your size can vary with changes in your diet, not to mention hormonal fluctuations. A good bra can improve your posture and make your outfit look better. French knickers are great for curvy figures, shorts are best if you're boyish; a Brazilian means there's no VPL and a thong is the sexy option. I don't just wear lingerie under my clothes – a camisole if the perfect layering piece, and the all-in-one body would look fabulous with jeans."
We look forward to seeing Rosie's lingerie premiere on sale. Apart from that, we expect the soonest release of the next film work with her participation, "Mad Max: Fury Road".