The holiday season has already started, and many are preparing for a vacation and looking for a new swimsuit. Many women face with the same problem – the market and fashion boutiques present some options only for very slim women with small breast sizes. What should women with curvy shapes do then?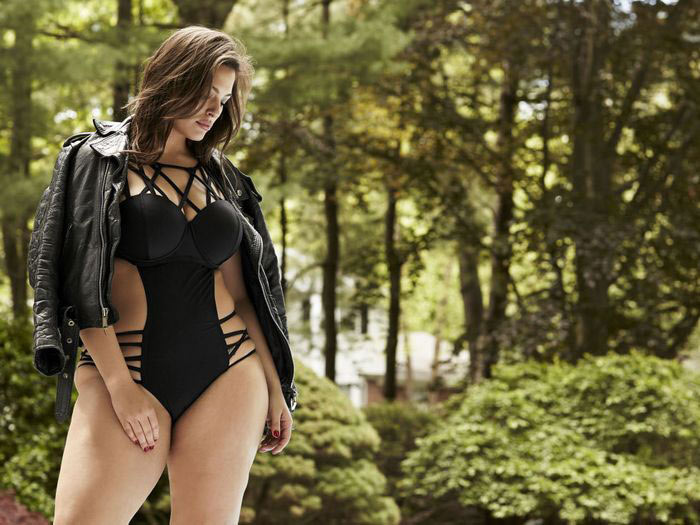 Famous size+ model Ashley Graham has decided to personally fight this sort of injustice. She has released her own collection of swimwear for girls with appetizing forms. She explains her decision in a very simple way: the girl often suffers from the fact that she cannot find any swimsuit for her. This makes her very upset, and even the options provided by the well-known brands are not suitable.
Ashley called her collection "Swimsuits 4 All". When creating stylish accessories, the model was inspired by the courageous and strong personality of James Bond. She was impressed by this character and considers that both men and women could be inspired by this image.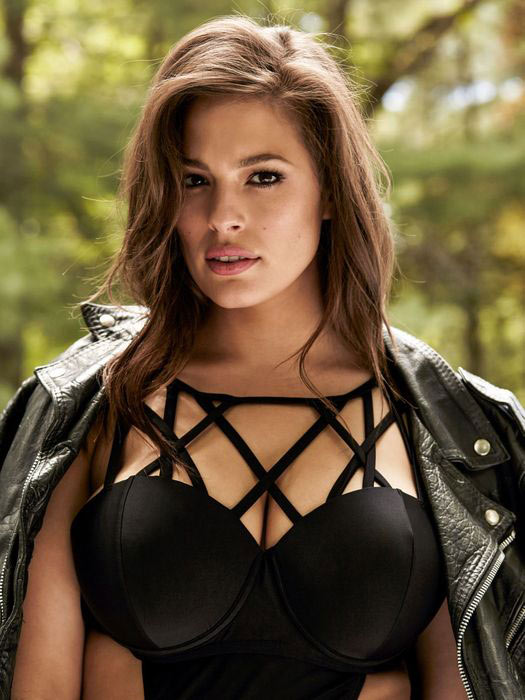 Ashley Graham told the reporters she would like to be James Bond! She stressed that she felt as attractive, sexy and strong as the movie character himself.
As for the colors of swimsuits, they are made in the shades that make the figure more slender and hide flaws. Black and red are classic colors that were loved even by Coco Chanel. They will always be relevant and will never go out of style.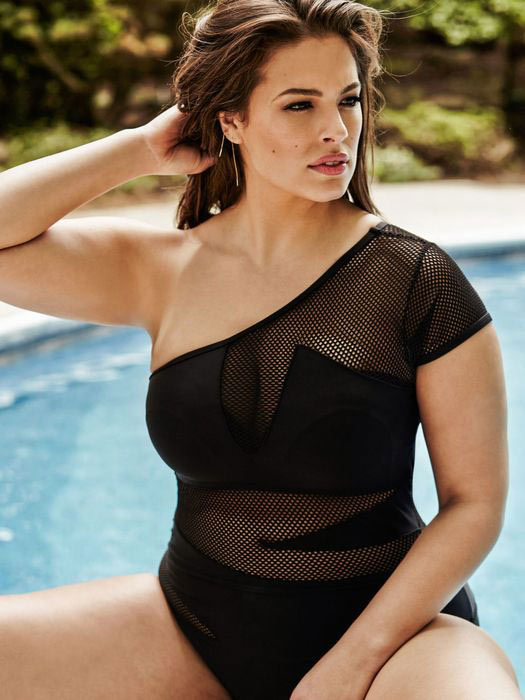 By its design, this swimwear is piecework, but the swimsuits have revealing cutouts and décolleté. Some models are equipped with mesh that allows properly hiding any figure flaws. Special decoration in the form of stripes and corset laces visually narrows the waist. Special cups are provided for the breasts to make the neckline attractive and support large breasts comfortably. Ashley realizes that this element should be present in swimsuits because she often failed to find swimwear with large cups for herself.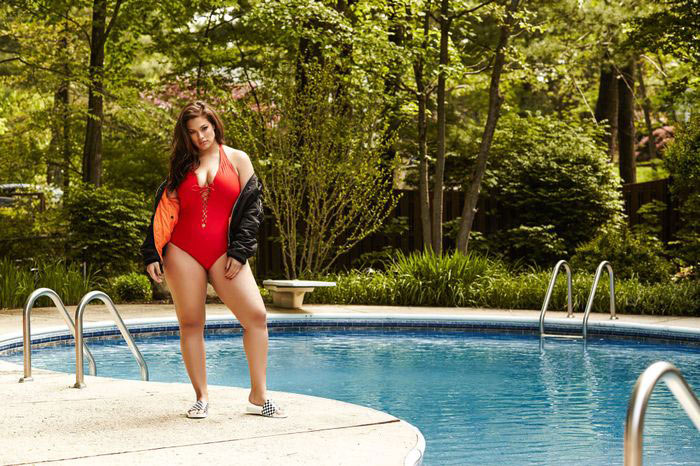 The whole collection was very bold and interesting. Ashley Graham became a model for the advertising campaign to show women that one should not be afraid of their weight or shape. Ashley created these swimsuits for simple girls who dream of being desired. Ashley has repeatedly stated this in interviews with various media.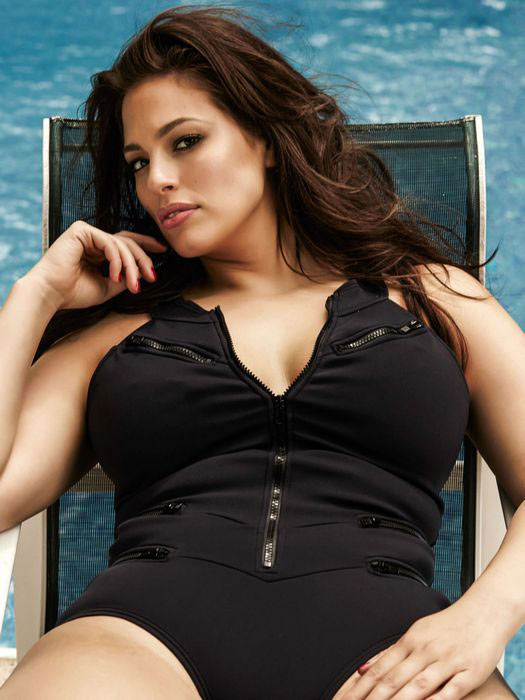 Not long ago, Ashley Graham produced lingerie for the wedding night. This is a very sexy set for plus size ladies that are worth being looked at!