For the first time in history, the annual issue of Sports Illustrated Swimsuit magazine came with three covers displaying models of different shapes and sizes. Among them, there is the former champion in mixed martial arts Ronda Rousey, a new model of Sports Illustrated Hailey Clauson and Ashley Graham, a size 50 model. The three covers with Hailey, Ronda and Ashley celebrate a new era of SI Swimsuit.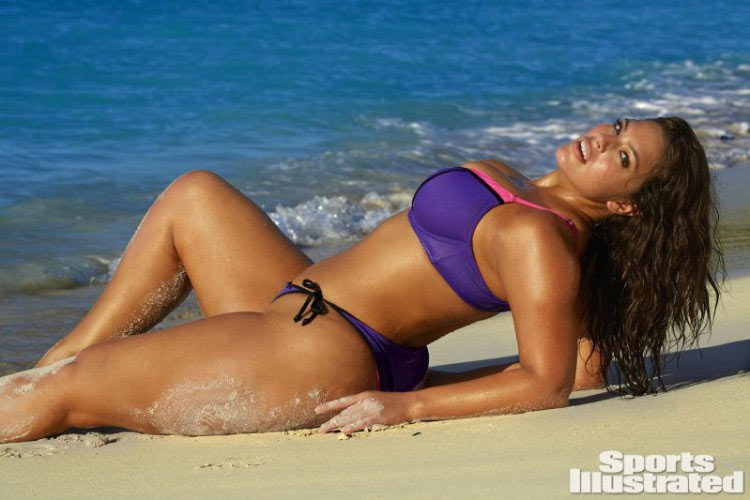 All the three girls are lovely, strong and sexy. Beauty cannot be stamped. Beauty does not mean "one size that fits everyone." According to the magazine's senior editor MJ Day, beauty is all around us, and it becomes especially apparent, when magazine issues are photographed and edited.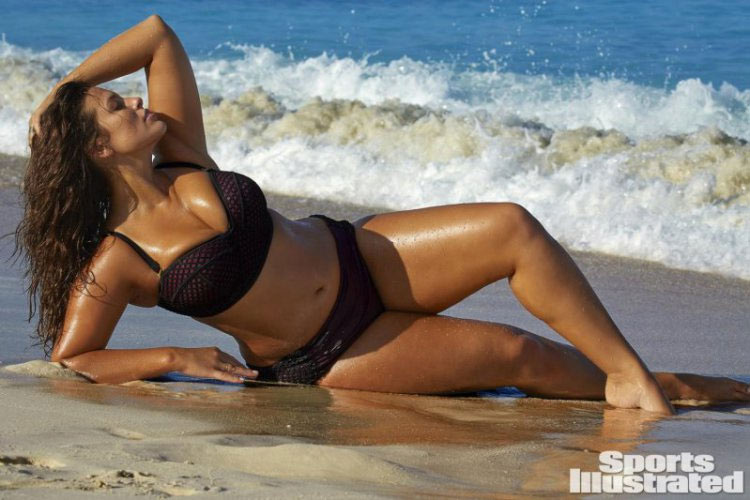 As expected, Ashley Graham's pictures have caused the greatest stir.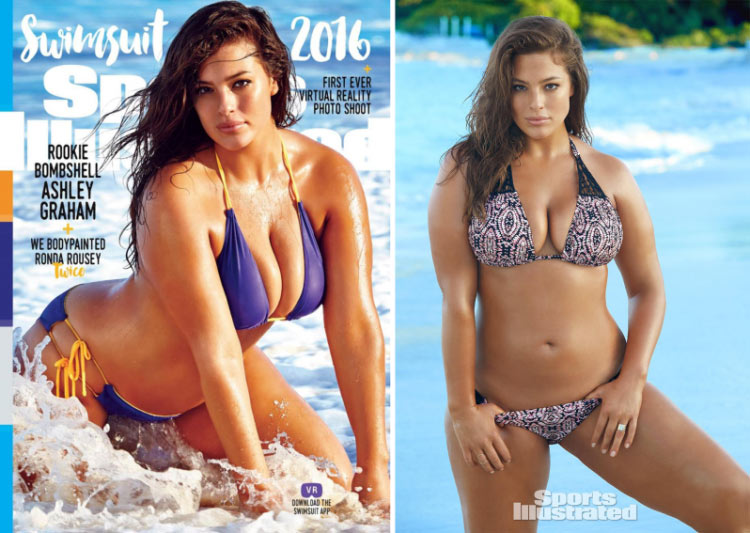 Day explained why they decided to place Ashley on one of the covers. The editor said that Ashley Graham was a masterpiece of sultry femininity, and one could not help staring at her.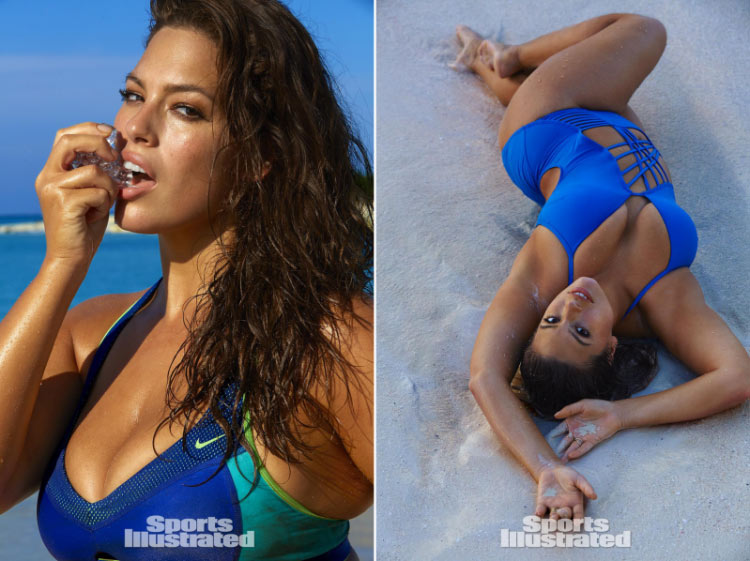 Ashley draws attention to her photos. She uses her sexuality just the way every woman should do this. Her confidence is contagious.