The V Magazine (US) is going to publish the issue with the slogan "Transformation" in August. Many stars will appear in a completely new image. For example, the socialite diva Paris Hilton has given up her pink-glam style.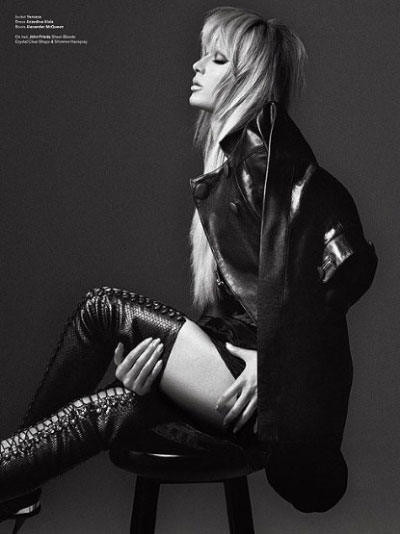 For the first time, the heiress of the millions of the Hilton empire has adopted an adult and stylish image. Black leather clothing touching her sexy naked body, a rocker's makeup and a thick luxurious fringe – that is how Daniele & Iango photographers saw Paris.
It is really high time for Paris to settle down. She is no longer a capricious rich girl, but a successful businesswoman and a well-known celebrity instead. She runs 17 production lines ranging from clothing to perfumes. Besides, she has her own talk show on television.
Paris has been working for 15 years, and her new image rightly presents her as an independent and charismatic lady.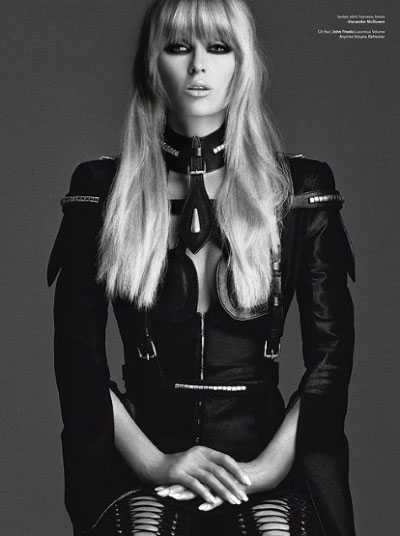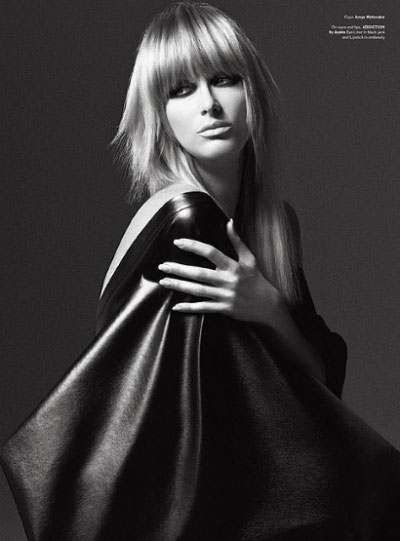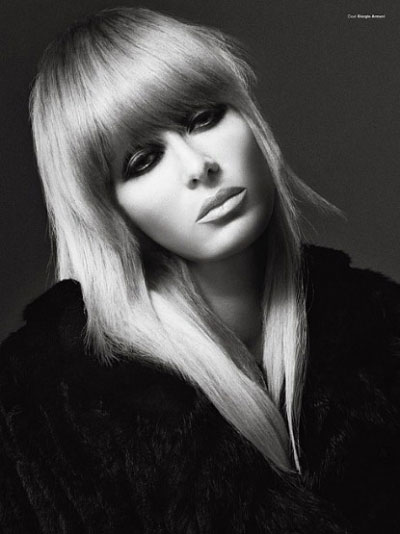 Source of the image: Yousaytoo.