Cameo is one of the oldest jewelry: the first decoration of this kind was made in a kind of bas-relief techniques. It first appeared a few centuries B.C.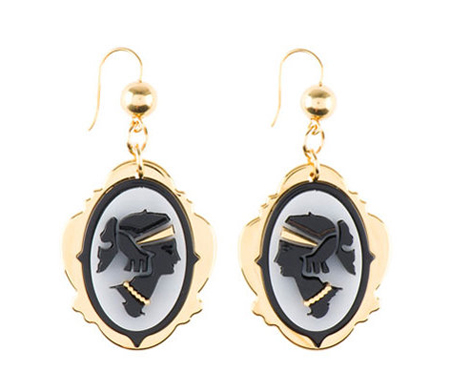 The Miu Miu Italian fashion brand goes back to cameos. This old trend in jewelry formed the basis of a limited jewelry collection Miu Miu Cammeo Cristal.
In the interpretation of Miu Miu designers, modern cameo is a delicate and infinitely beautiful decoration: handmade cameos in the new Miu Miu collection are hand decorated with Swarovski crystals and miniature pearls and are painted in bright colors. The face of the new collection is a young actress Mia Wasikowska.