Those who, upon seeing teen actress Hailee Steinfeld prominent at Miu Miu's runway show this spring, ventured a guess that she may well become the brand's face before long, have been proved correct as the Fall/Winter 2011/12 ad campaign has been released.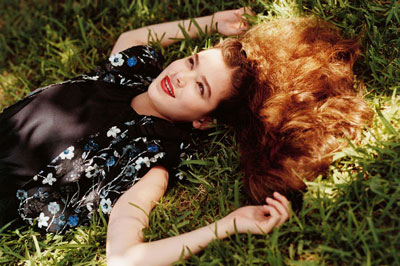 The 14-year-old Steinfeld shone brightly on the past award season's red carpet after snatching an Oscar nomination for her appearance in True Grit. She has been spotted in all kinds of outfits like Alberta Ferretti, but well-known is her preference for the Italian fashion house Miu Miu, Prada's sister project.
Steinfeld looks demurely stunning on pics taken by high-profile photographer Bruce Weber and seems to be a worthy successor of Kirsten Dunst, Maggie Gyllenhaal and Carey Mulligan who is collaborating with Prada currently.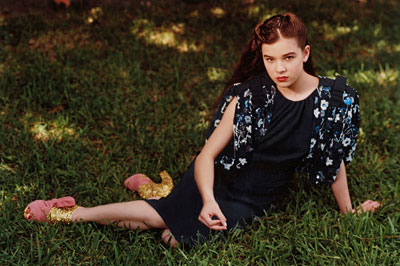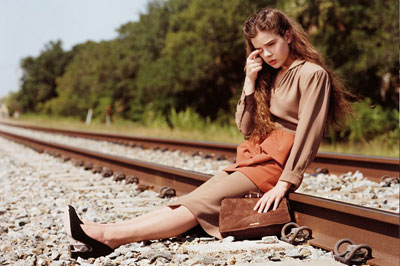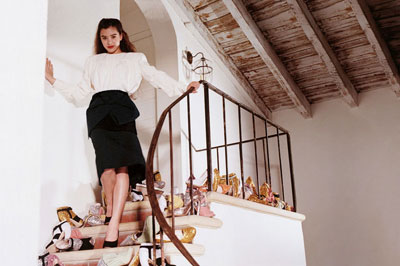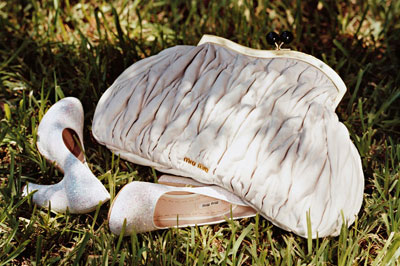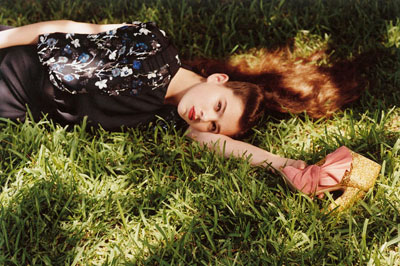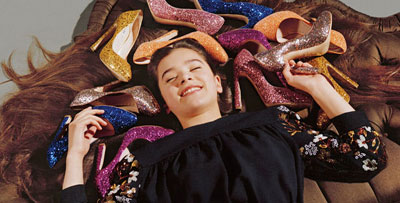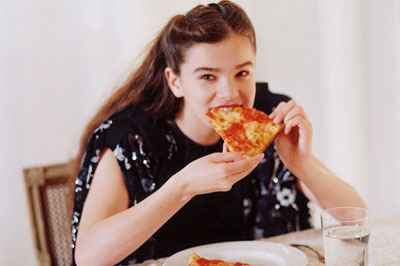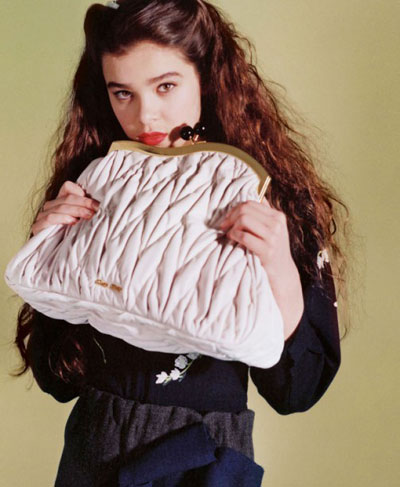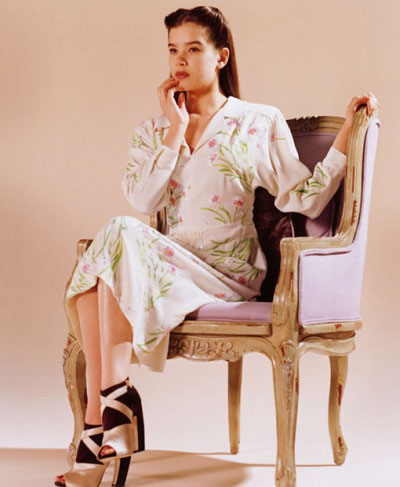 Source of the image: Footluxe.