Miranda Kerr has become the new face of the Mango spring-summer 2013 collection, substituting for her famous predecessor Kate Moss in this responsible fashion position.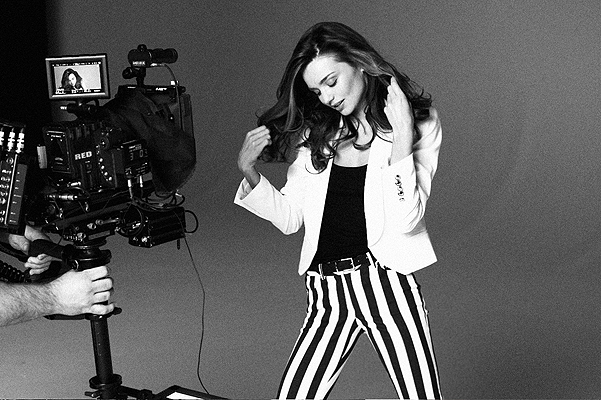 The model herself spoke about her cooperation with the well-known brand of clothing and said that she was very happy to work with Mango. The filming was wonderful – it was very easy and pleasant for her to work with the entire team. Miranda confessed she loved the brand because it always helped her find the perfect thing for any occasion!
The new advertising campaign with the world famous "angel" and Orlando Bloom's wife was held in New York in November.
Thus, Miranda has joined the group of her famous colleagues, who used to be the face of the brand in the past: Kate Moss, Scarlett Johansson, Penelope Cruz, Milla Jovovich, Lizzy Jagger, Karolina Kurkova, Naomi Campbell, Eva Herzigova, Claudia Schiffer, Christy Turlington, and Diane Kruger.
Do you agree that Kerr is in a decent company?