Every business needs an effective marketing campaign. This is a way to make people notice your products and actually buy them. Since the competition in the fashion industry is tough, you need to market your products effectively.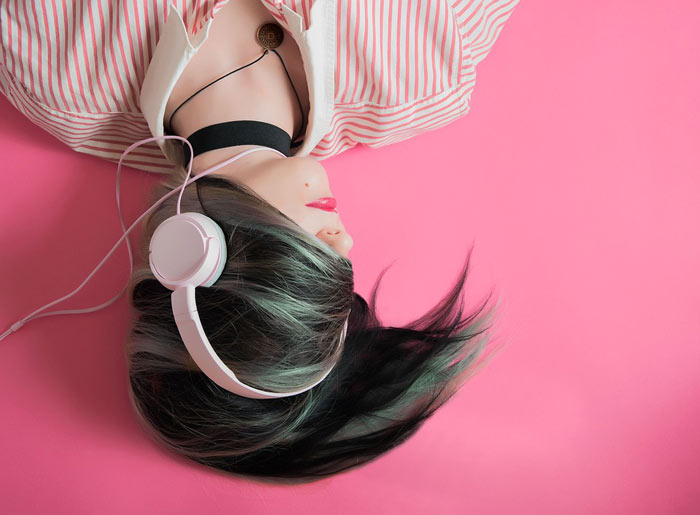 Digital marketing is a popular term in the business industry today. Ever since the rise of social media platforms, people are more drawn to their phones or gadgets than in their televisions. And businesses learned how to use this trend. But how do you start digital marketing for your own business? Here are several techniques that you can use!
Make Products That Your Target Market Would Love
Before thinking of how you can promote your product, the first thing that you must do is to make good quality products. Spend as much time as you need to make designs that your target market would love to buy. After doing your designs, send them to a manufacturer who is reliable and would do their best to make the clothes of the best quality.
Give Promotions
Giving discounts to your customers is a sure fire way of promoting your items. You can conduct sales and discounts on your online store during special occasions like holidays or your anniversary. There are various promotions that you can offer to customers.
Using your list of emails or subscribers, send them an email regarding the promotion. You can also offer discounts for those who are sharing your website or items with their friends or family members. To create enough exposure for your brand, you can ask people to share the promotions using their social media accounts.
Look For Influencers Who Will Promote Your Brand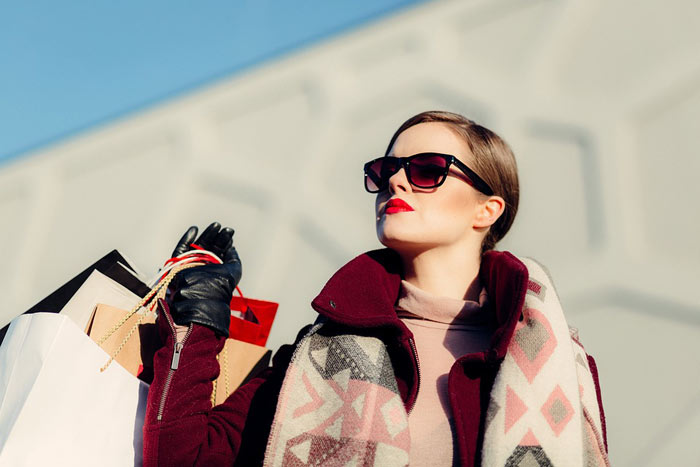 Influencers are like celebrities. They have millions of followers because people trust their reviews and tastes. Fashion bloggers or influencers are very popular today. So if you want your brand to get more attention from people, you can ask an influencer if he or she is willing to collaborate with you.
This technique is a good strategy for those who are in the fashion business. People are always on their social media accounts and when they see nice clothes, they will find it hard to forget about it. Usually, bloggers and influencers provide their emails in their social media accounts. You can reach out to them and ask if they are willing to collaborate with you. Tell them your goals, why you want to partner with them, and why you are doing what you are doing.
Is there a cause that you want to support? Do you want to make people feel more confident? Telling these things when you talk to influencers and bloggers will make them understand why your partnership will be great. They are not just after the money or the followers, they also want to make a difference in the world or in society using their platforms. So do your best to show them that you're not just all about business as well.
Create Content That Will Capture Attention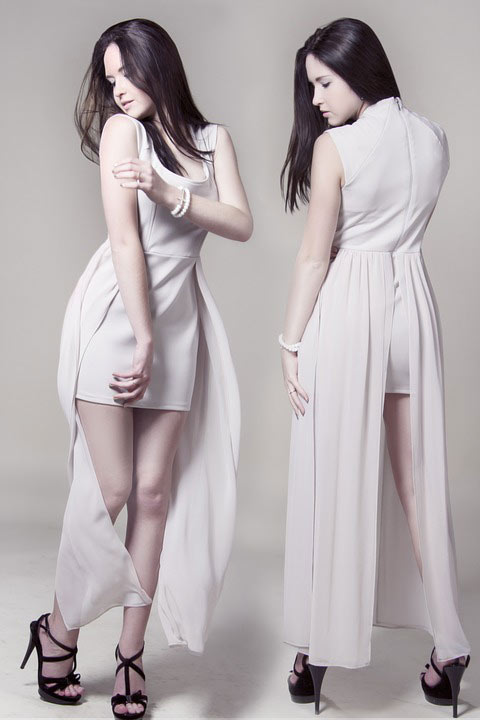 Today, having great content is important for the business. People are always online and they love reading articles or guides that they can use in their everyday lives. Since your business is in the fashion industry, there is a lot of good content that you can put on your business' social media page or your website. You can post fashion inspirations, style guides, fashion hacks, short videos featuring your products, and a whole lot more. The goal is to post content that is not only pleasing to the eyes but is also helpful for your audience.
If you are consistent with producing content that audience love, they will subscribe to your page. This gives you a higher chance of getting more customers.
Be There For Every Occasion
Aside from Christmas and birthdays, there are other occasions or events that people love celebrating today. Events like friendship day, graduation, bridal showers, and anniversaries, make people think of something to buy for their loved ones. Be creative and use these events to market your brand. You can customize some of your items according to the special event of the month. You can also hold sales to celebrate these occasions with your customers. This will encourage them to buy from you and give gifts to their loved ones.
Increase Your Engagement with Your Audience
One of the most effective ways of making your audience love your brand is by making them feel that they belong to a community. You have to make sure that you are not just another business to them. Increase your engagement with your target audience by holding contests or games in your Facebook or Instagram page.
You should also make sure that your customers are getting the care and the quality of service that they need. Show them that you love them by sending them free items every once in a while. Talk to them like a friend while being professional. Ask them if they still have suggestions and if there is something that they want to see next from your brand. Gaining the trust of your customers might not be easy at first, but it is worth it.
More than Just Marketing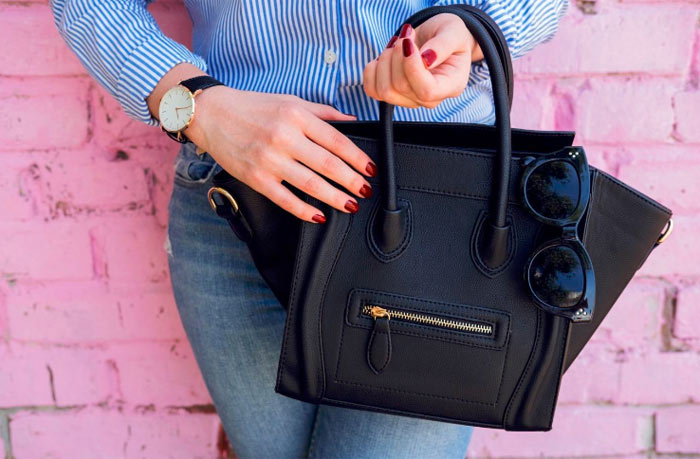 Marketing your brand online is a long process. You might even have to ask professionals to help you with this. You have to invest your money, time, and effort, to have a good marketing campaign. But at the end of the day, your clients' good feedbacks are the ones that will bring more customers to your business.
The way you treat your clients will have a huge impact on your business as well. If they feel that you genuinely care for them, they will not hesitate in recommending you to their friends. This means that aside from having a good marketing campaign, you have to make sure that your customers are well taken care of. With these two combinations, your business will surely be successful