Hedi Slimane continues to run his aesthetic revolution in the Saint Laurent fashion house: the change of the brand's name, Saskia de Brauw on the posters of the male line, Slimane's well-known grunge in the new collection, and Marilyn Manson on the promotional images, made personally by creative director of the brand.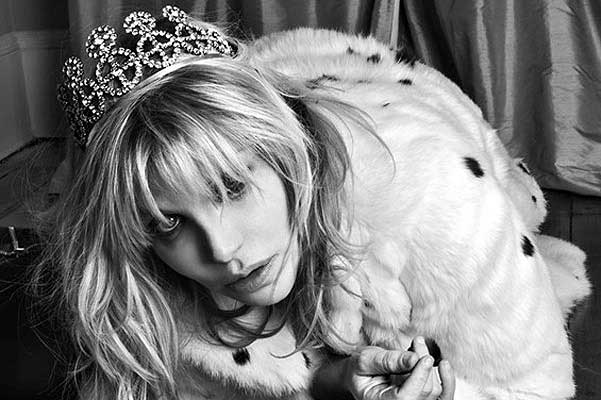 The first shot was followed by a series of black-and-white promo images, and then Manson was helped by Courtney Love and Kim Gordon, who clearly represented Slimane's new "musical" advertising concept.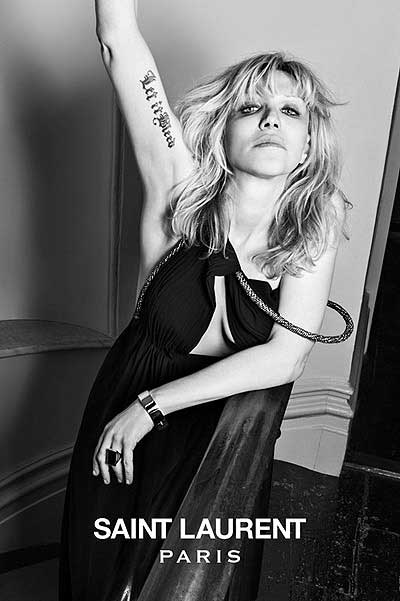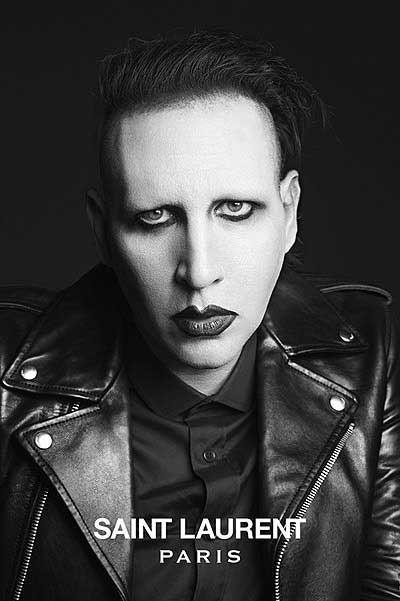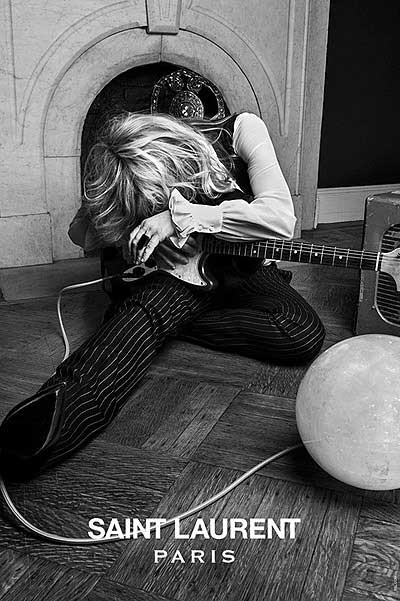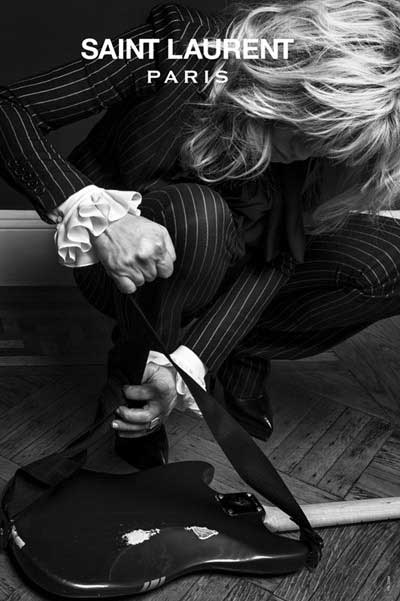 Musicians and grunge "singer" Slimane bring the style of the 1990s to life.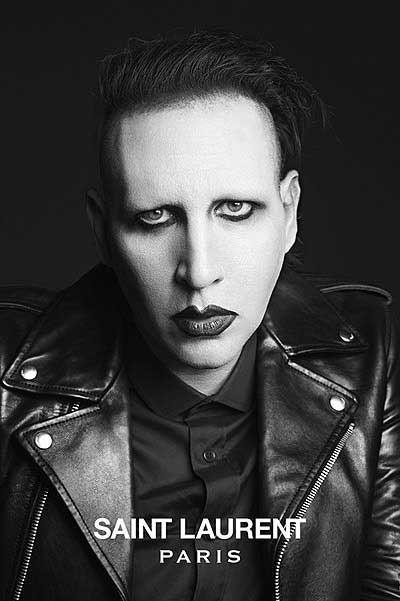 What do you think of the common creative activity of a designer and a rock musician?