The cooperation of supermodel Natalia Vodianova and the Etam brand continues. The girl took part in another advertising campaign of the Etam brand, demonstrating a summer collection of swimwear.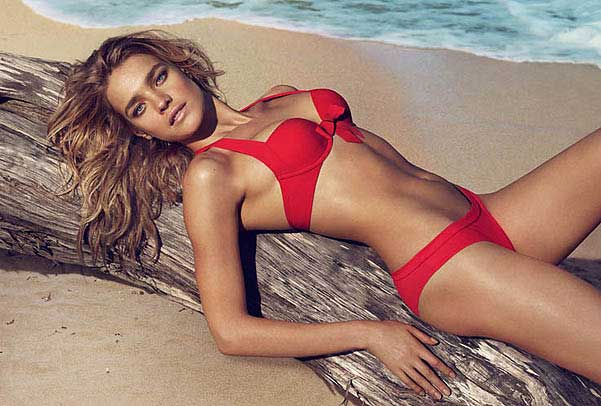 Each picture radiates summer heat, and the tanned model, with her hair casually ruffled, resembles a beautiful and wild Amazon girl on the deserted beach of an uninhabited island.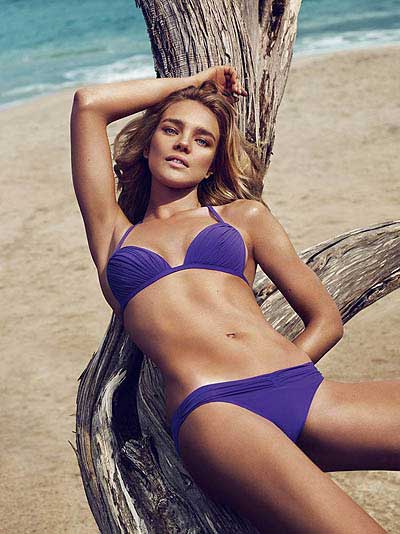 This Amazon is armed only with her own charm and a colorful swimwear collection (characterized by saturated hues of red, green and purple colors and having striped and tropical prints). Wouldn't it be enough to seduce the captain of any vessel moored to the island?