Hollywood stars traditionally become the first owners of exquisite models from the new Marchesa collections. The admirers of Marchesa, who regularly appear on the red carpet in luxury evening gowns, include such celebrities as Penelope Cruz, Reese Witherspoon, and Blake Lively.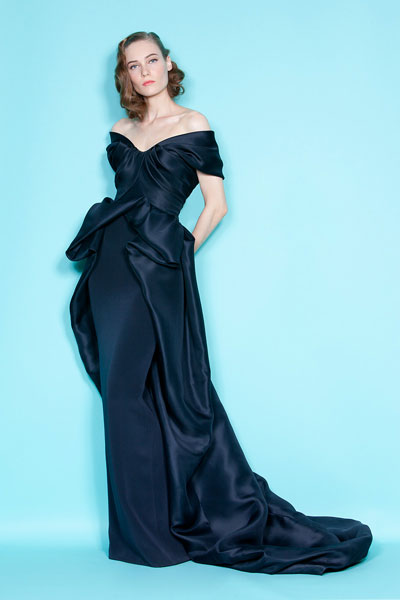 The new Marchesa cruise collection is intended primarily for the "star" shoppers. It is mainly concentrated on stylish cocktail and evening gowns which are worth being shown on the red carpet.
Rich, seductive shades of fuchsia are harmoniously combined in a new collection with the delicate shades of coral and pale mint green, and cocktail dresses with a fluffy skirt, slightly reminiscent of the retro-style, are complemented by incredibly feminine, long and light dresses which are similar in their cut to the Greek tunics.
The central place in the new Marchesa collection is devoted to evening gowns – layered, with a corset top which highlights the breast, and embroidered with sparkling crystals.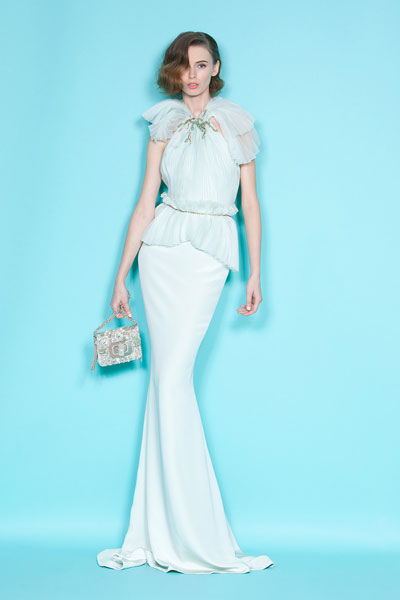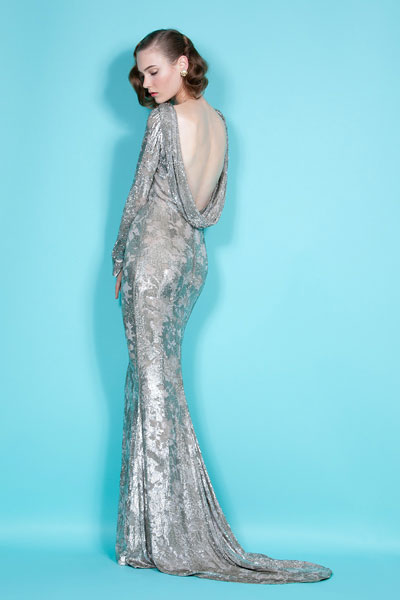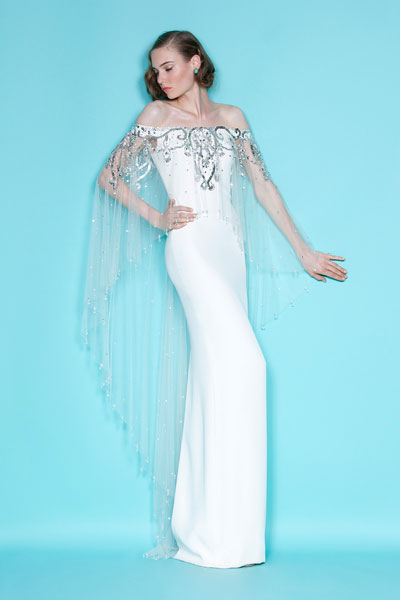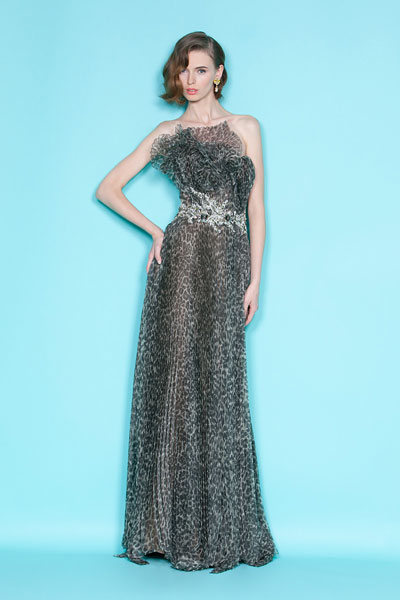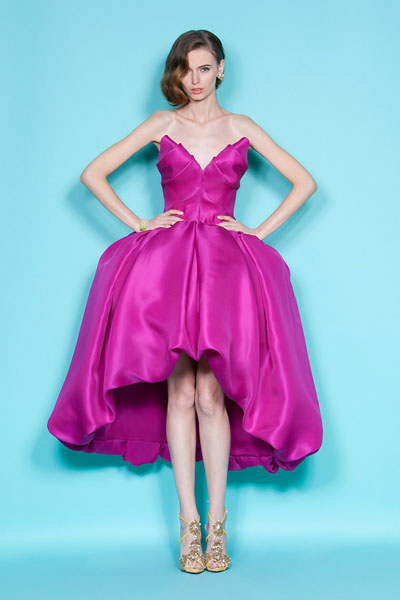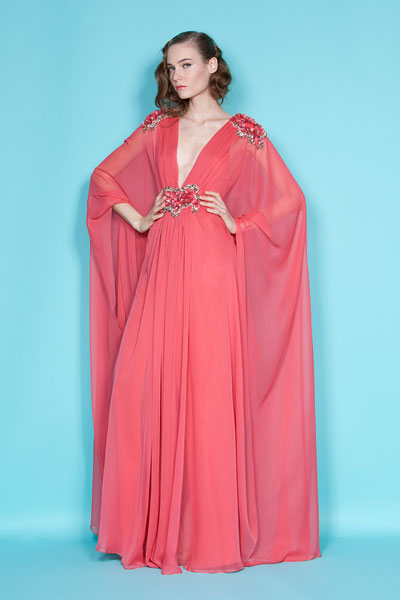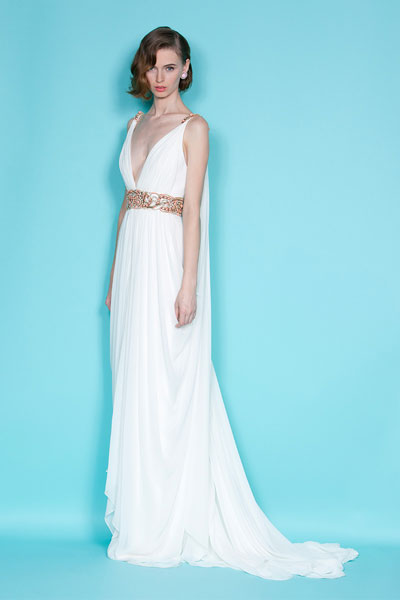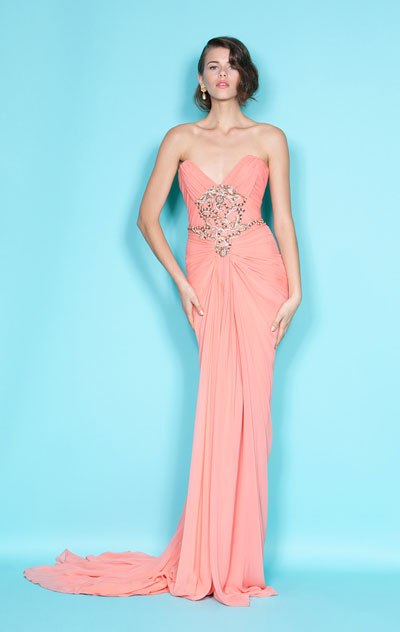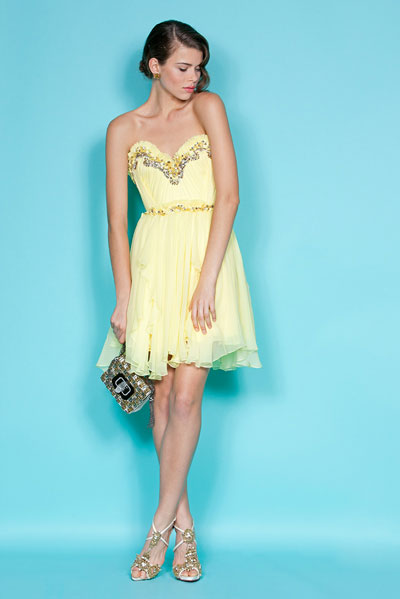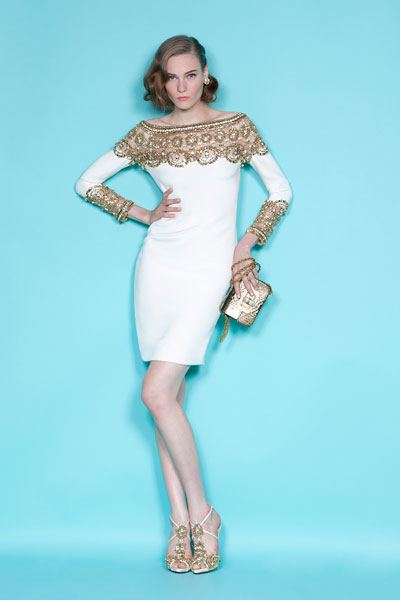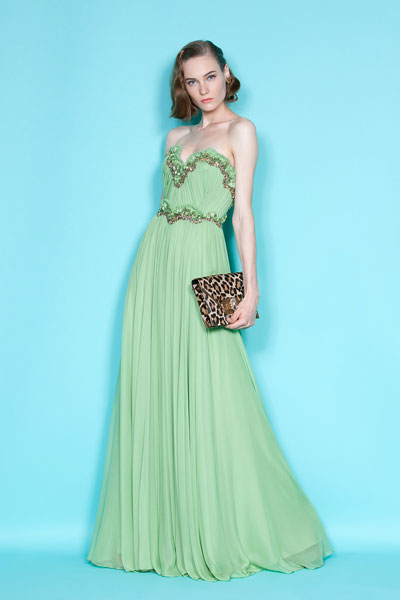 Source of the image: Fashionshow-w.