The most expensive lot was sold for 252 thousand dollars, while the cheapest one cost $15,000. Among the sold items, there is one of Madonna's wedding dresses in which she got married with actor Sean Penn.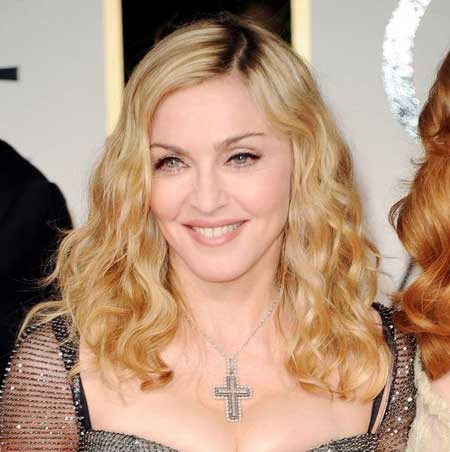 The Queen of Pop, 56-year-old singer has decided to get rid of her most memorable pieces of clothing. But not for the purpose of earning money. Her dresses were displayed for sale at a charity event called Rock n 'Roll charity auction in Beverly Hills.
The dress from the famous song video Material Girl was sold at the price of 73,125 dollars. The dress from the movie Evita went under hammer for 15,000 dollars, and the wedding dress (in which Madonna was marrying Sean Penn) was sold for 81,250 dollars.
But the most expensive item sold at the auction was a jacket from the 1985 movie Desperately Seeking Susan, which was sold for $252,000.