French film director Eric Lartigau is not well known to the public, but in his native country the director's undoubted talent is recognized by everyone. The most famous French actors – from Jean Dujardin (familiar to all by the acclaimed film, Artist) to Charlotte Gainsbourg – star in his unpretentious comedy melodramas.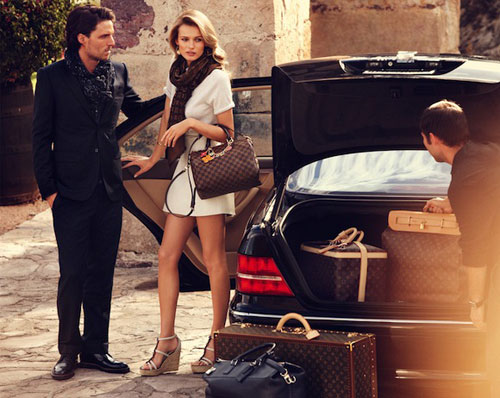 It is not surprising that Lartigau eventually attracted the attention of Louis Vuitton House, which has long been cooperating with iconic representatives of film industry – Lartigau created a new catalog for the French fashion brand, which looks more like a story of a romantic travel, embodied in very cinematic and absolutely beautiful photographs.
The story of the director and his actors' travel is the main idea of the Louis Vuitton catalog, shot by Eric Lartigau against the exotic landscapes of distant Mexico.