Considering the major fashion trends of the season, we suggest thinking about fashion for decoration, which have a special meaning.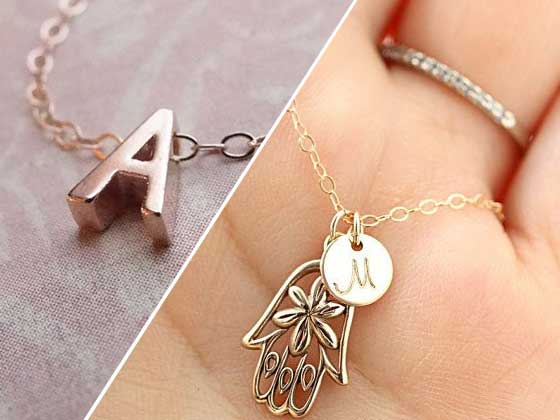 Elegant ornaments in the form of letters or pendants, engraved with the initials that are familiar to us since childhood and look no less attractive in adulthood.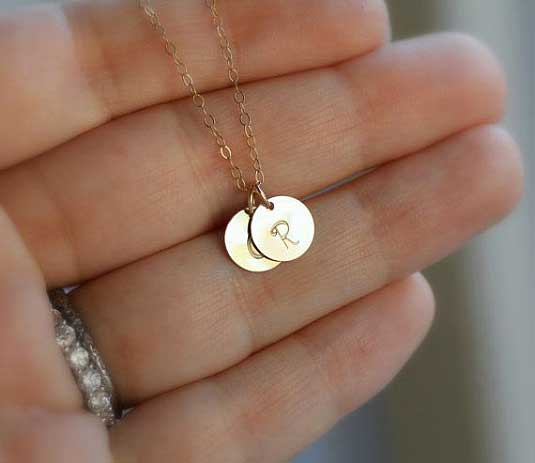 Let's start with the fact that a pendant with your name is a decoration that is most often associated with a specific person. This accessory instantly draws attention and delivers some message: for example, the letters of your name, the name of the beloved one, or a 2 in 1 option.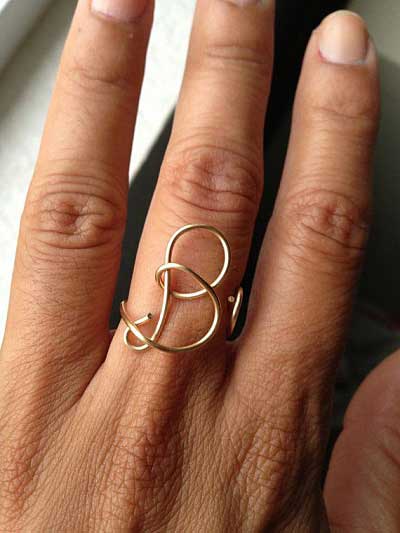 These pendants look perfectly well on the bracelet, delicate chains, necklaces and rings, but the choice of metal is a matter of taste. Meanwhile, there is a large variety of shapes and colors, so you can choose the decoration that suits the color of your eyes or other accessories.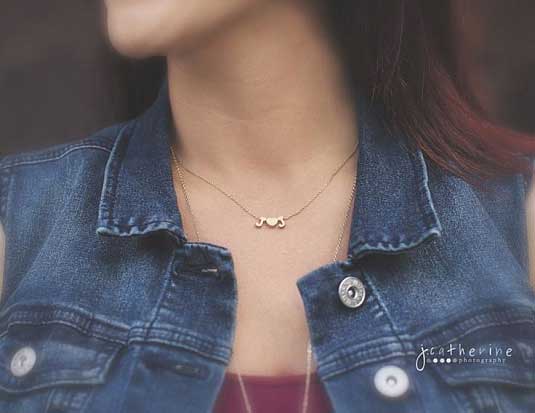 Other interesting options of pendants are displayed in the photo gallery!