Golden eyebrows, blue hair, stylish weaving of braids and a plum lipstick – celebrities suggest following the most unusual ideas for hair and makeup.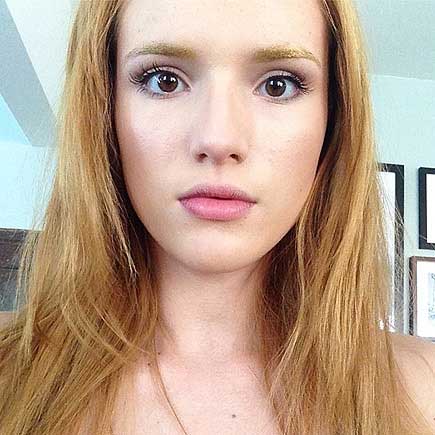 Bella Thorne has shared a backstage photo in her Instagram. Nearly one hundred thousand fans liked this image with golden eyebrows.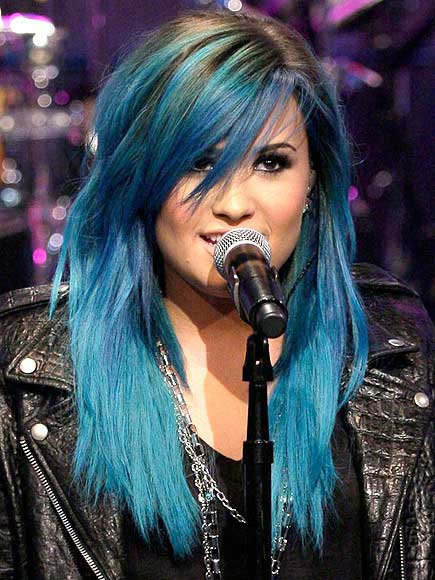 Blonde or brunette? Demi Lovato has solved this dilemma in an original way and opted for the blue color of the hair with dark roots.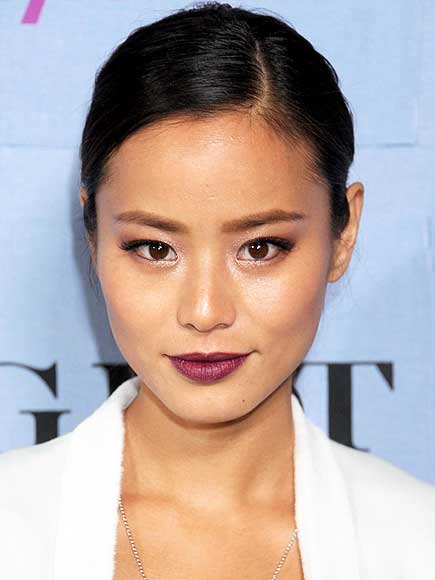 Wine lipstick shades are at the peak of popularity this season. Actress Jamie Chung has made a bold choice – the girl applied a plum, almost purple lipstick.
The effect of wet strands is a common deal for catwalk images and a non-standard solution for everyday life. Kourtney Kardashian complements the slicked-back hair with a "wet" effect of orange lipstick.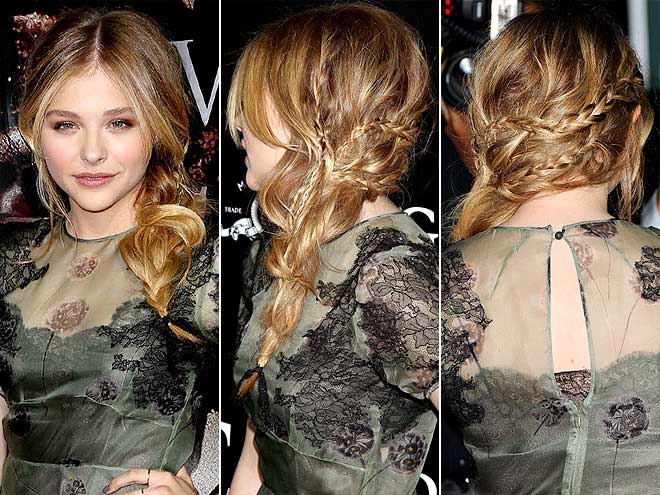 If you have ever been worried about the fact that you are not able to weave a neat braid, you will certainly appreciate the idea of stylish Chloe Moretz. Creative mess is back in fashion!