Handbags are all about showing your great taste in fashion accessories while displaying your social status and having a handy place to store your personal belongings at all times. Since some of them even have a higher resale value, they can be even more than that. Have you been contemplating getting a new one soon? Then here are a couple of suggestions: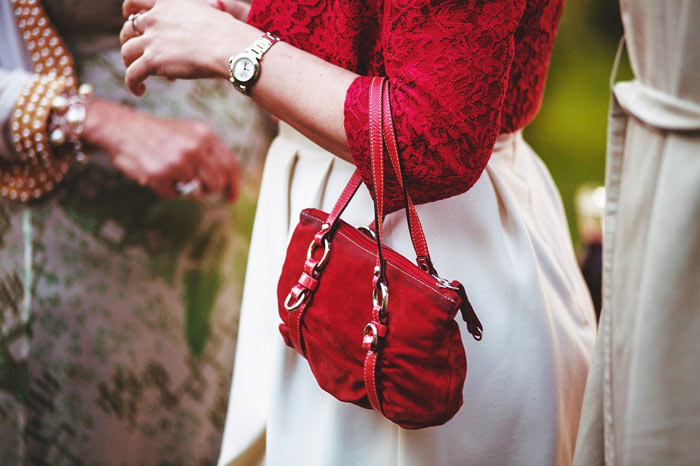 1. Gucci Bamboo Shopper Handbag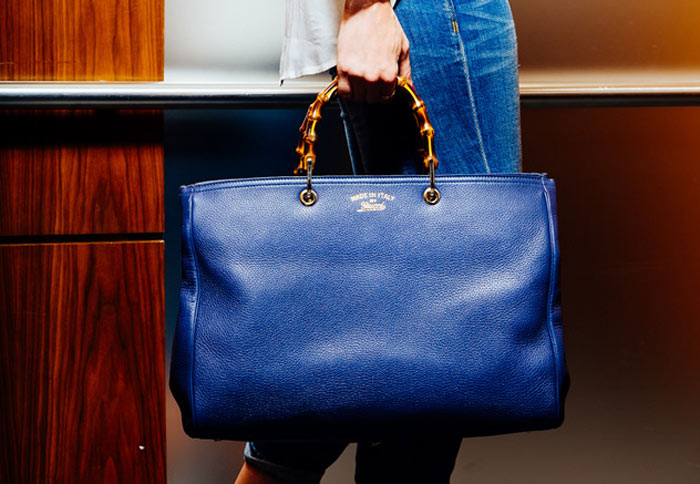 If you're looking for the maximum amount storage space without having to make any sacrifices in terms of practicality or class, this famous Gucci handbag is something you should definitely look at. The double bamboo handles it has make for a unique touch that sets it apart from the rest, and the detachable leather strap allows you to adapt to the situation at hand with ease. If you feel like you need to take a breather and set it on the floor for a little while, no problem! The metal feet on the bottom will make sure that the bag remains still.
2. Celine Mini Handbag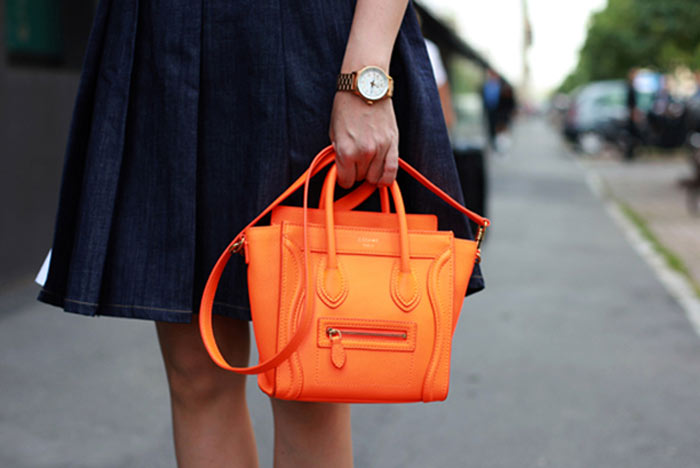 The classic design of this handbag is tried and tested, and its portability needs no introduction. Even though it may not look too intimidating, make no mistake – this bag is quite sturdy and will hold its contents in place at all times. This bag is available in all sorts of materials, which includes wool tweed, nubuck calfskin, and Palmelato calfskin. There are plenty of colors to pick from, providing you all the freedom of choice you need.
3. Chanel 2.55 Handbag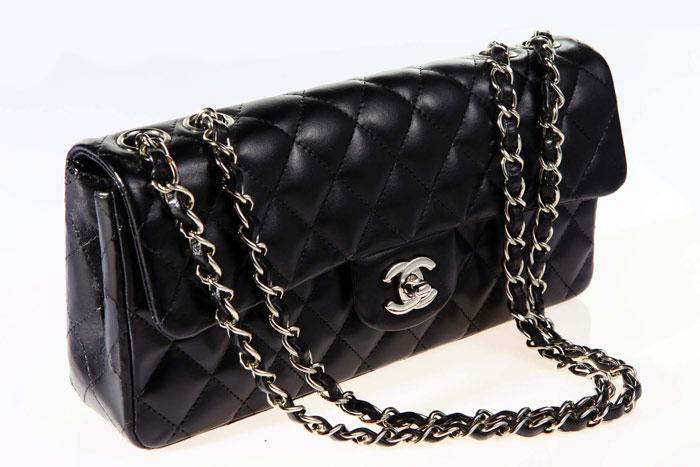 Even though the bag is of generous proportions, it won't ever become a nuisance to carry around thanks to its shoulder strap. No matter where you go, the recognizable Chanel logo will let the others know that your style is impeccable, and its diamond quilt pattern will get their heads turning. To make sure you can combine it with the rest of your clothing, it comes in various different colors: silver, black, and gold.
4. Hermes Birkin Crocodile Bag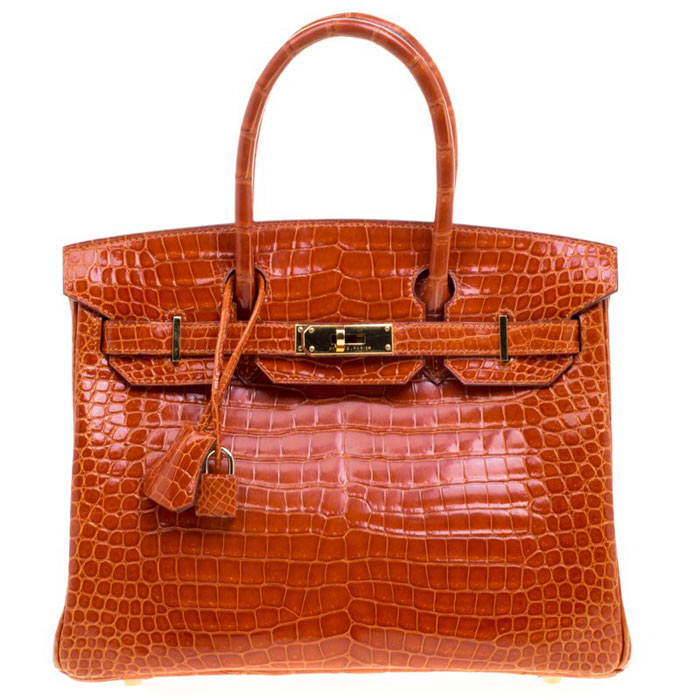 If you truly want to go over the top, this hermes crocodile bag is one of the finest choices, and if you can get your hands on one, it's a purchase that's going to last you forever. The bag is priced according to the sheer amount of work that goes into producing it, and will only increase in value as time goes on, making it a great investment that goes far beyond being a mere fashion accessory.
5. Lady Dior Handbag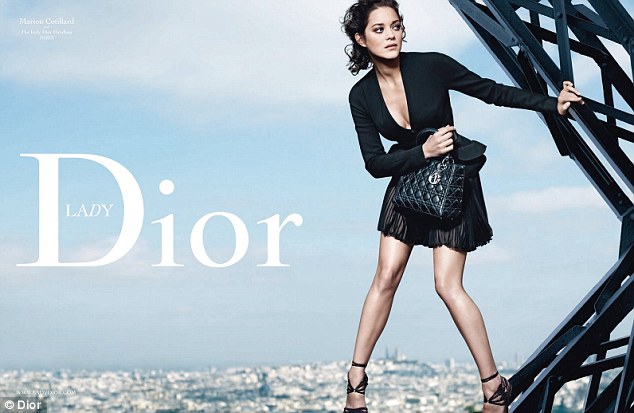 Are you looking for versatility? Then this unique handbag should cover your bases with ease. Coming in 17 different models, there's plenty of room to choose what you like best, and the designers also give you the flexibility of choice when it comes to materials it's made from. Depending on your tastes and preferences, you can choose from calfskin or lambskin.
Conclusion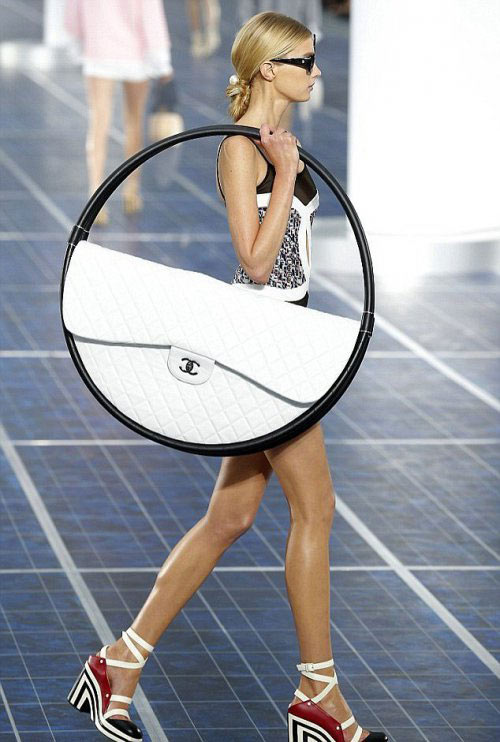 The beautiful world of handbags truly allows for an endless amount of personal expression, and if you decide to get one of these stunning handbags we've suggested, you are bound to become the talk of the town. Do you have what it takes to leave a lasting impression on others and can you handle all that spotlight?