So, I have been on the dating scene on and off for a long time, over a decade in fact, but this is my first review. During that time, finding a date has moved away from real-world encounters where you actually meet people and been streamlined into handy dating apps. For the first time ever, finding a date is within reaching distance, it is in the palm of our hands.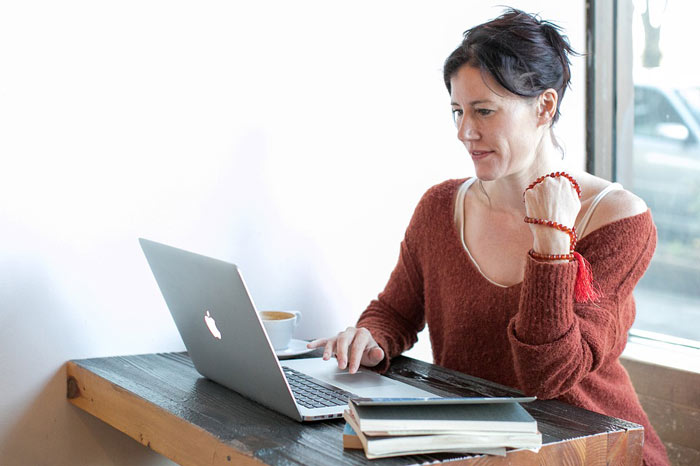 I would say I am somewhat of a veteran of the dating site world, having tried most of the big sites including some of the paid subscription ones. Being a bit more serious about the type of person I was looking for was a good reason to pay a bit of money, after all, you only pay money for something you're serious about, right? It turns out some of the subscription sites like Zoosk were just as poor as the simple swiping sites like Tinder for finding a date and eventually having a relationship.
As a result of my dating site use, I was getting quite good at lining updates, being authentic in a world of catfish and sharks does absolute wonders. The trouble was that when these dates materialized I found myself swimming among catfish and sharks. Profile pictures that were so dated they were not in colour and descriptions, so wildly far from the truth they wouldn't be out of place in a Lewis Carroll novel.
It seemed I was destined to dating doom… until I heard about Hily from a friend and read a Hily dating site review. I soon decided to give the dating app a try. I was pleasantly surprised at how fresh and modern the interface was, let alone the number of successful dates I had from the app in just the first month!
Now here I am, no longer single and happily writing a Hily review of my own. Keep reading to find out what Hily is really about, what was not so good about the app and what I truly loved about it!
What is Hily app?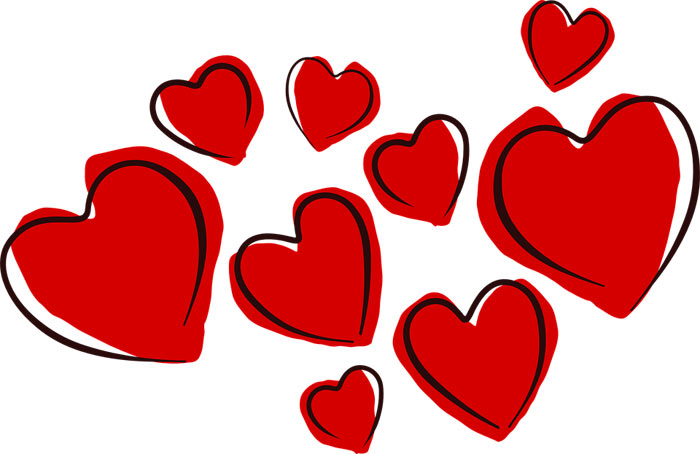 I decided to try the Hily dating app as a friend of mine had recommended it after another disastrous Zoosk date, and I found a great article about it. It combined both free features and premium features which meant I could still be fussy and select profiles that had spent money on the app and invested in finding the "one".
Hily app sign up: I downloaded the app free from my app store and set about making my profile, copying bits that had worked across from my other dating profiles.
Hily dating app and Hily.com on my laptop both provided a great initial experience, both had a simple interface and worked in much the same way as other dating platforms with a swipe left or right feature. Then I started to play around with the premium features.
This is where it got interesting.
Hearts are the in-app currency. Essentially, you exchange your real-world money for hearts and they work on the Hily platform. Personally, I thought the hearts feature was a great idea except that you could obtain them for free as well by recommending the Hily app on Facebook or watching short adverts. The problem with this being, a woman who sat for an hour watching adverts to obtain hearts has far too much time on their hands to be my type, but there was no way of discerning a paid heart or a free one. Consider that one of my free dating tips!
Chat Request is a feature that does pretty much what it says, instead of waiting for mutual matches through swiping or having to wait for a match to show up if you really like someone you can send them a message for 50 hearts. This is a novel feature and works well if you have a good opening message. Again, there is the chance that this could be a scam because you never really know if it is a real person you're paying to message.
Boost is a familiar feature across many dating platforms. Simply pay and you can boost your profile to increase the chances that you will meet people. On the Hily app they say the boost gets your profile in front of 5x more people. I would say that was generous as when I boosted my profile I didn't get 5x more matches, I must be honest for this app review. I did, however, see a slight increase.
Unblur is a bit of a gip, in my opinion, it works like tinder in that you can unblur the picture of someone that has chosen you. Unblur does allow you to guarantee matches though so this is a benefit as I found Hily, not as match heavy as Tinder, which is important when trying to find someone for a relationship.
Rollback is another feature found on multiple dating platforms and allows you to remove any hasty swipes. The Hily meaning of rollback is no different. I never use this feature personally, even on Hily dating, because even if I do cause an inadvertent match I can ignore them and on the flipside, is a girl really that special that you're not going to keep on swiping forward and have to double back? Maybe for some. But for me, it isn't an issue.
Pros of Hily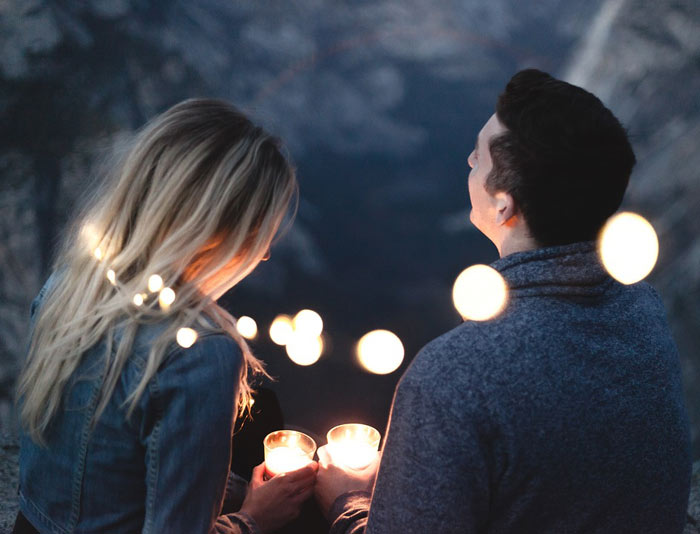 What did I like about Hily? Well, it was straightforward and its developers had clearly looked at other apps on the market and taken the best features and placed them into theirs. This resulted in a smooth user experience and also, I met a couple of women on there quite quickly.
I found the functionality good and the hearts currency idea was a cool little feature. I loved that the hearts really did place you at an advantage over other users especially when you paid to boost your profile. Sometimes previously I have boosted profiles on other dating sites to no avail. So Hily was refreshing to have features that you could see the results of.
The profile making facility was also easy to grasp and had no long extensive dating questionnaires that feed into algorithms to find your "perfect" match i.e. Match.com. The only thing I would have liked was a bit more space on Hily, meaning I could include a bit more text and more personality. With Hily though I have no doubt they are working on improving the app.
Cons of Hily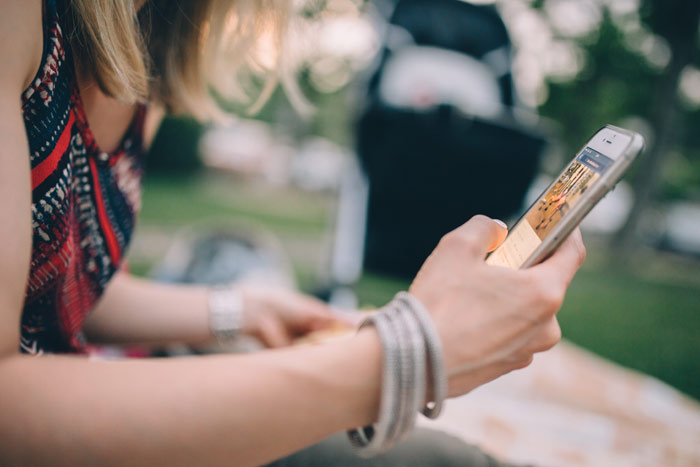 All good app reviews must be honest. So here is the truth about what I didn't like about Hily dating.
Hily.com sometimes felt like Tinder. I felt like I was using a variation of Tinder and this wasn't as I had expected. That being said I was actually surprised at how many profiles were on the platform, I was spoilt for choice during my swiping stage. But then my matches weren't as substantial as Tinder. Personally, I think it is more than the profiles aren't as robust, with Tinder, for example, you can fully integrate with Instagram.
I also felt Hily had a lot more to give, I used the app for a few weeks and had two really good dates, but I always felt like it was a couple of features away from being the best on the market. Currently, it has all the usability of its main rivals so it shouldn't be long before Hily is top of the pile with a bit of innovation.
For me, Hily is not yet a game changer but it has the potential to be a game changer. Getting on the platform early on allows you to build a solid profile so when the floodgates open you will be spoilt for choice. I have met 2 wonderful ladies on Hily and although the actual dates didn't go beyond that I was very enthused to find an app that I could meet someone so easily with very little in the way of time spent. Those who are reading my Hily review and who frequent Zoosk, PlentyofFish or Tinder will know that vetting out people to message can be a long and arduous process. Hily was easy, simple and a charm to use and I will definitely be using it going forward. As with all dating apps and websites, it is always important to put our safety first.
My final dating tip for you: get Hily and start happy dating! Signing up is free – just try this cool new dating app!
About the Author
Irvine Junior has used dating sites and dating apps for 10 years and is a Tinder and Zoosk dating expert.