Karl Lagerfeld, designer for Chanel, Fendi, Hogan, and his own brand carrying his name, has decided to try himself as a jewelry designer. The world-known designer collaborated with the Atelier Swarovski brand to create a limited collection of jewelry.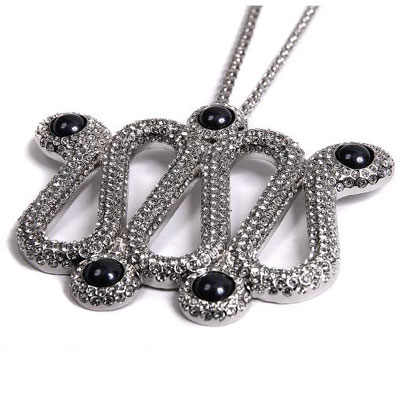 Lagerfeld expressed his skill and unsurpassed talent in stylish necklaces, brooches, and pendants. He used such shapes as spiral, snake, and ribbon for his designs. The jewelry with black stones and dozens of sparkling crystals looks very impressive and luxurious.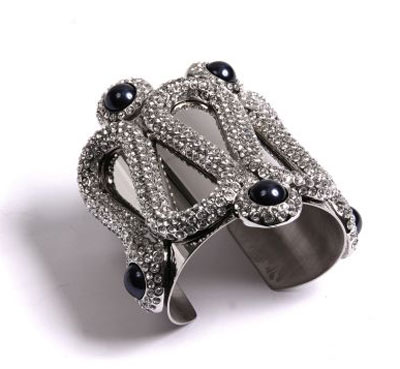 The collection will be sold exclusively in Swarovski company boutiques. The prices for those jewelry items will start at $350.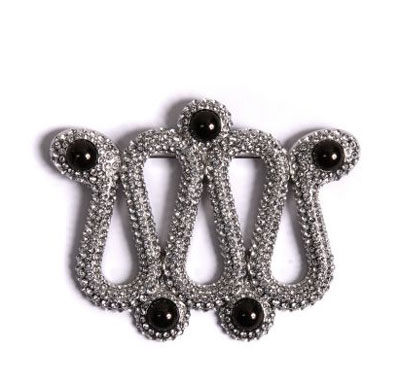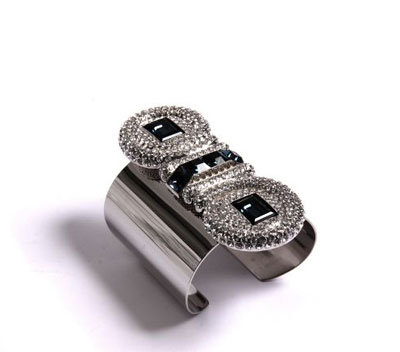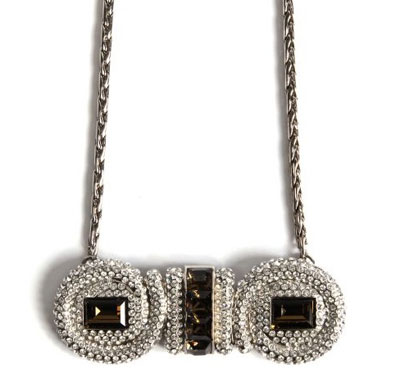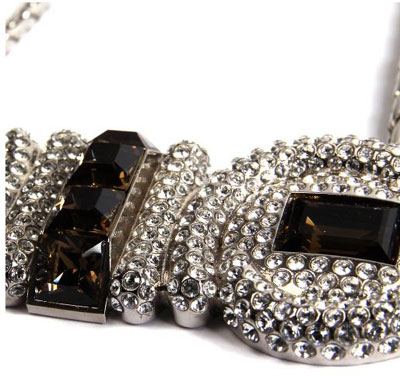 Source of the image: Brusday.