Jeremy Scott and Adidas have revealed a sneak peak of Jeremy Scott for Adidas Originals Spring 2010 collection. Futuristic design, rhinestones, paillettes and flashy colors turned sport apparel into a freaky club style.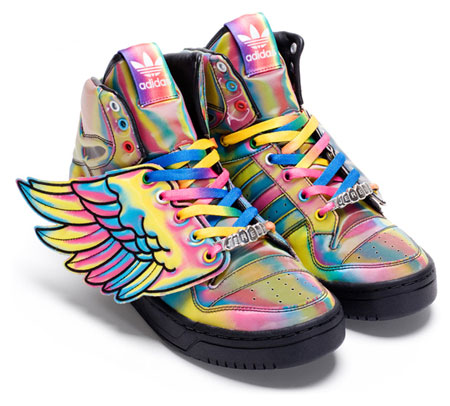 Focal points are fantastic movie spacesuit bustier, winged shoes and frock coat hoodie.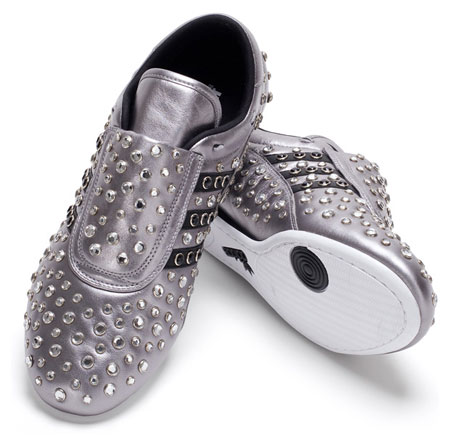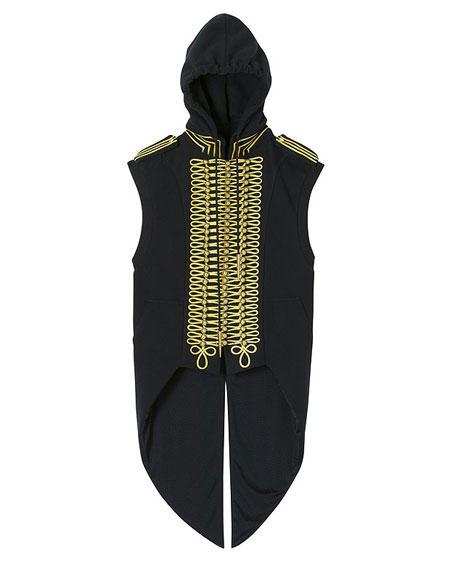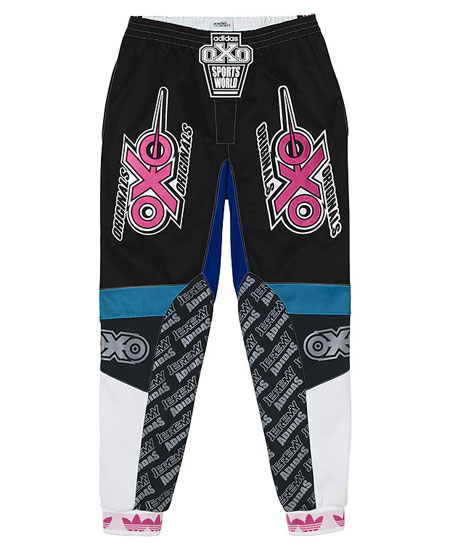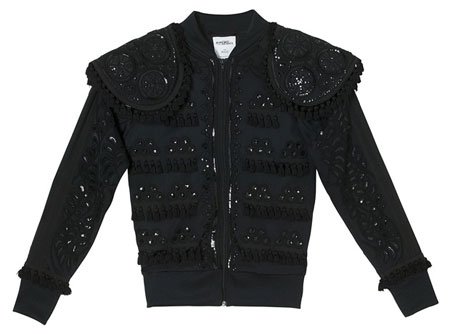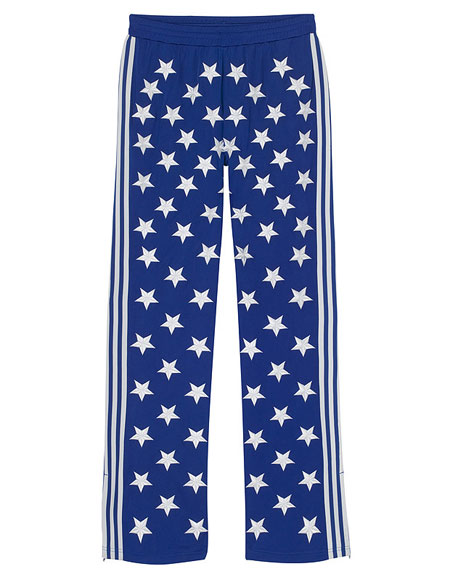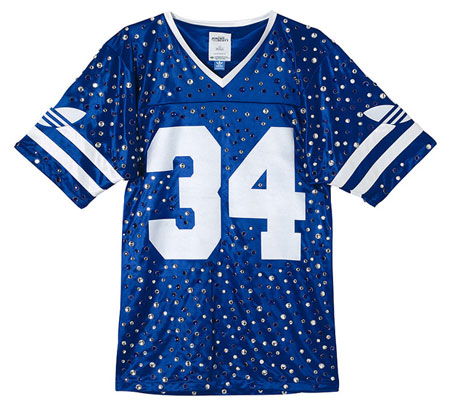 Source of the images: hypebeast.com.