Wearing a bag on the shoulder or in your hand is not fashionable! This is what the designers of the Proenza Schouler fashion brand say after reviewing the trends and offering their creative version of bags and how they should be worn. Some girls like this novelty, but this type of wearing is definitely not for everyone.
Armpit bags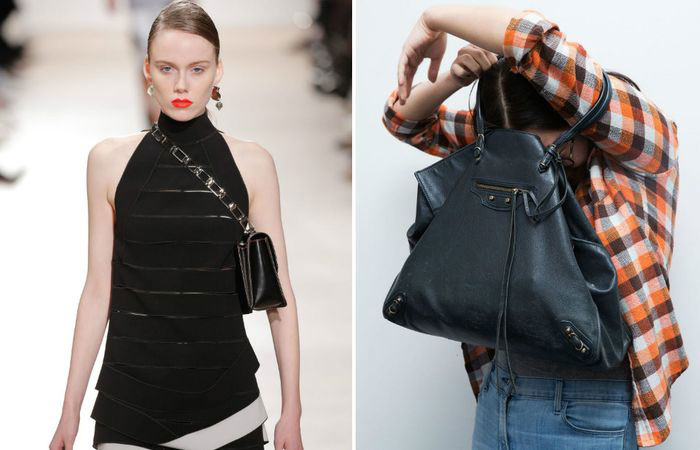 While Chanel is focused on belt bags, Proenza Schouler designers produce accessories that must be worn literally in the armpit. The length of handles in a handbag is average, which is enough to throw a bag over your shoulder, fixing it at the chest level.
When there is nothing to surprise with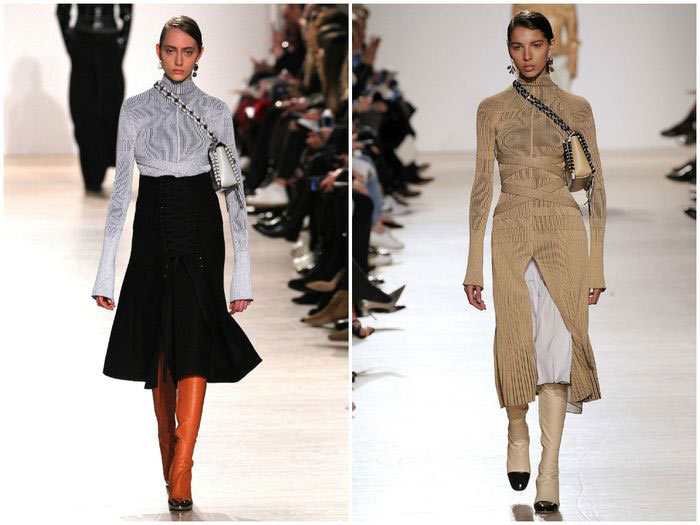 During the fashion weeks in Paris and New York, completely different models of accessories could be seen. In 2016, all unusual things are encouraged – from forms and colors to the shape of the bag. Designers Jack McCullough and Lazaro Hernandez, who are developing collections for their own Proenza Schouler brand, decided that it would be difficult to surprise people with new bold shades. Therefore, their new collection includes bags of elegant classical colors. On the catwalk one could see black, beige, olive, white, gray and brown accessories.
Which bags were included in the Spring 2016 collection?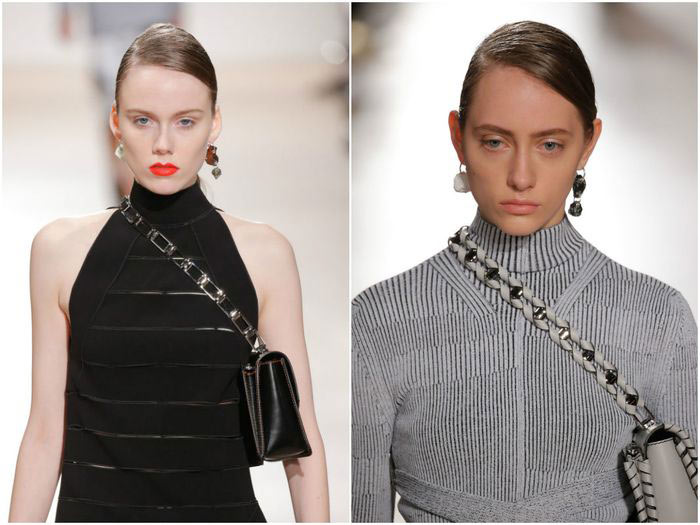 Bags themselves are not very large in size and have a neat rectangular shape. They are made of smooth leather; some models are decorated with textured leather flaps. The handles of many models are made of metal in laconic geometric forms.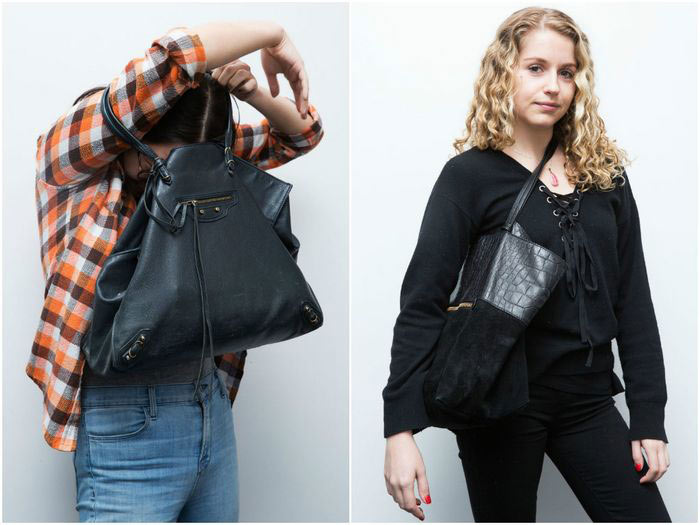 But the most interesting thing is that the shoulder bag ends up is the armpit. Some girls were confused by such an option because in the hottest time of year it is not very hygienic and practical. Other ladies, who do not like their bag to be hanging loosely, took the news positively. Fashion critics also point out that this trend looks quite unusual.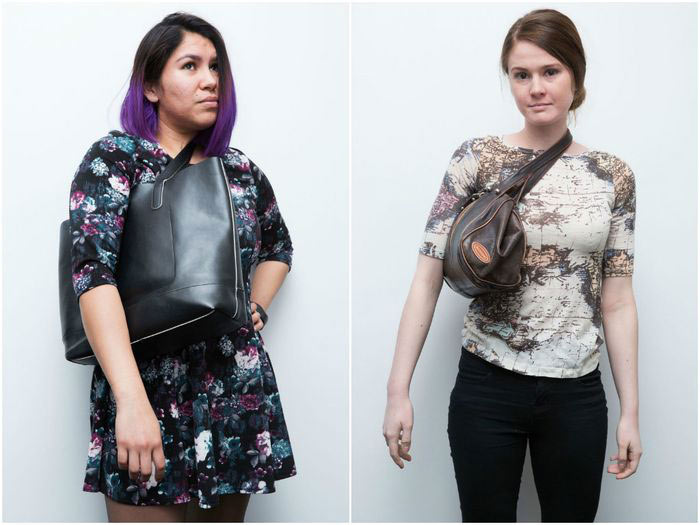 Some women were so inspired by this trend that they decided to try a new kind of wearing bags for themselves. However, they did not take into account that this way of wearing is good only for neat miniature models; besides, they will look nice only on the girls of an average build. Therefore, real life photos turned out pretty funny.
The new trend in reality
But this is not the only trend that is worth paying attention to. We have prepared a selection of the 10 hottest trends and got to know which bags are going to be fashionable this spring. Besides, if you want to rock this spring, you definitely want to get one of these delicious food-shaped purses.