The spring season is about to come, and ladies all over the world are already actively preparing to welcome it. We must choose not only dresses and shoes, but also handbags. What women's accessories are in vogue now, and which decor and colors should be emphasized?
We have collected the most interesting and creative trends!
1. Inflatable bags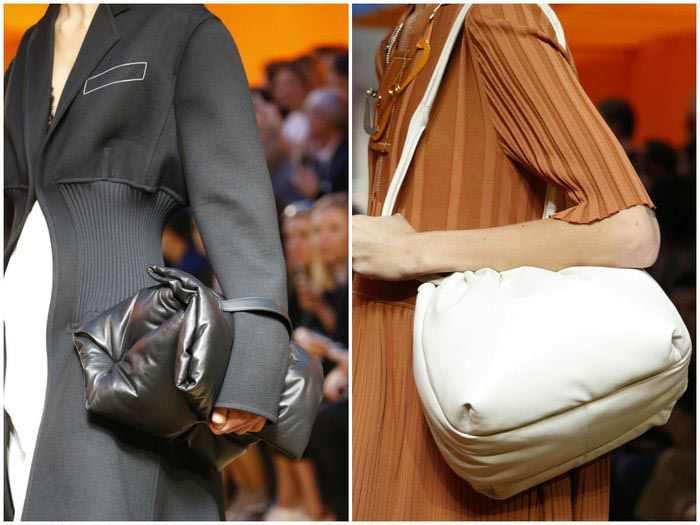 The designers have presented inflatable bags for the summer. Voluminous models with a shoulder strap and accessories such as envelopes and clutches are welcome.
2. Minimalism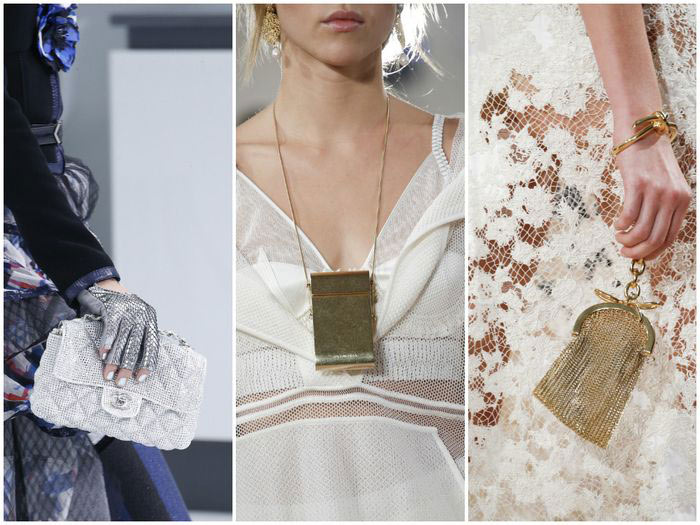 Small bags with minimal decor are a perfect option for the girls who love everything succinct and stylish. These accessories can be worn in their hand, on a chain, and even on the neck.
3. A bag matching the color of clothes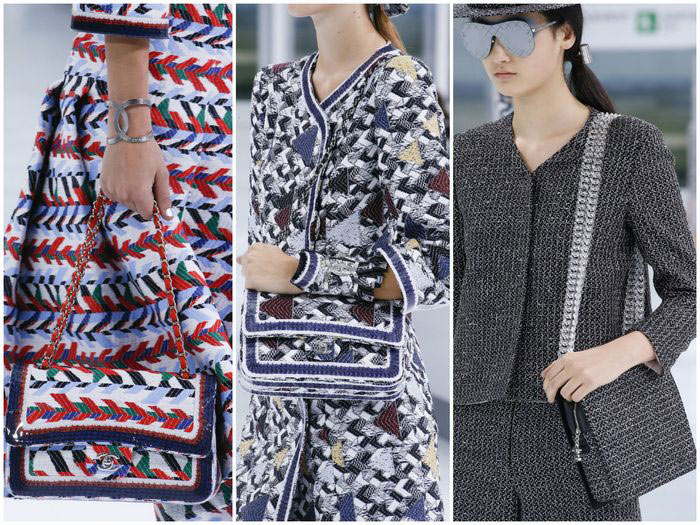 Traditionally, it is expected to select the color of a bag according to the color of shoes. But this spring everything will be different! Designers now offer to opt for the accessories that match the color of clothes. Quite unusual and creative!
4. Humor in detail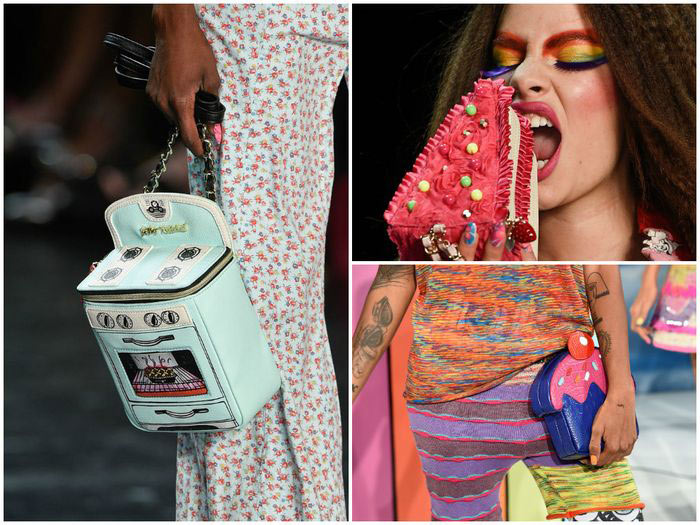 Perhaps the most unexpected and daring trend is a bag of the craziest and funniest forms. This spring, you can go outside with accessories in the form of a bee, cake, cat, and even the radio.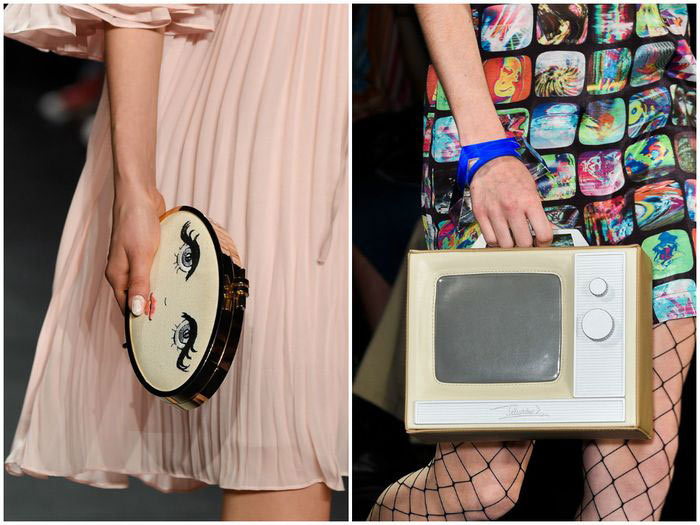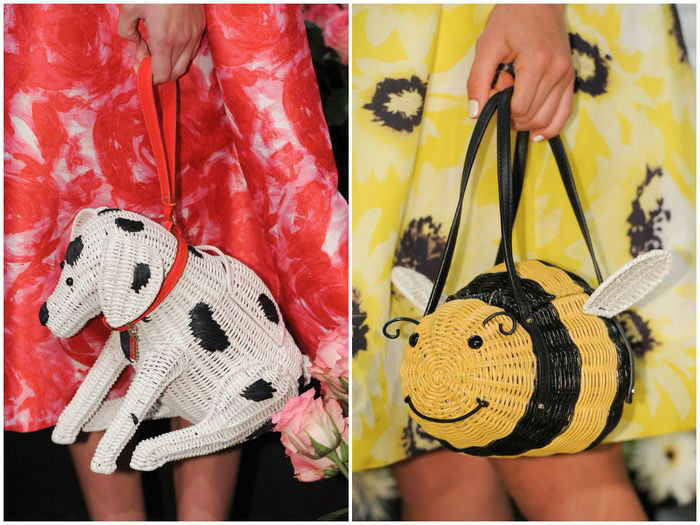 5. Fringe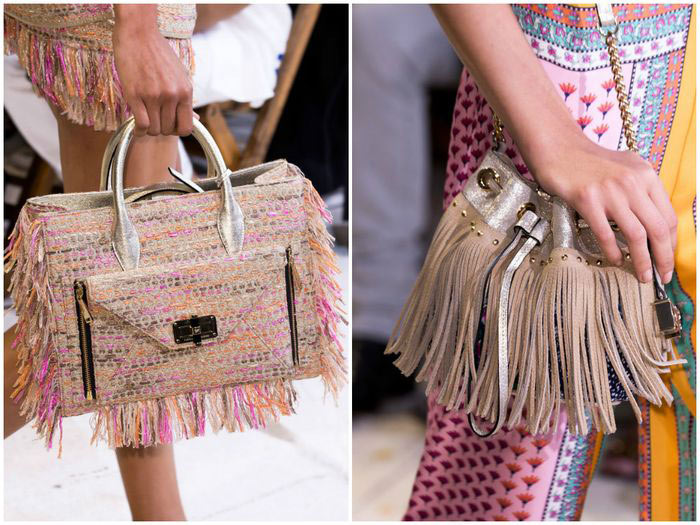 Fringe is ranked high in the fashion world and has remained relevant for several seasons in a row.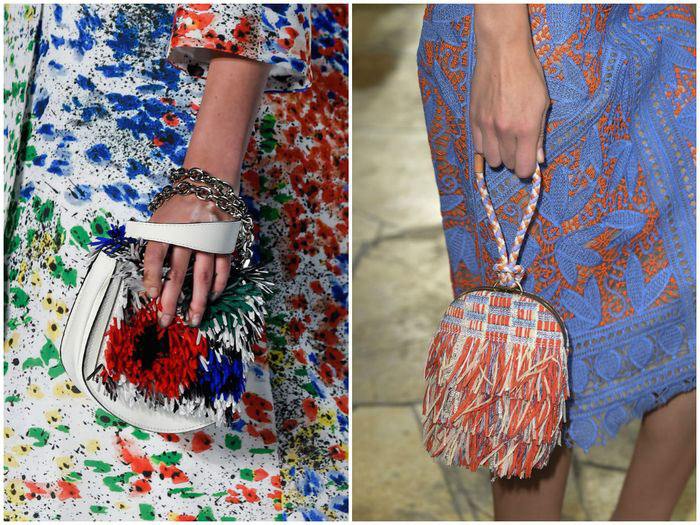 In 2016, designers advise paying special attention to models with brightly colored fringe, metallic tints and the predominance of saturated cold tones.
6. Chest and waist bags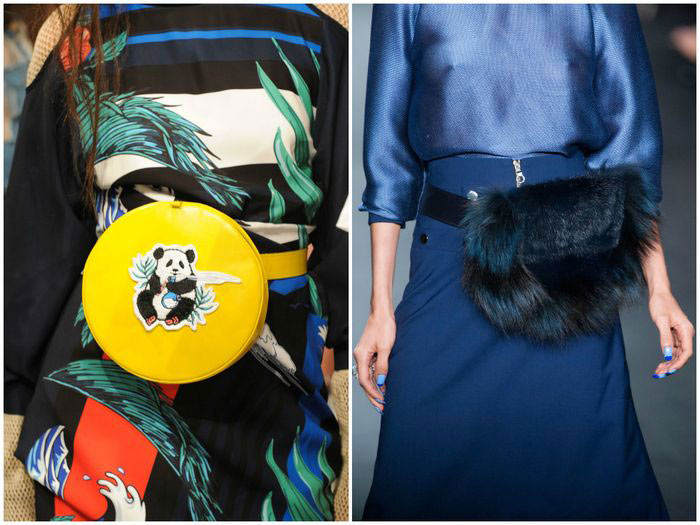 Surely, everyone remembers wallets on sellers' belts, which enjoyed great popularity in the 1990s. Who would have thought that these accessories are back in vogue this season? Many brands have also presented chest bags.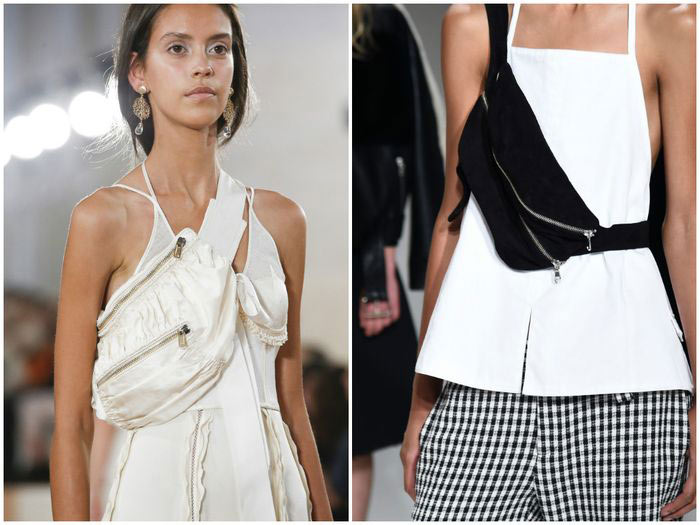 First of all, they are designed for active women, who are used to walking fast and do not like when the bag interferes with their moves or slips from the shoulder.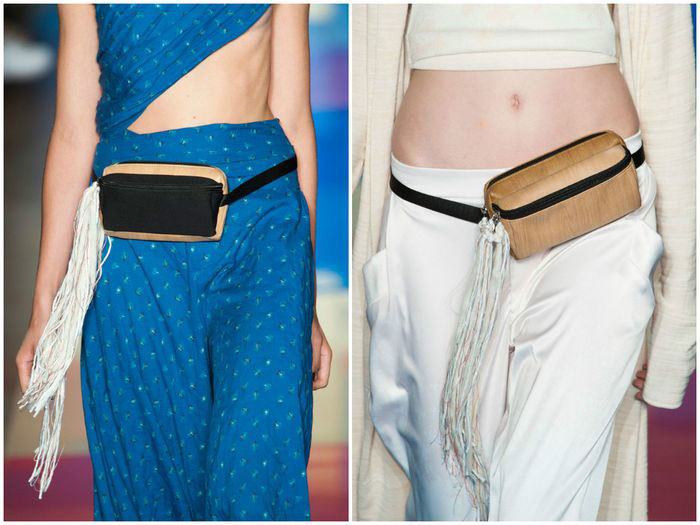 7. Ring handles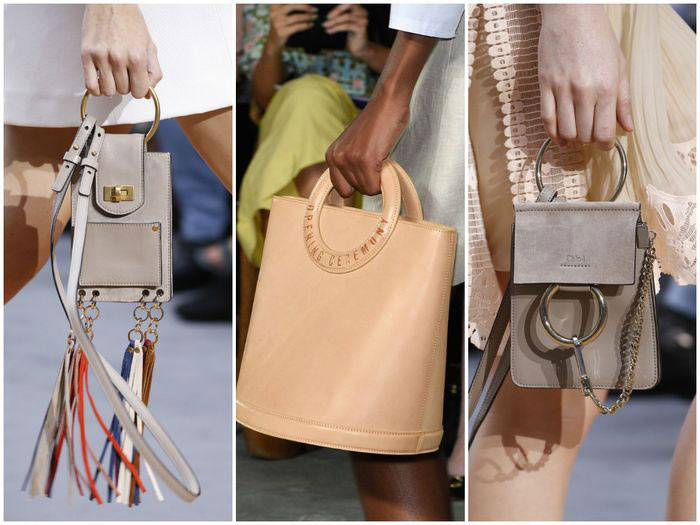 A fresh trend of this spring is a handle in the form of rings. They can be made of metal, wood or leather, big or small. The point is to wear the bag comfortably.
8. A bracelet purse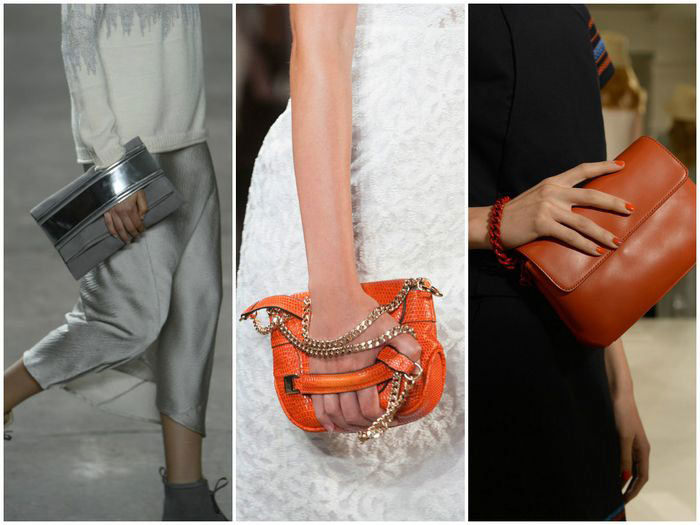 Some designers have decided to completely get rid of handles and offered special belt holders and bracelet loops instead. This is great for those who like to walk around with mobile handbags, clutches and envelope bags.
9. Round purses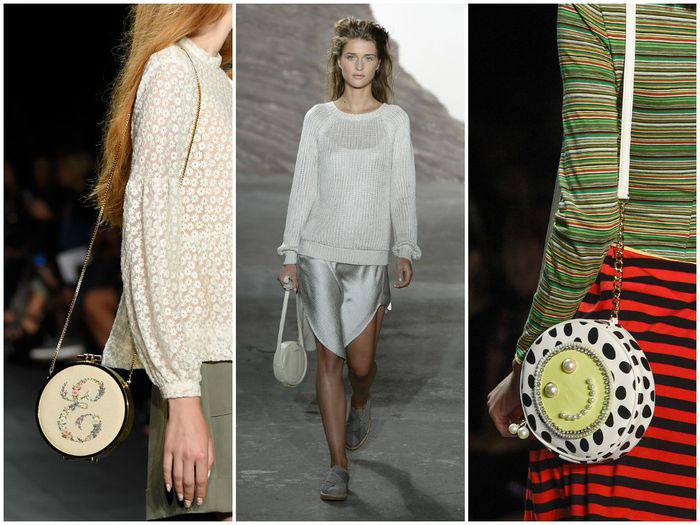 During this season, not a single fashionista will leave compact round bags unnoticed. They were presented in the collections of the leading fashion brands. It is offered to wear them together with medium-length skirts and light blouses, with narrowed trousers and maxi dresses.
10. Maxi bags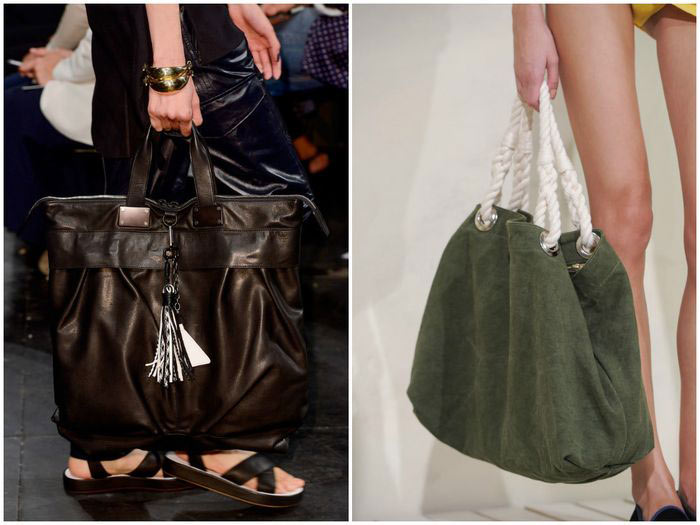 This accessory can be used to wear makeup, documents, and purchases from shops. Now, among other things, very roomy and large bags are fashionable.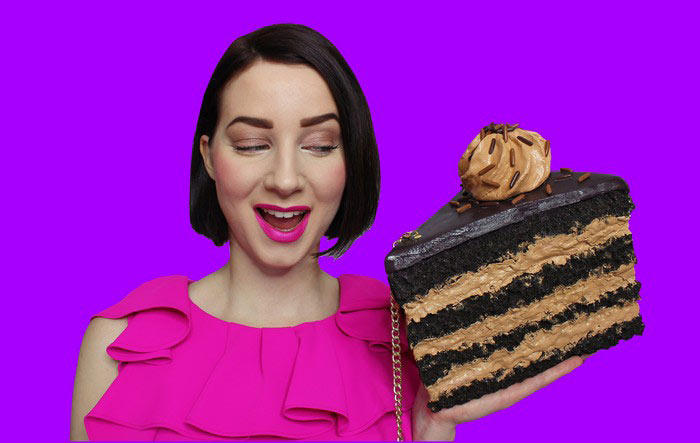 This year, unusual bags are at the peak of popularity, and we just could not fail to pay attention to funny and creative bags, which are made in the shape of cheese, bread, cakes and other edible products. You should definitely see this! Also, find out what's the trendiest way to wear a purse this Spring!