Shock and trepidation: Forbes reports that the iconic Hermes Birkin bags , for which ladies are willing to pay tens or even hundreds of thousands of dollars, have lost their status of an it-bag. Why it has happened and how to live on – that is what we need to find out.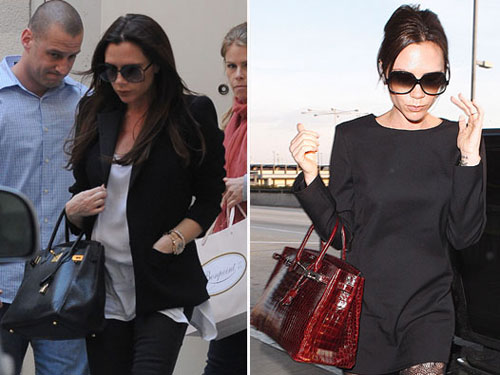 We blame China , or rather one of its administrative centers, which has long become the financial capital of Asia and the place where luxury products are everywhere – Hong Kong.
Here Birkin bags can be found at every turn: made of crocodile and snakeskin of all colors, decorated with sequins – the legendary accessory for the local rich is not the luxury but a commonplace thing helping to socialize in the community.
Moreover, to obtain the treasured thing, mods do not need to be recorded on a waiting list – they just come to a Hong Kong store, which is literally crammed with the models.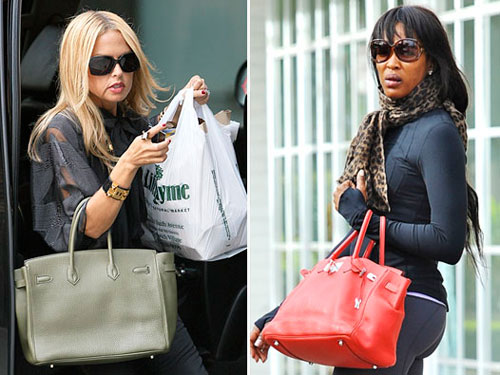 The boutique is declared as a commission one, but brand-new bags are also sold here. The seller says their customers buy Birkin bags in Hermes stores, and then sell the bags to them. Accordingly, they become the largest stock-shop – they have more Birkins than in a Hermes store.
Of course, they sell bags 50-100 per cent more expensive than from the official retailer. And the price can not be decreased because everyone knows that there is always someone ready to pay a lot of money. So, if you can afford it, you can have your Birkin bag the next day – forget about exclusivity.
But exclusivity is one of the main attractive features of handbags, a symbol of success and an original card raising the happy owner of a Birkin to Olympic gods. A well-known fashion blogger Bagaholicbo says if you have a bag from Hermes or a Kelly bag, you have established yourself in this world. The blogger adds that it's a status thing, and there is a difference between those who save up for years to have their first Birkin, and those who change bags every week buying whole collections. Birkin is more than a bag, it's a lifestyle.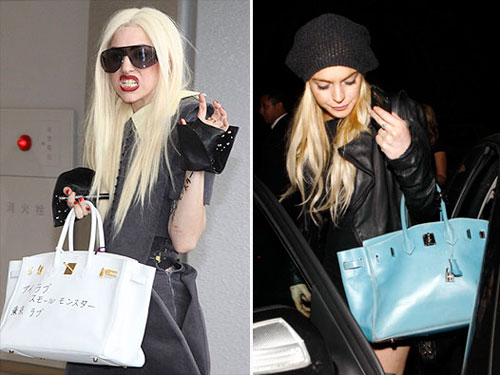 Alas, now, as critics and buyers think, this way of life began to lose positions – the bag became too accessible. Too many people can afford to have a Birkin, especially in Hong Kong and Singapore. Ladies simply go out with them for a lunch with their neighbors. And this is not comme il faut.
The blogger Bagaholicbo says that although he does not understand the hype around the bag, every month he sees more and more Birkins on the streets.
And yet, it seems, the experts' fears have no reason. Consider the celebs who are not willing to give up their favorite accessories and do not get tired to show us their new purchases from Hermes. Victoria Beckham, Katie Holmes, and even Marc Jacobs – it's easier to say who does not have a Birkin bag.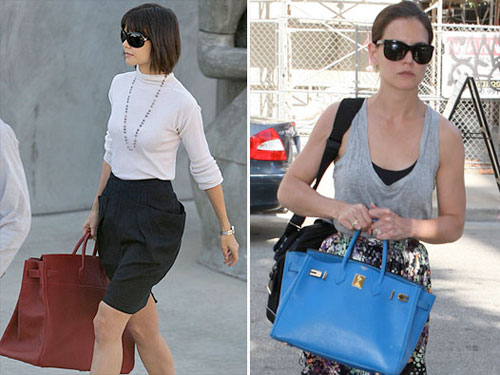 Maybe they just have not updated with the latest fashion trends, and the day when the cult bags will be burned and forgotten is not far off? Are we witnessing the age change? ..