No sooner had hair tattoos admired by Kylie Jenner lost their relevance, as the new fashion trend appeared, offering a new accessory to create original hairstyles. Gold stickers are an excellent addition to the festive image.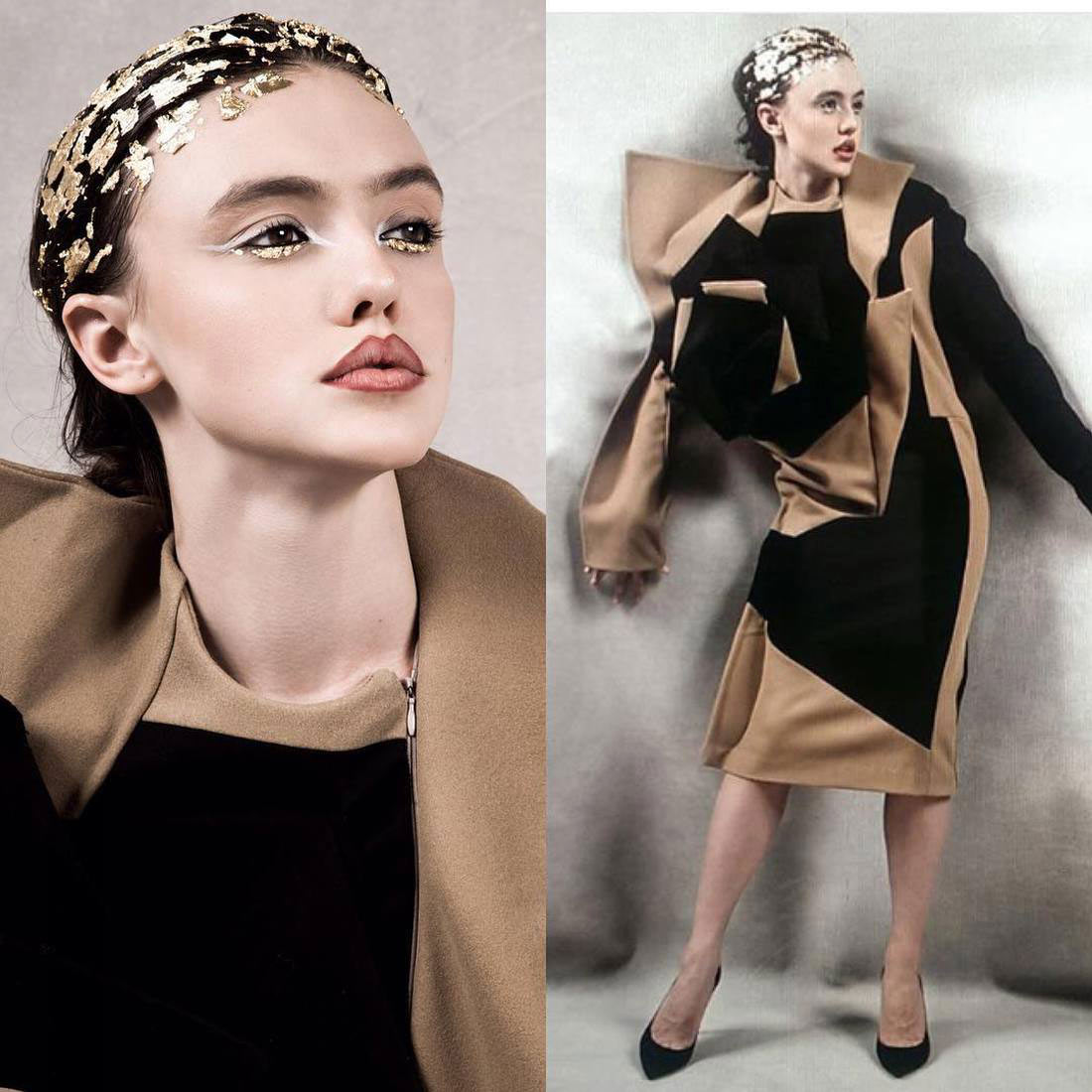 If you are already thinking how to decorate your hair on Christmas, take note of a new trend – gold hair stickers. With these unusual beauty accessories, you will have a real chance to become the queen of any celebration.
The method of applying the product on the hair is extremely easy. You will need a sheet of gold pressed into thin plates. They can be purchased in specialized shops for artists and restorers. They are usually sold in books of 25-60 sheets. First of all, sprinkle the hair with any sticky haircare product (lacquer, gel or mousse would be perfect). This step is necessary to ensure that the sticker is fixed well on the hair. Then place the gold sheet on the curls and gently press it to the hair. There will be a thin gold film on your hair!
There are infinitely many options for hairstyles with gold stickers, so everything depends on your imagination! Besides, you can get more ideas for trendy hairstyles in our gallery.
Not so long ago, another hair trend was popular – flash tattoo. The Australian Scünci brand, which produces accessories for the hair, has literally caused a revolution – it came up with gold stickers that you can decorate your hair with. Alas, this accessory is suitable only for ladies with straight hair. However, one can use a hair straightener for the sake of such an experiment!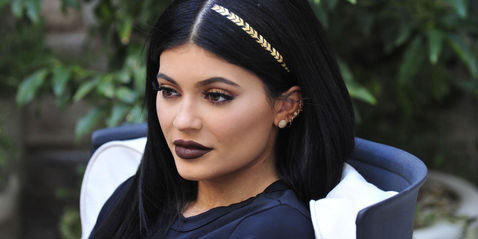 Flash tattoo is depicted on the hair as well as on the skin: a sticker must be applied to the desired location, lightly moistened with water – and you can enjoy the result!
Kylie Jenner, Kim Kardashian's younger sister, was the first star to try the new product. The girl decorated her hair with a golden ornament, which was immediately followed by other ladies.