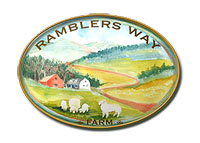 Now and then life seems to be a long search for our unreleased desires. We strike out to widen our horizons to untrodden places for fresh air and new visions. But afterwards we make other journeys – deeper into our homeland, looking for the comfort and warmth that only home can give.
Ramblersway.com is just the very place to go, for it is way more than another online store to purchase fine things on. It is also a journey into America that we already know… or so it seems. But then you feel whiffs of its history and primal beauty waft by, and you get it: this is not about goods, this is about rediscovery of our own values.
This is about American sheep and pastures that yield new wool that is superfine and surprisingly elegant, giving you the warmth of centuries straight from the heart of the land. Worn next to skin, these textile wonders are the result of inspiring work not only from one company, but from the whole of domestic wool industry. Experiencing Ramblersway's wool against your skin you will feel the difference care and beliefs make.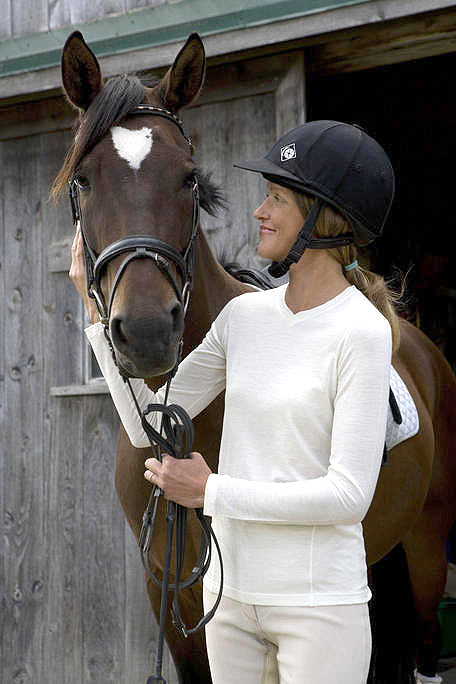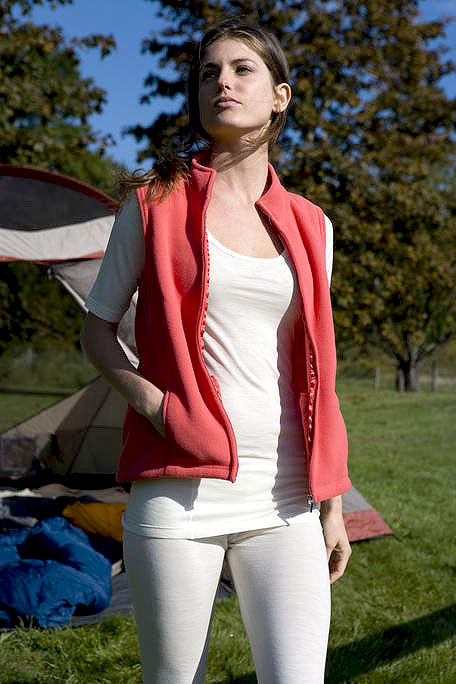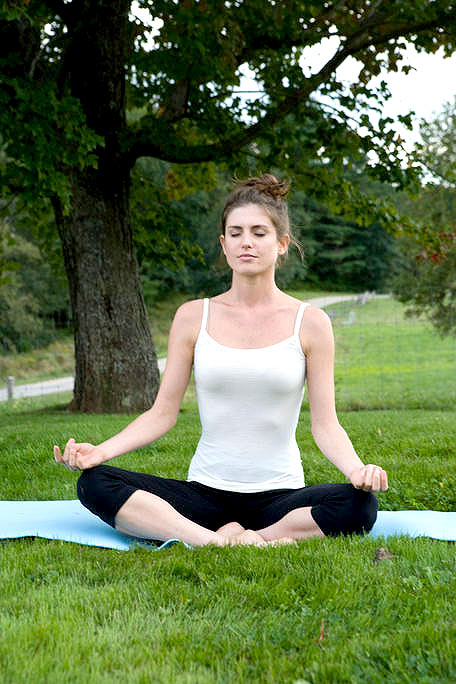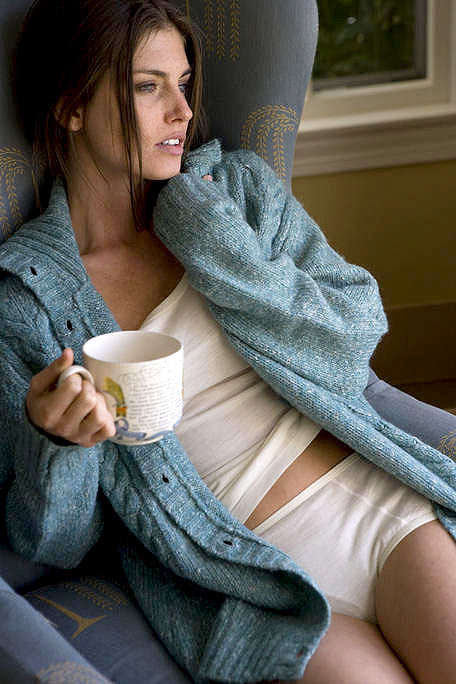 Ecologically responsible, customer tailored, American spirit-charged clothes are waiting at Ramblersway.com to take you on a journey to an unvisited corner of your home that holds out its treasures.