One of the most amazing characteristics of Millennials is that they are truly a generation that wants to make a positive impact on the world. Unlike previous generations, they want to deal with manufacturers and merchants that have high ethical standards. If a Millennial can identify with a brand, they will remain loyal. When it comes to a high-end designer fashion house, it isn't price that matters. Rather, it's all about a moral code behind the line that matters to this generation and why a growing number of fashionistas are checking out a new ethical line.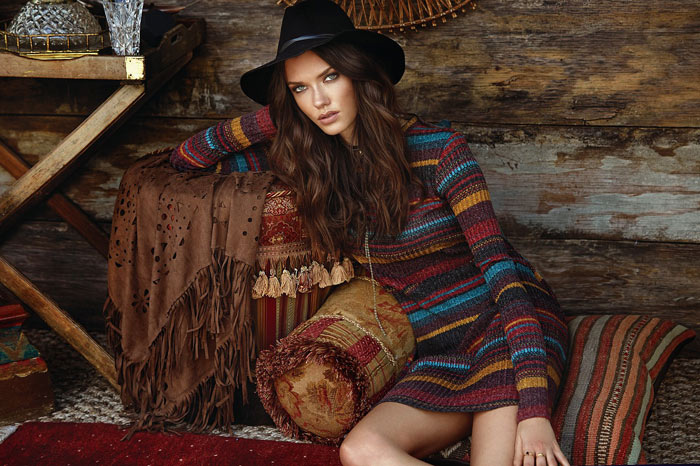 What It Is that Appeals to Today's Consumer
Sustainability is one topic on the top of every Millennial's mind. They know the devastation of mindless plundering of natural resources has done and are intent on dealing with merchants with a conscience. If materials are sustainable and the process for manufacturing those products is powered with sustainable energy, then you can be sure a Millennial will stand up and take notice. But what has this to do with ethical clothing?
A Sense of Empowerment
You can find designer dresses in every major city around the globe but you'll rarely find a line of luxury dresses that stick to a strict ethical guideline. Some brands, such as Beulah London, are able to stick to their moral code, whilst still providing designer items of clothing for their customers. This particular line of designer clothing was born of a need to empower women in India rescued from the sex slave trade. Women are taken in and given new lives. Each woman is empowered with an opportunity to find sustainable employment that will lift and keep them out of their previous lifestyles. The surprising thing is, these types of more ethical production companies are becoming much more popular as people realize the need to help other people.
Ongoing Efforts to Fund Charity Trusts
Today's consumer is only too happy to do business with companies that donate a portion of their revenue to charitable trusts. If a company is established in such a way as to partner with charity trusts, this provides continued funding as time goes on. Those charities also take donations from other sources, but it is nice to know that a portion of every sale of a designer dress goes to funding a charity.
Ethical Fashions Make Sense
There is something quite wonderful about ethical fashions. Not only are they often bespoke and made by hand, each crafted to perfection, but the ethics behind the brand makes the world that much better. Consider a company that utilizes sustainable energy, helps empower women to be self-sustaining and gives back a portion of every sale to continue funding a trust. That's what ethical fashion is all about.
You Can Make a Difference
Do you want to wear a dress which does nothing more than make the rich richer and the poor poorer, or do you want to don apparel that is making a difference in the lives of countless others? From helping sustain this wonderful planet we live on to helping the less fortunate and abused learn to live independently, an ethical fashion line can chip away at some of our biggest issues.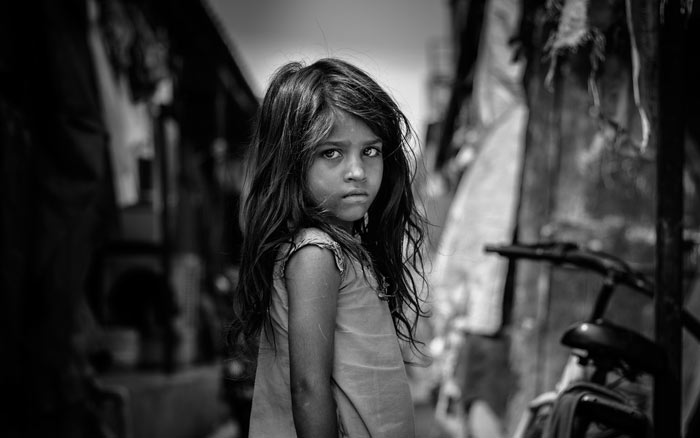 Ethical fashion even goes a step further by educating the world on subjects many are unaware of. The next time you shop for luxury dresses or high-end fashion apparel, take the time to see what that brand stands for. Spend your money where it counts. Make a difference.