The market is awash with a variety of bathrobes, each brand designed uniquely to meet women's needs. You can find bathrobes made from terry cloth, cotton knit, waffle knit, bamboo fiber, and other microfiber fabrics. They also differ in color, style, and size allowing you to choose the one that pleases you. This means that you can purchase a robe that features a simple or sophisticated design while still enjoying the comfort and warmth of its texture. This article provides mini-reviews of the five most stylish bathrobes for women that are available on the market today.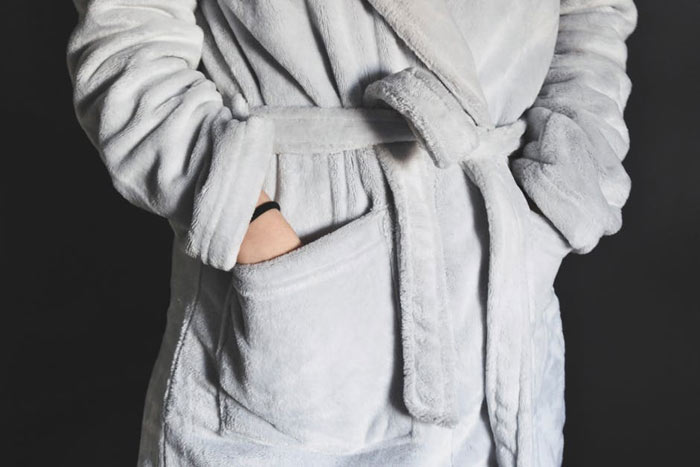 1. Women's Terry Bathrobes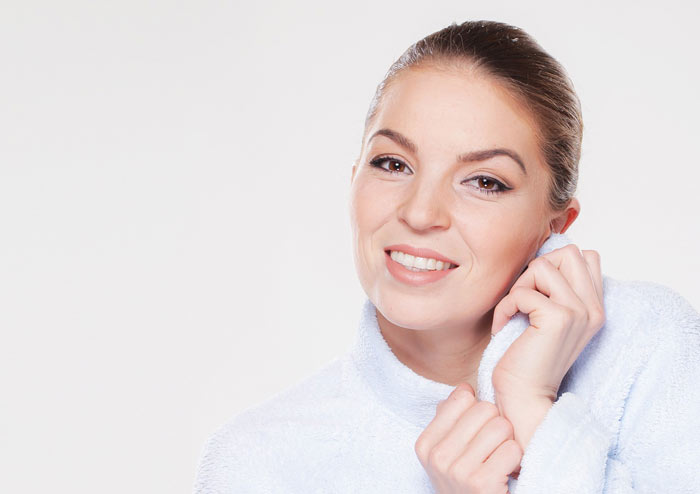 This collection of Terry bathrobes is a great choice if you are looking for best cotton robes for women. The terry cloth robe is excellent for drying and keeping warm after a shower, exiting the pool, or after a spa treatment. It is not only fashionable but also flattering to all body sizes. You will definitely find one that fits you because the collection is available in different sizes, so you can choose one depending on your body type. They are also available in various colors. Pick the one that suits you best!
2. Women's Plush Soft Warm Fleece Bathrobe Robe RH1591
If you are looking for a bathrobe made of 100 percent polyester fleece, then you need to look no further. This fabric is soft, comfortable to wear, and plush just like a bathrobe should be. It is accessorized with front oversized pockets, a self-tie belt, and a cozy shawl collar. You will get this in a wide variety of colors and styles. The fancy fleece polyester fabric gives the robe a fluffiness that makes it warm and ideal to wear when relaxing after a shower, a swim, or a spa treatment.
3. Seven Apparel Hotel Spa Collection Herringbone Textured Plush Robe, Optic White
If you are looking for a bathrobe made of the finest yarn microfiber that has also been brushed thoroughly, this collection might just be it. The microfiber fabric is complemented by the Herringbone texture that makes the bathrobe exceedingly soft, comfortable with a classic style, of high quality and warm. The robe is only available in a knee-length size and its design features two large pockets in the front and a self-tie belt. The texture is machine washable and easy to maintain. It comes in a wide array of hues.
4. Women's Terry Cloth Bath Robe – Luxury Comfy Robes by Texere
This collection has the most stylish bathrobes for women. It is made of 70 percent bamboo viscose that makes it 100 percent absorbent and 30 percent terry cotton that enhances its softness. You can never go wrong with the robe's luxurious style that features a velvety outer texture and terry soft fabric on the inside. After a bath, you can slip right into this bathrobe as it offers absolute comfort and keeps your body warm. It is only available in white but the edges come in light pink.
5. Alexander Del Rossa- Women's Fleece Robe, Long Hooded Bathrobe
Alexander Del Rossa made this stylish bathrobe that has a premium coral fleece fabric which gives it a thick texture and a highly preferred softness. Your comfort is assured. It comes with a large hood that keeps your ears and neck warm. Its design features two large pockets that make lounging in this bathrobe easier as you can carry your cell phone around. The bathrobe has one belt loop that you can tie to secure the right fit for your body. It is also available in different sizes.
There is nothing more appealing to a woman than sliding into a soft, comfortable, and stylish bathrobe after taking a shower. Lucky for you, you can find on the market a wide variety of stylish bathrobes for women. Be sure to check out different robes' fabric, accessories, size, and colors available. These factors will help you identify the bathrobe that is compatible with your taste and preference.