The legendary collection of jewelry created by the even more legendary Hollywood diva Elizabeth Taylor has set a world record. The jewels were sold at the Christie's auction for a total sum of $116 million.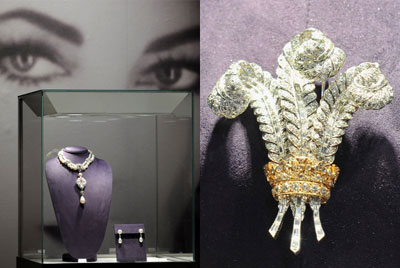 Contrary to the expectations of the appraisers, the most expensive lot was not the famous diamond of 32.18 carats, which had been presented to Elizabeth by her two-times husband Richard Burton, and which the star had almost always worn. The "gem", which was sold at the auction at the price of 8,8 million dollars, was second to the pearl "La Peregrina".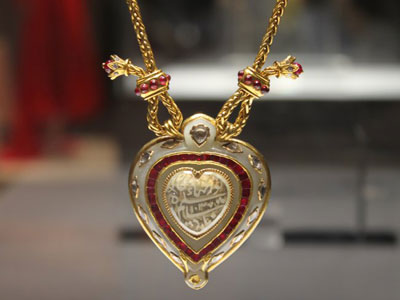 The jewel of the 16th century, which had decorated the paintings by Velazquez long before it found its place on Taylor's chest in the Cartier set of jewelry, was sold for 11,8 million dollars.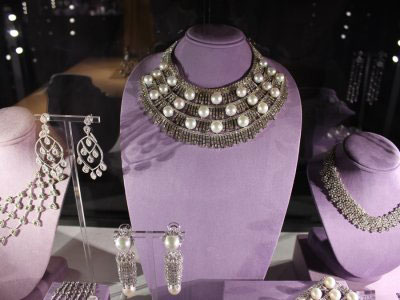 The deceased star's collection of 80 items "blew up the auction". According to the eyewitnesses, only two lots went away at the initial cost, while other items aroused such a strong reaction in the hall, that there appeared an involuntary association with the Stock Exchange on Wall Street.
The President of the American auction Marc Porter admitted that it was one of the grandest auction days in his memory and in the history of Christie's in general. The received sum of money once again proves the worldwide popularity of Elizabeth Taylor.
Diamonds, rubies, emeralds, pearls… Let us enjoy the spectacle in memory of the great owner!