While the majority of designers consider a palette of amazingly bright and rich colors to be the main symbol of the new spring-summer 2011 season, the American designer Donna Karan has presented a collection of models, designed in refined and delicate natural colors: sand, light beige, white, and the color of warm milk.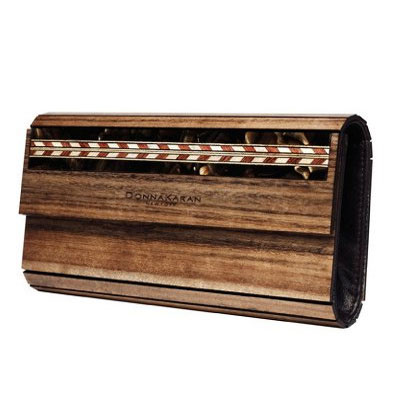 Bright ensembles have been complemented by a "wood" palette of accessories. For this collection, the designer has selected a little darker colors, but at the same time they are amazingly beautiful. The collection of accessories is based on casual and evening bags of "wood" colors and thick-heeled sandals with a rather massive cork platform produced in rich chocolate and dark olive hues.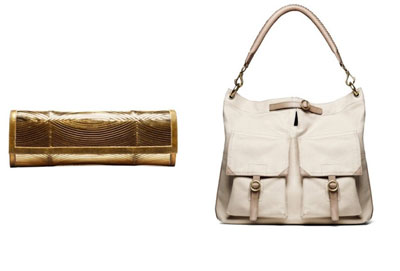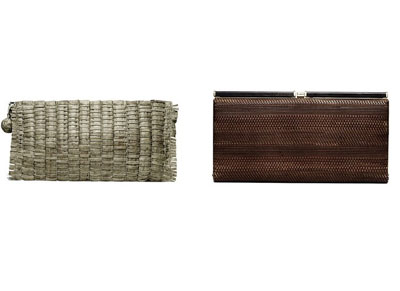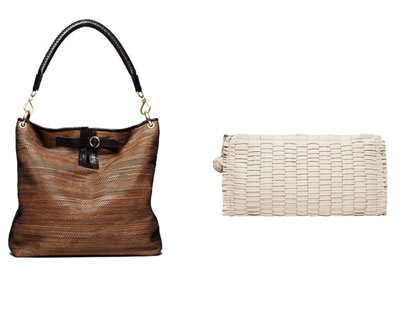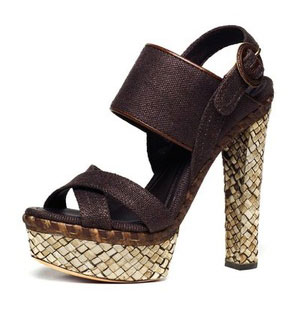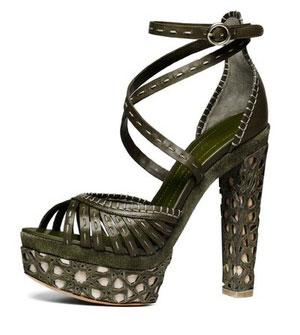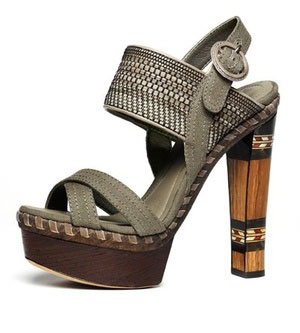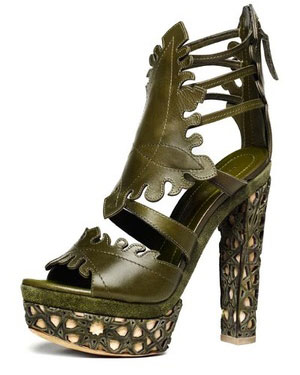 Source of the image: Lady.tsn.