David Beckham demonstrates the result of his collaboration with H&M. The famous British H&M brand has produced a Christmas lingerie collection.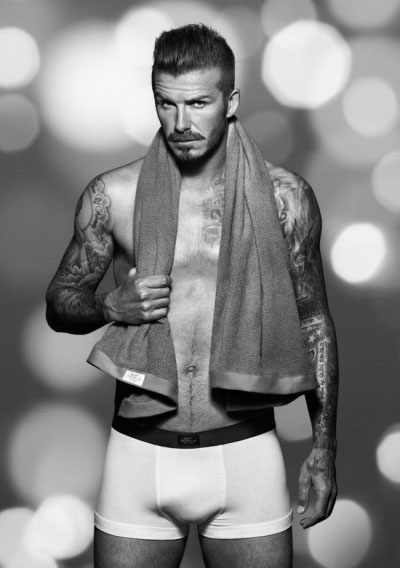 David's image, chosen for the advertising campaign, is interesting due to its most peculiar details: body tattoos and a luxurious mustache. This is not the unshaven David, whose appearance has become a trademark. This is a real bushy mustache!
It is noteworthy that a mustache has its special meaning in November. The month of November is called Movember in the fashion world (the first letter is replaced by "M", which stands for the word «Men»). It's a men's month, and a mustache is considered to be its symbol. It should draw the attention of the people around the world to men's health issues, particularly prostate and testicular cancer. By the way, the previous month, October, is the month of fighting a women's disease, breast cancer.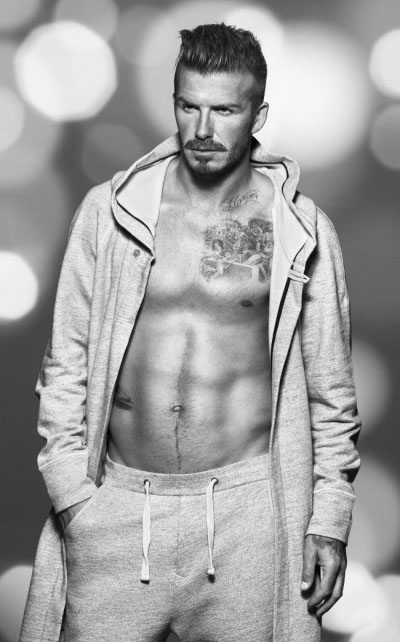 David Beckham's mustache in a new advertising campaign might be a PR for the Movember movement.
And this is the backstage video, shot while filming the advertising campaign of David Beckham Bodywear and H&M. Alasdair McLellan is the photographer of the collection.