American actress, model, and designer Chloe Sevigny is known for her extravagant style. Recently she introduced her own collection of clothes for the fall-winter 2009/2010 season for a network of fashion boutiques called Opening Ceremony.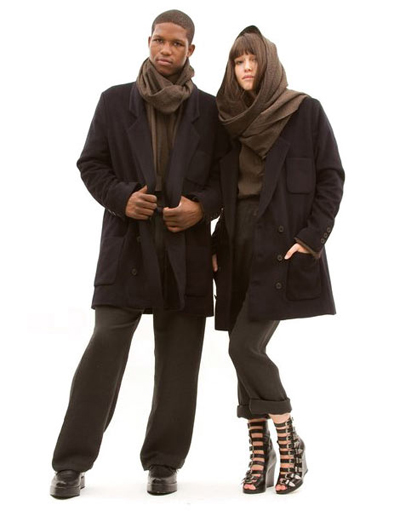 This unisex collection has jackets and blazers, black-and-white and pink shirts, pullovers, large scarves and trousers (straight and flared), as well as platform shoes.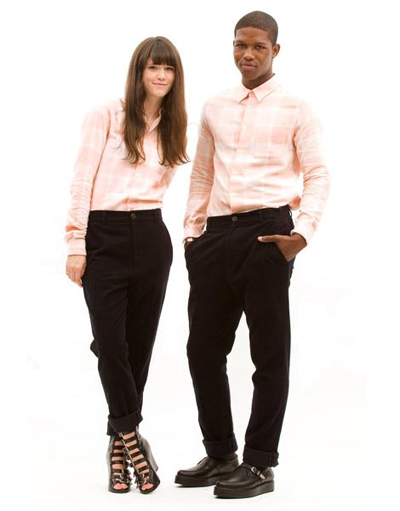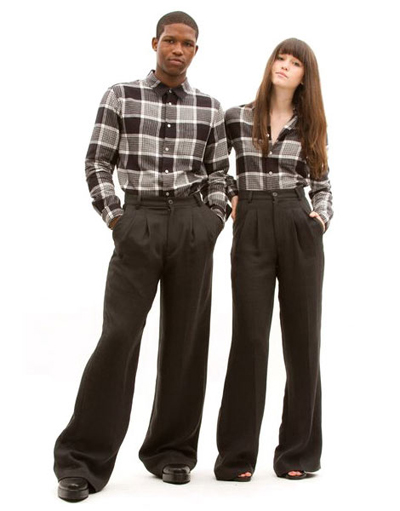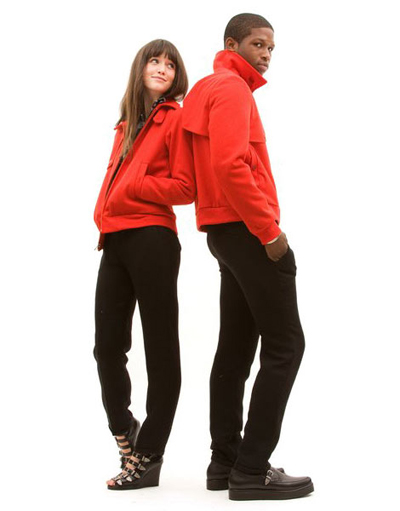 Source of the image: stylefrizz.com.