Who doesn't love a fabulous dress? I know that I can't think of a day that doesn't get better with a little bit of shopping. Sadness, tears, rain and depression fade away at the sight of a brand new charming cattail skirt.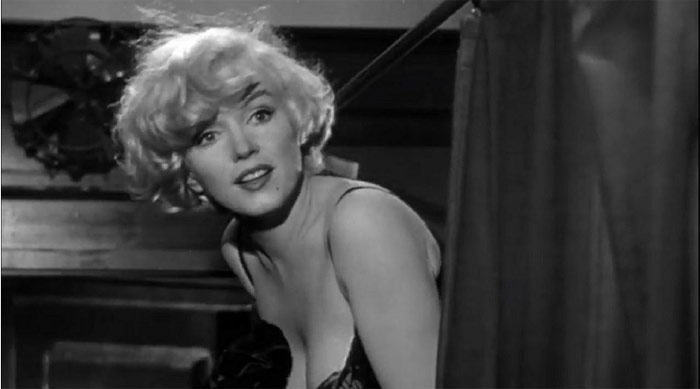 The https://www.pintelstore.com/ website is one of my favorite shopping sites and I've probably left a couple thousand dollars there over past years. I know I can get a bit carried away at times by even my inner shopaholic is not even close to what we'll discuss here.
Here are the top 6 most expensive dresses in history!
Marilyn Monroe, 1995
Can you imagine how much a movie star's outfit can cost? A lot! But not $4.6 million, right? Wrong as that is the exact amount that was paid for Marilyn's 'Subways Dress' from the 1955 classic "The Seven Year Itch". It was sold on an auction on 2011 along with other appearances from Monroe's personal pop collection.
Julie Andrews, 1965
Maria Von Trap, a role that made Julie truly famous is often associated with a really simple outfit of an ordinary girl from the village. No gold or diamonds, just rough cloth. And that dress was later sold for $1.56 million. Wow, just wow!
Nicole Kidman, 1997
This is one of the most iconic Oscar outfits in history. During the Academy Awards ceremony, Nicole has neglected all possible boundaries and her alliance with John Galliano and Christian Dior has resulted in a stunning explosion. Yes, Nicole was fabulous that night, but who wouldn't be in a $2 million dress?
Audrey Hepburn, 1961
Few things in the world work as good while worn by a gorgeous woman as simple black dresses. Slick, sexy style illuminates these wardrobe choices from the inside. A few of them, however, can compete with Audrey's outfit from "Breakfast At Tiffany's" No wonder that it was auctioned for charity for as much as $900.000 in 20016.
Amal Clooney, 2015
Amal's custom outfit for an Oscar-themed wedding with everyone's favorite bachelor – George Clooney – was out of this world. And the price tag of $380.000 does not seem like an overkill given how much the entire ceremony hosting half of Hollywood was worth.
Kate Middleton, 2011
A custom-made wedding for the ditches doesn't seem like a big deal until you find out Alexander McQueen is in charge of the preparations. No wonder Kate's wedding has gone down in history as a fine example of an actually historic wedding. Given the situation, an $250.000 dress is not a big deal!