Nicole Kidman, Gwen Stefani, Katy Perry and other celebrities demonstrate unusual summer footwear.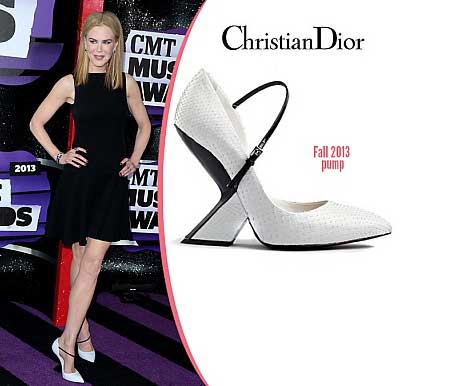 Original sandals are a great complement to the extravagant outfit or a single unusual detail of the dress.
Nicole Kidman has worn snakeskin peeps created by Christian Dior and a little black dress. It is a great way not to make the classic outfit boring.
Gwen Stefani added Giuseppe Zanotti sandals with a metal insert to the monochrome outfit. A short white top and black pants with a high waist look complete due to the unusually high-heeled sandals.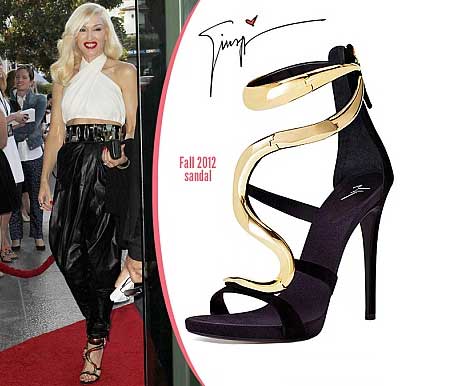 Chloe Kardashian gained a flying gait due to Giuseppe Zanotti x Kanye West Cruel Summer Sandals "with wings." Similar sandals, created by Oscar Tiye, were seen on Zoe Saldana's feet in Cannes.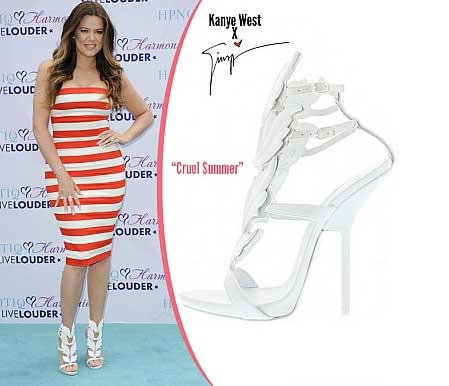 Have a look at the unusual sandals these and other celebrity girls have chosen in the early summer of 2013.