Ad campaigns for the Fall 2010 season collections keep coming with generous frequency for audience to judge them. Calvin Klein could not pass such an opportunity and presented new outfits for the Calvin Klein White Label.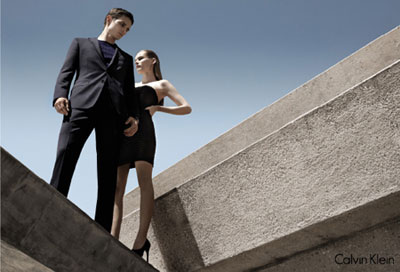 Photographer Sebastian Kim was the creator of the images; he decided to focus on geometry and chose rough concrete structures as the key entourage. In combination with azure skies and stylish models, the overall picture turned out very minimal, filled with contrast, and subtle. The leading models were David Smith, Kendra Spears, and Edita Vilkevicute, while George Cortina was the stylist.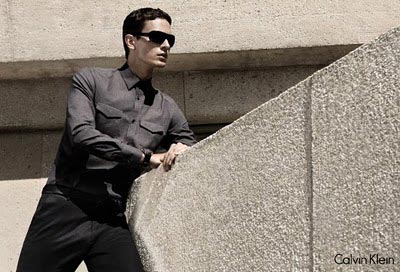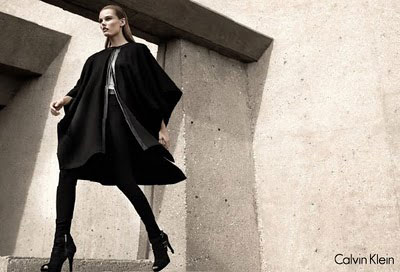 Source of the image: Calvin Klein.